Stream Meek Mill & Joyner Lucas's Timbaland-Produced "Run It"
"They said I wasn't the smartest/Grammy knew I was an artist."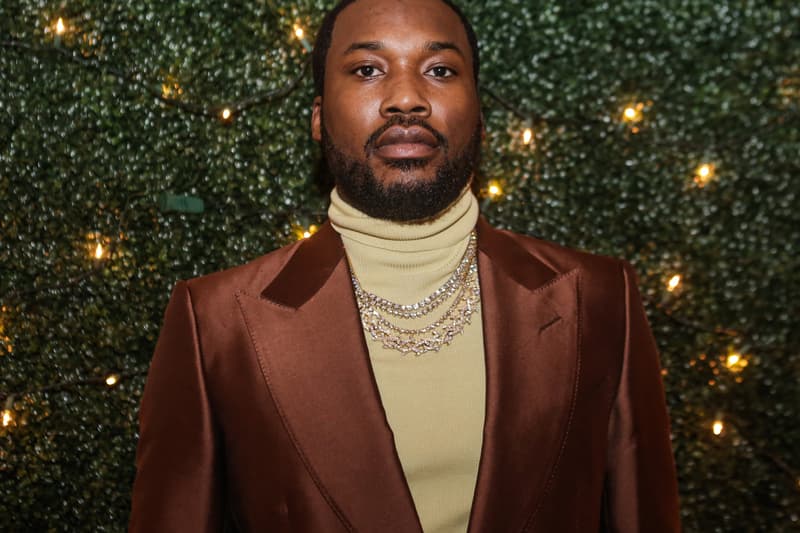 After Joyner Lucas was spotted in the studio with Timbaland earlier this week, a new song with both artists plus Meek Mill hit the web today. "Run It" combines the lyricism of Meek and Joyner over excellent production from Timbaland.
"I must say, I get money, fuck the ho, don't pay/And I ball, in the clutch, Ray Al, for that trey/And I ride, for the 'Ye, West side, Kim K./White girl, through The Bay, my hood, I'm Mac Dre," raps the Philly spitta. Joyner Lucas comes in strong, supplying two verses: "Always had a crush on J-Lo/Thought I was the man 'til my chain broke/I was so broke can't change clothes/You don't keep it real, you a lame-o/You don't make a move 'til I say so/When I get loose, anything goes."
Bump "Run It" below.