"Mind-Blowing" Unreleased Prince Music Is Coming Soon
No word yet on which label it will release under.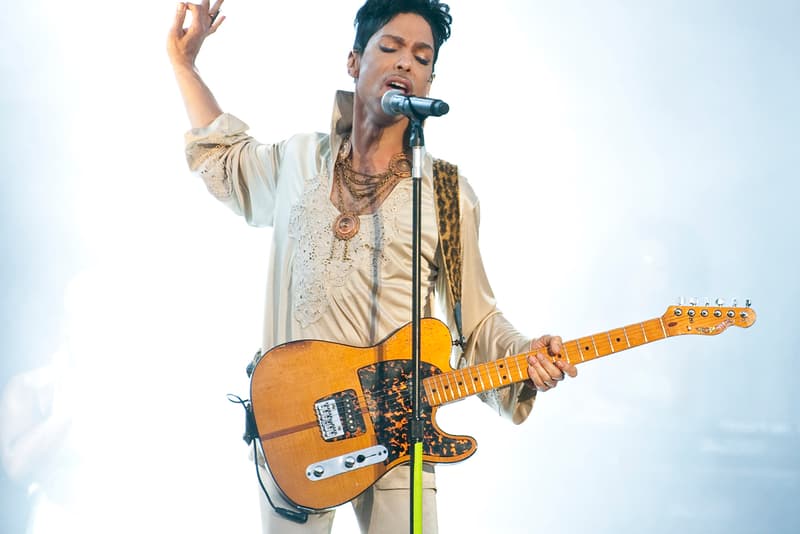 Unreleased Prince music is on the way. Estate adviser Troy Carter revealed to Variety that "there will be unreleased Prince music coming soon." However, Carter declined to specify on what label the song will release with.
Earlier this month, Carter shared that he was going through Prince's unreleased material and working on putting a few projects together. "I heard some music the other night that was pretty mind-blowing and we're getting some stuff mixed right now. We've got great projects in the works that I'm excited to talk about," says Carter, who is also Spotify's global head of creative services.
Most recently, Joey Bada$$ was in Australia and performed a cover of Prince's legendary 1984 cut, "When Doves Cry."