Lil Wayne Shares the Tracklist to 'Dedication 6: Reloaded'
Juelz Santana, Drake and others will be joining him.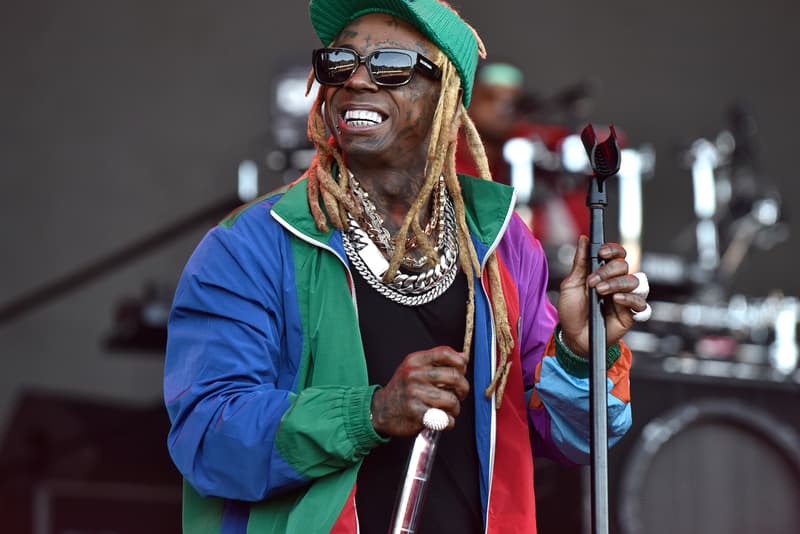 To close out 2017, Lil Wayne revealed the official cover art for his forthcoming project Dedication 6: Reloaded. Following the release of a new record with longtime, close collaborator Juelz Santana, Weezy takes to Instagram to introduce the official tracklist for his highly-anticipated mixtape.
Made up of an expansive 19 new tracks, Lil Wayne's Dedication 6: Reloaded features joint tracks with Drake, Jay Jones, Gudda Gudda, Rich the Kid, Lil Twist and others. The tape also includes previously released cuts such as the aforementioned "Bloody Mary" record with Juelz Santana and this week's "Big Bad Wolf" release. Like many of the tapes in Wayne's storied discography, this project follows the traditional formula of new bars over old — or, simply previously released — beats.
You can run through the official Dedication 6: Reloaded tracklist below, while the project itself will drop later today. Along with his new solo effort, Lil Wayne is also planning to release new music with Trippie Redd.