mastermind TOKYO Hosts Spring/Summer 2018 Pop-Up Shop
We were given an exclusive first look at the seasonal showcase.
1 of 17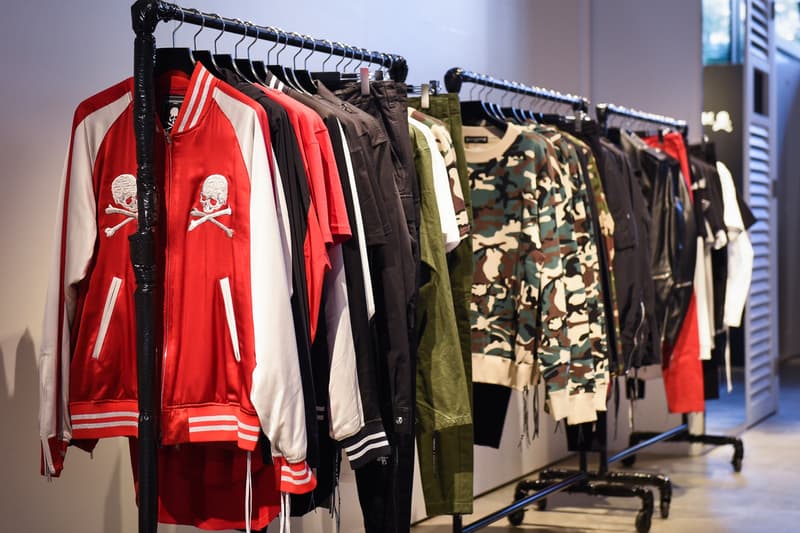 2 of 17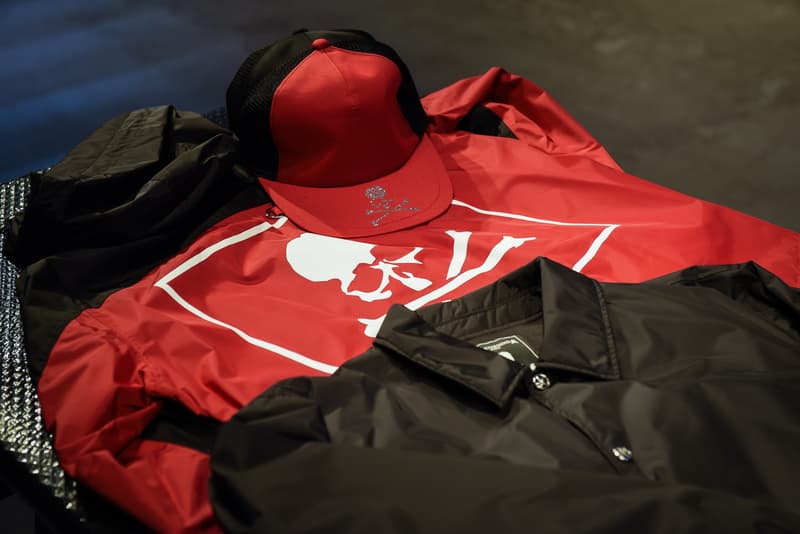 3 of 17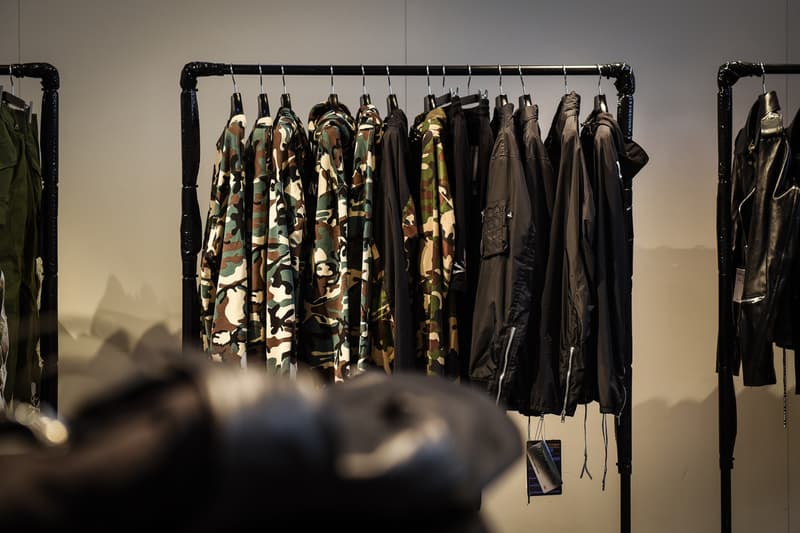 4 of 17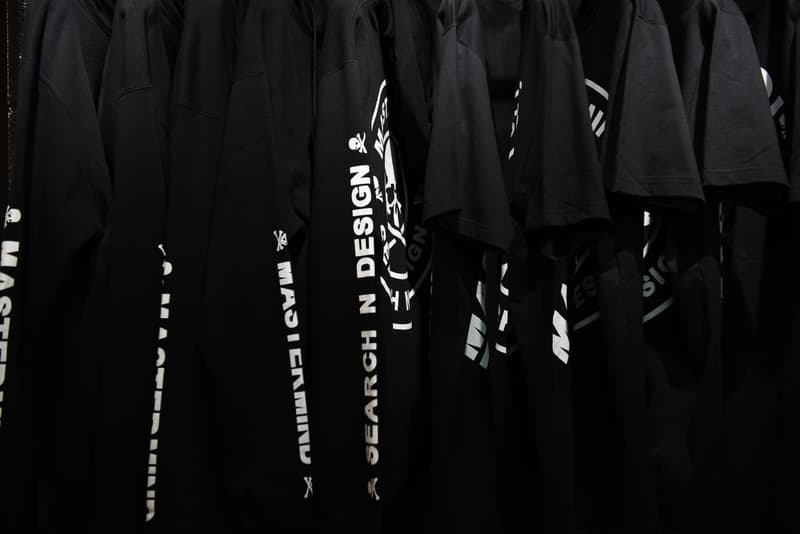 5 of 17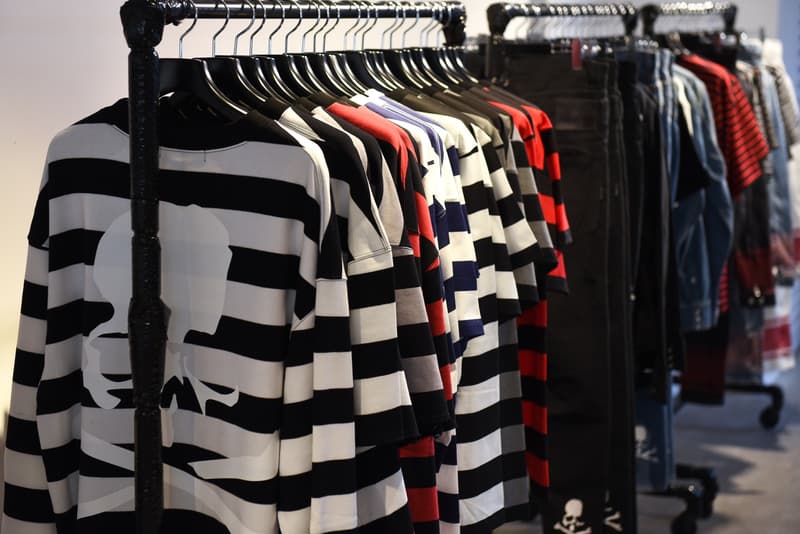 6 of 17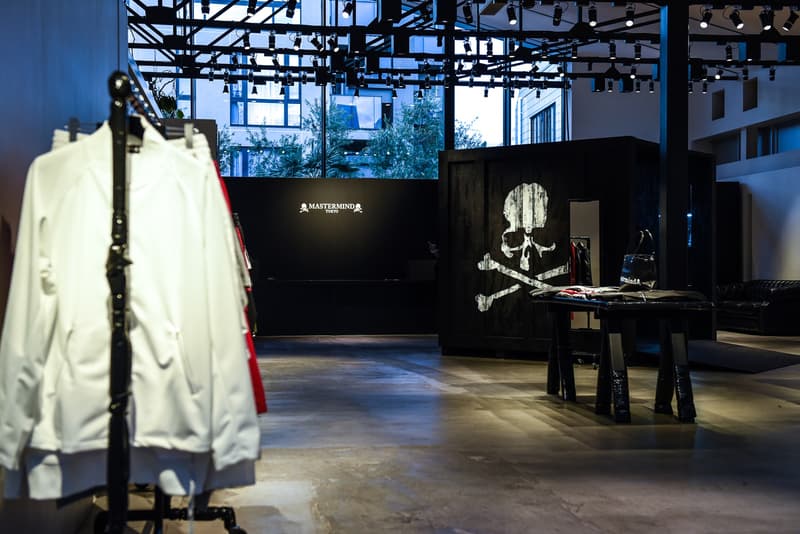 7 of 17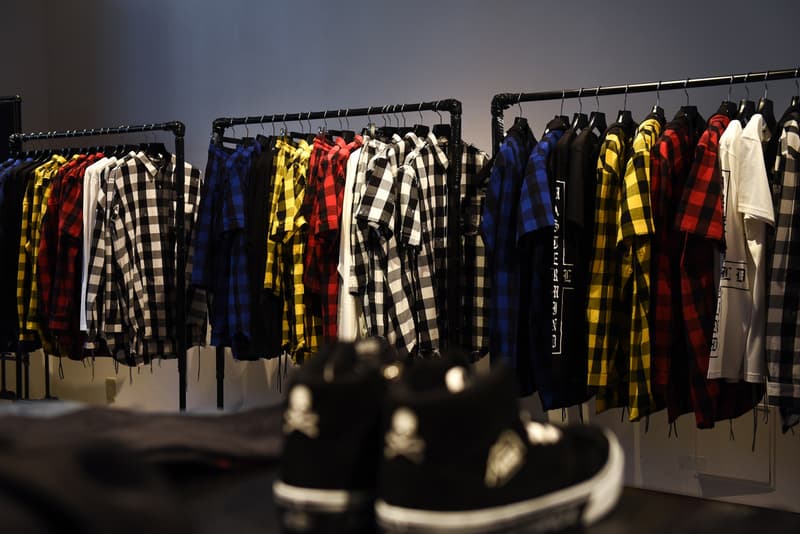 8 of 17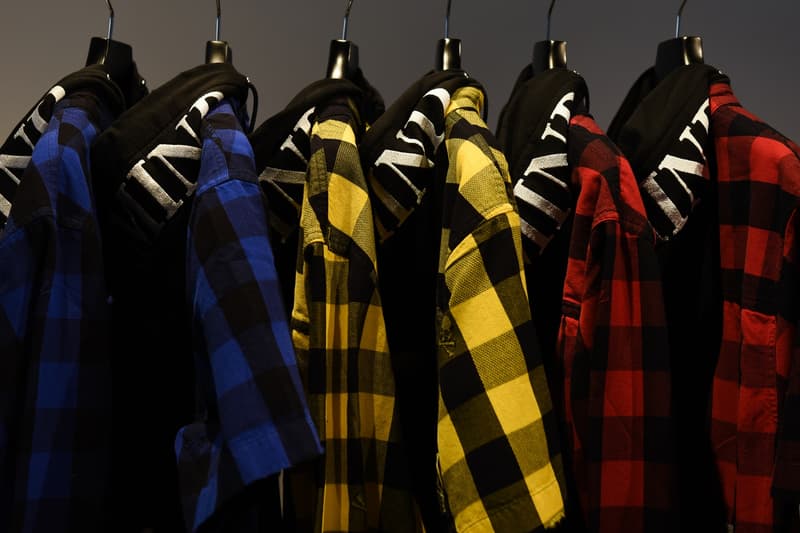 9 of 17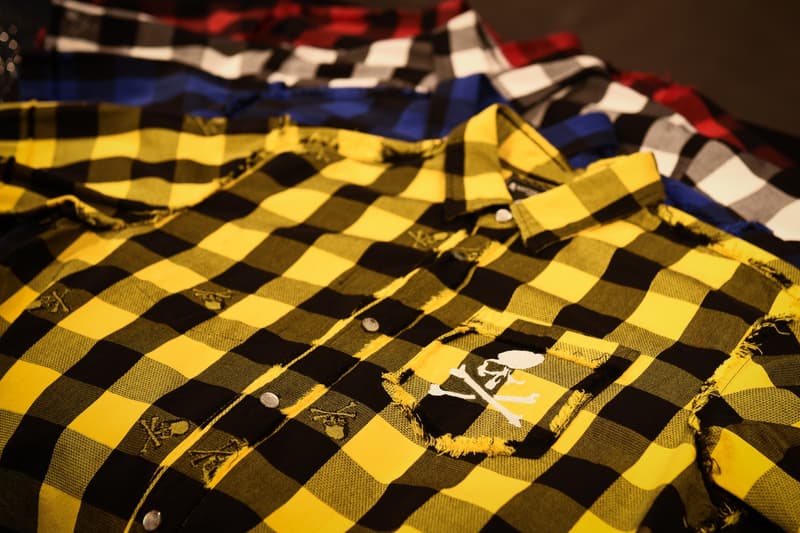 10 of 17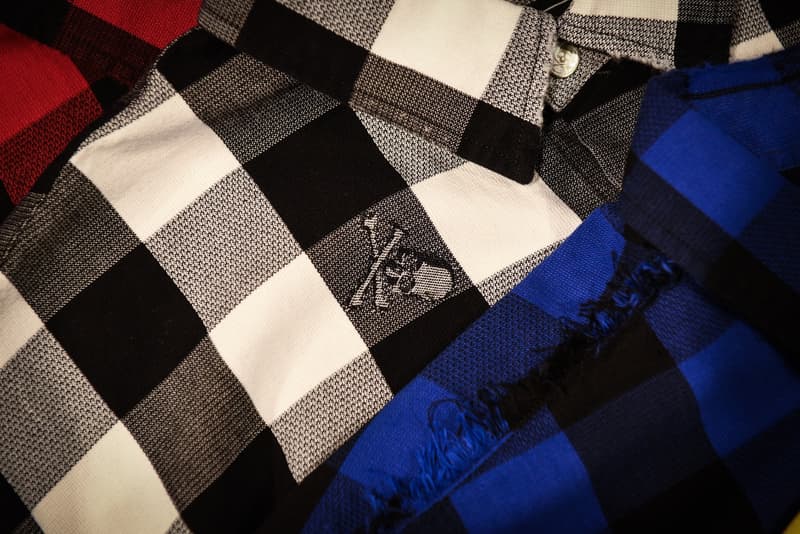 11 of 17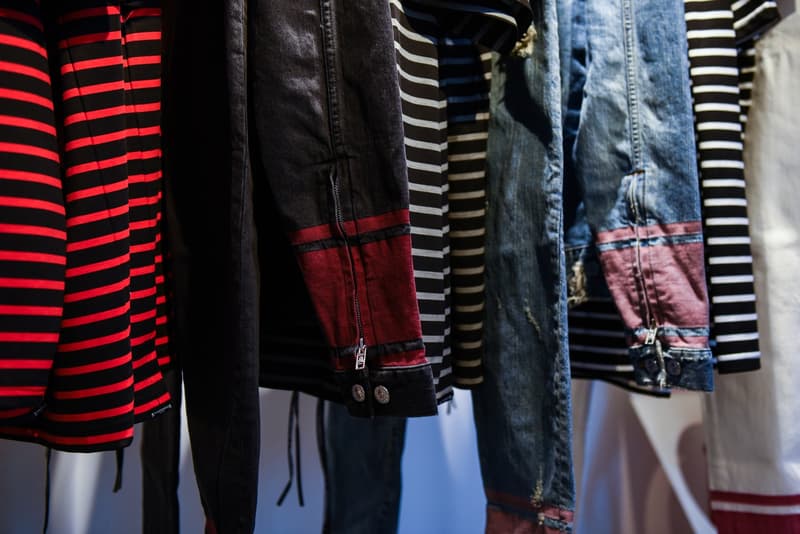 12 of 17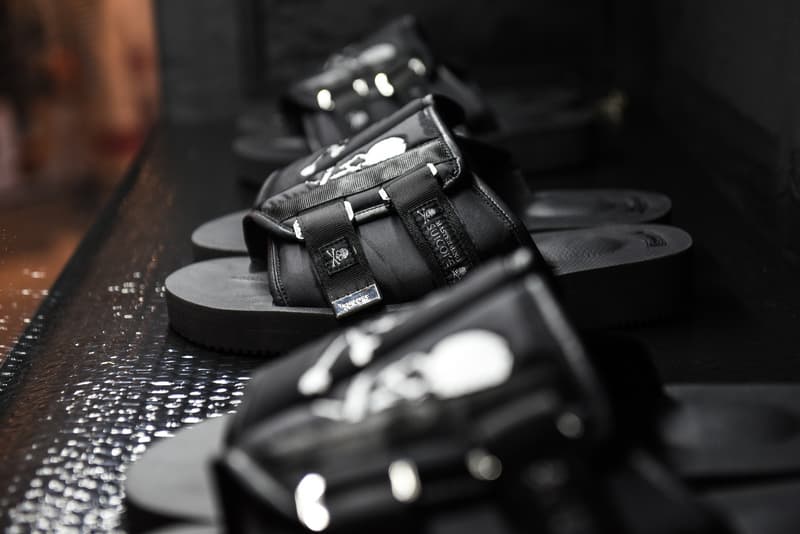 13 of 17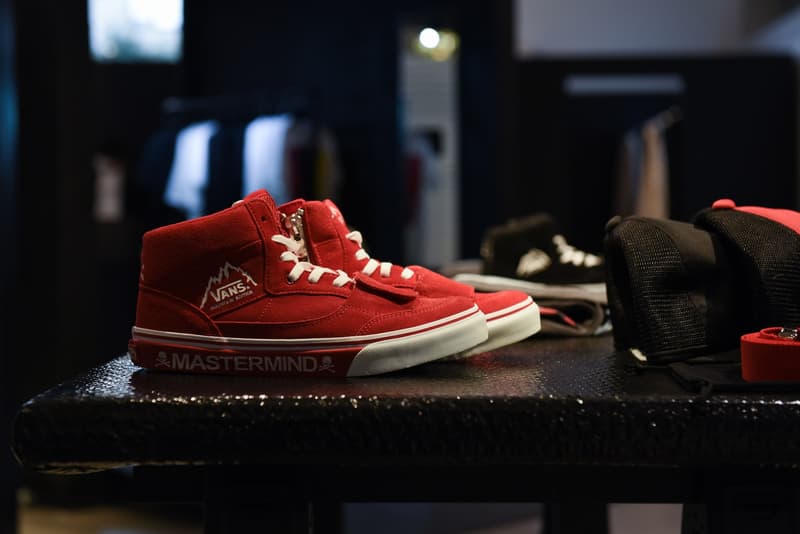 14 of 17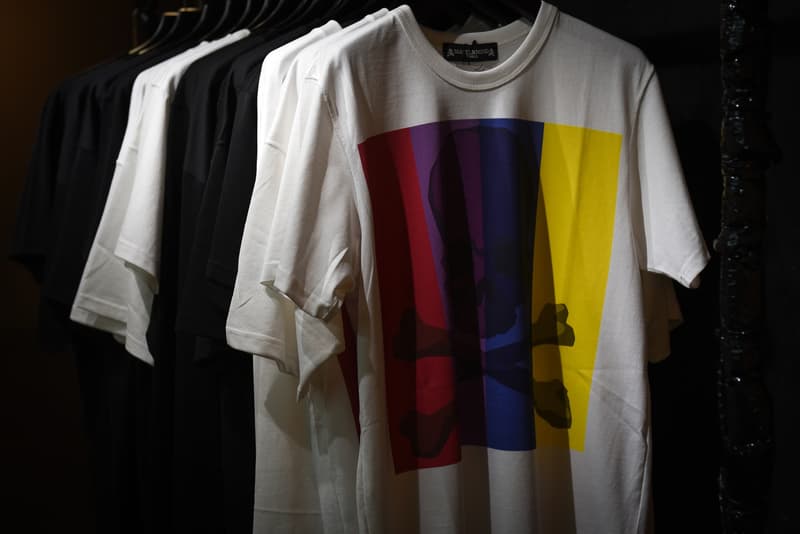 15 of 17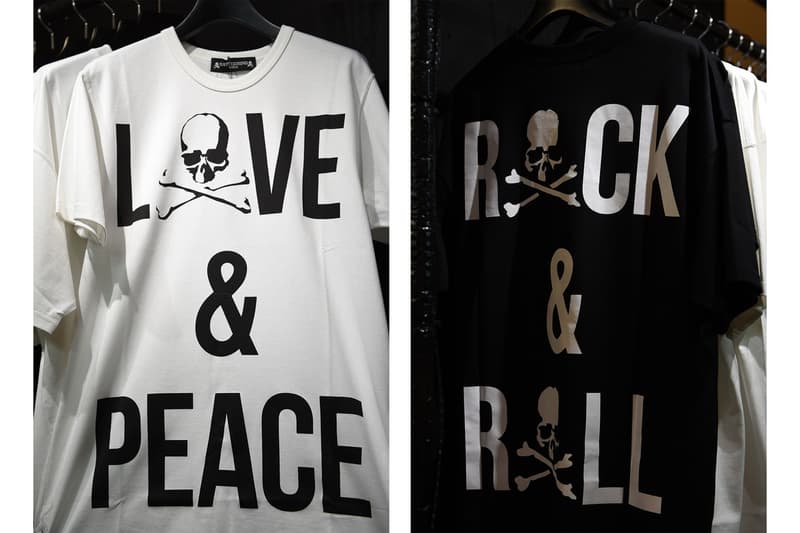 16 of 17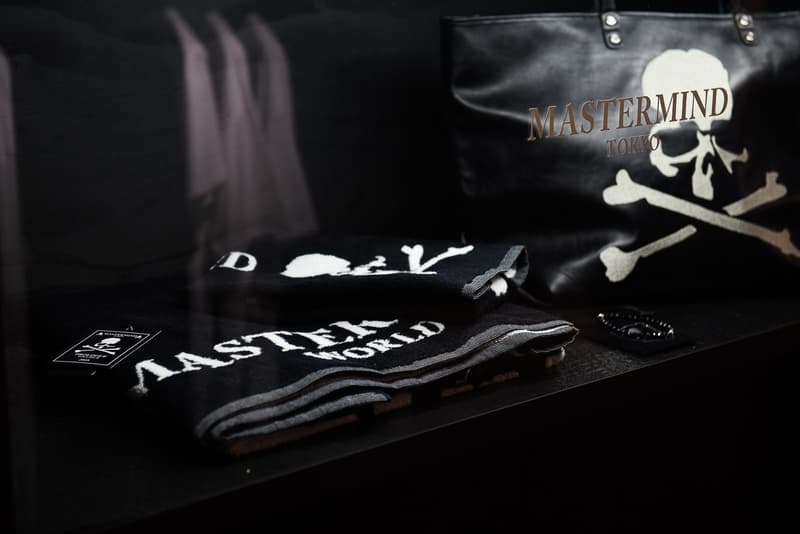 17 of 17
To celebrate the unveiling of its Spring/Summer 2018 collection, mastermind JAPAN conducted another mastermind TOKYO pop-up to showcase the clothes involved with its latest major seasonal release. The event took place earlier this week, and our team in Japan was the first on the scene, giving us the opportunity to provide an exclusive inside look at the pop-up and the new products it featured.
Unlike many other seasonal approaches for the Spring/Summer 2018 lineup, mastermind JAPAN's offering delivers a heavier focus on darker colors, specifically offering red as a contrast to its standard black items. The collection's jerseys, coach jackets and shirts were allowed to stand out the most among the Spring/Summer 2018 crop, while the signature "skull and bones" branding was almost everywhere.
You can run through a gallery of imagery from the mastermind TOKYO Spring/Summer 2018 pop-up above, and check out the brand's latest collection. At the end of March, expect mastermind JAPAN's first official flagship store to open in Tokyo Midtown Hibiya.
This past summer, we also documented what went down at a previous mastermind TOKYO pop-up.