Chefs Declare June 25 "Bourdain Day" in Memory of Anthony Bourdain
Days before the anniversary of the famed food icon's death.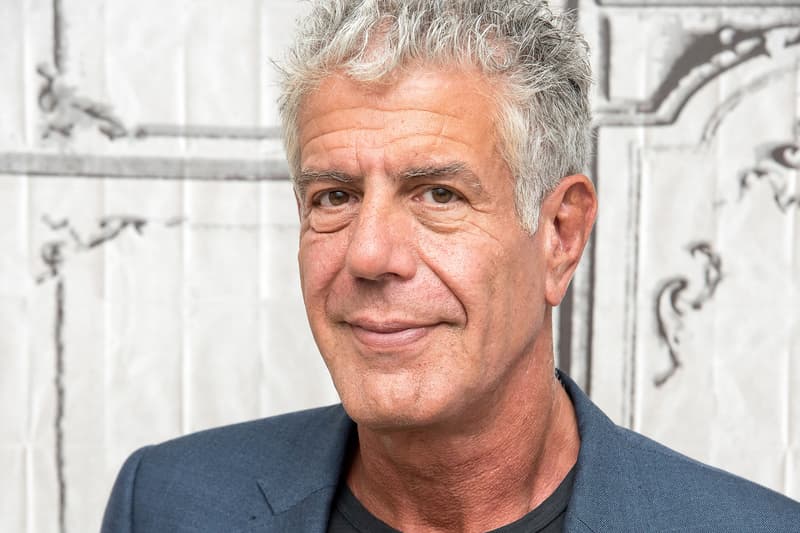 Days before the anniversary of the passing of Anthony Bourdain, world-renowned chefs José Andrés and Eric Ripert declared June 25 "Bourdain Day."
Marking the birthday of Bourdain, June 25 will be a day where friends and fans of the late celebrity chef, author and travel documentarian so remember and celebrate his impact on the food world and popular culture. Longtime friends of Bourdain, Andrés and Ripert made the declaration on social media by outlining how the hashtag #BourdainDay will be used to celebrate all things related to the food icon.
Already trending after Andrés and Ripert's announcement, the #BourdainDay hashtag is expected to really go viral June 25 once fans begin sharing their memories of the late food icon.
In case you missed it, Nissin is getting festive with "Mexican Tacos" flavored Cup Noodles.