You Can Soon Play 'Cuphead' on Your Tesla
Supported by the in-car display.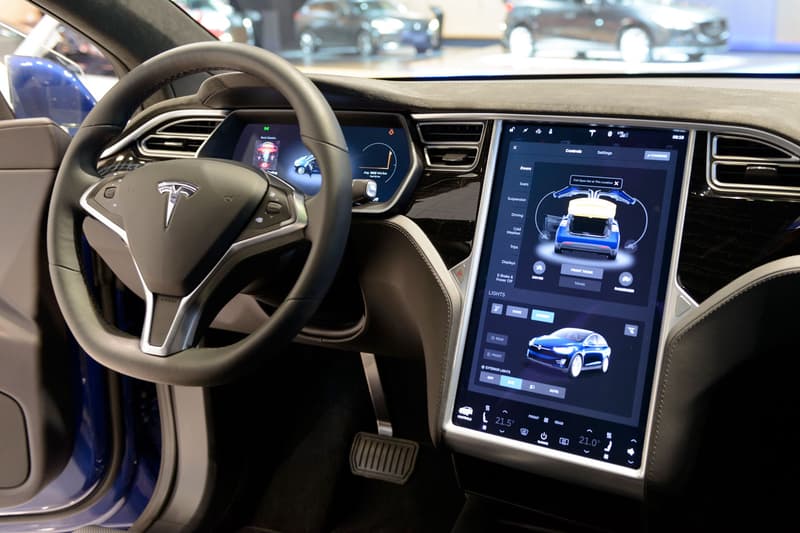 Tesla's next update could be a fun one. News has surfaced that the addition of Cuphead will hopefully be coming to your electric vehicle this summer.
In a recent podcast interview with IGN report Ryan Maccaffrey, Elon Musk talked about porting this '30s cartoon-style shooter onto Tesla's in-car displays. "Cuphead, we've got working," the CEO said. "[The developers] have been helping us make it work. It's a cool game. It's insanely difficult. It's sadistically difficult. It's a twisted plot. It's dark." Elon Musk had previously taken to Twitter to announce that Tesla has been working on porting the Unity engine onto its cars — an engine that Cuphead runs on — and once finished, there will be "Lots more games coming."
Speaking to Maccaffrey, Maja Moldenhauer from Studio MDHR (developer of Cuphead) said that the Tesla-supported version is running "nice and clean," and the two companies are hoping to launch the game this summer. However, due to limited storage on the electric cars, only the Inkwell Isle One portion of the game will be on the system. She also said that Musk made it clear that he wanted the controls to run smooth and precise, meaning you'll need a USB controller to play the game, as the touch-screen will not work with it.
If you're a fan of the game or a Tesla owner, stay tuned as more updates surface about the upcoming release. And in case you missed the game altogether, check out the trailer for it below.
For more gaming news, Shang Tsung and Spawn (among others) have been confirmed for Mortal Kombat 11's latest DLC pack.
Lots more games coming once we finish porting Unity! https://t.co/fRbk1r5YDM

— Elon Musk (@elonmusk) May 18, 2019