Spotify Is Adding "Social Listening" to Let Friends Listen to Music Simultaneously
Similar to the 2010 app Turntable.fm.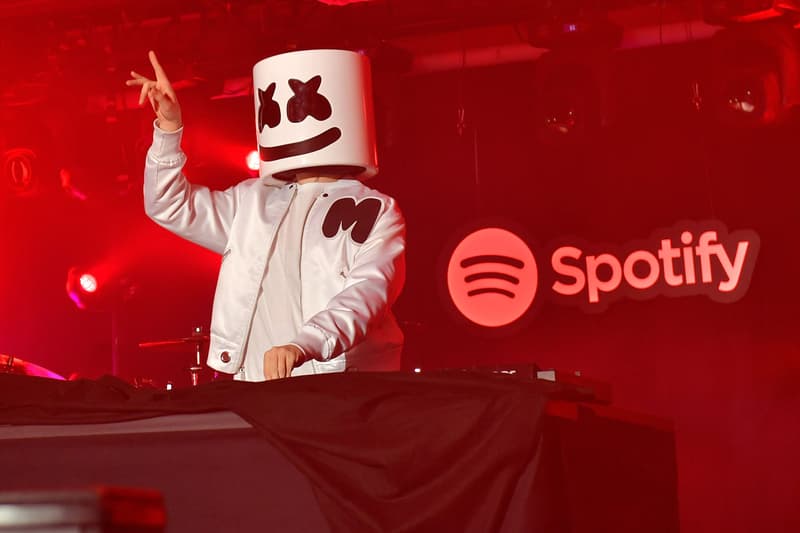 Aside from its massive library of music, playlists and recommendations, one of Spotify's other strengths is its social dimension. The music streaming app has long had the capabilities for friends to share music with each other through direct links on various messengers, and allows friends to follow each other's playlists or even contribute to and build one together. Now, Spotify has taken the social aspect of its app to the next level with an all-new "social listening" function.
The new function was first discovered by Jane Manchun Wong, a software engineer with a reputation of finding unreleased app features by digging through a load of code. Posting on Twitter, Wong reveals how the feature is currently buried somewhere in Spotify's Android app. Her screenshots show that there'll be a new button that says "Connect With Friends", whereby a QR code will pop up once you click it. You can either scan someone else's QR code or share your own, and once the accounts are connected, your "Now Listening" section will become social. All users listening to the current song will be listed in the "Connect With Friends" menu, and anyone in that list can control the music.
However, the feature is only available to Spotify employees right now, with no news from the company on a possible release date or even an official confirmation of the feature. Because of this, Wong also couldn't find out how simultaneous the group listening experience was — whether the song plays at the same time for everyone or simply starts streaming fresh for any new joiners — or whether one person can instantly change songs for the entire group (instead of adding songs to a queue). If this is a feature you're interested in, definitely stay tuned for more news to come.
And elsewhere in tech, Apple is reportedly retiring iTunes.
Spotify is working on Social Listening, letting friends to control music together with their own devices

Scan Spotify Code or open link for it to begin

For example, I'm listening Spotify right now. Feel free to introduce me new music: https://t.co/f59D0sis7Y pic.twitter.com/nPOlcPwQdG

— Jane Manchun Wong (@wongmjane) May 31, 2019
When connected to Spotify's Social Listening, you will show up on the "Already connected" list

The "Now Playing" UI will show the amount of friends listening

(friend's identity here replaced with mine for privacy) pic.twitter.com/Fo5rdH3xGO

— Jane Manchun Wong (@wongmjane) May 31, 2019