Nissin Gets Festive With "Mexican Tacos" Flavored Cup Noodles
Available at Japanese convenience stores now.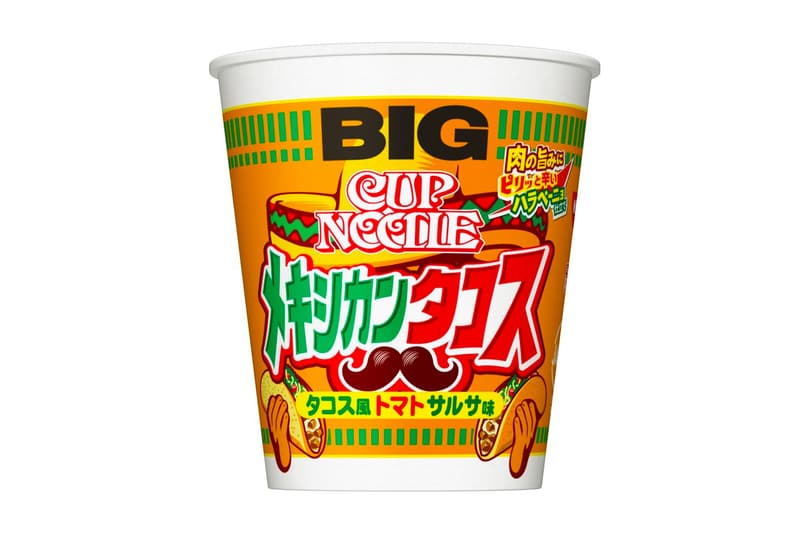 Nissin has announced that they will be releasing a new iteration of its renowned Cup Noodles in a "Mexican Tacos" flavor. Following a viral trend that saw restaurants putting a Mexican, carne asada twist on the iconic instant ramen, the Japanese food company has decided to come out with an official iteration that seeks to replicate the flavor profile of tacos. Offered up in the Big version of the famed snack-meets-meal, the new flavor takes on the taste of the iconic Mexican street tacos, utilizing a refreshing tomato salsa soup-base that offers a hint of pork flavor. More aromas and tastes include a tortilla and spicy green pepper accents.
The Cup Noodles Big "Mexican Taco" flavor is priced at ¥220 JPY (approximately $2 USD) and is now available in convenience stores nationwide in Japan.
For more food news, KFC is selling buckets of fried chicken skin in Indonesia.