Coca Cola Releases a Clear Zero-Calorie Coke in Japan
After a year of development.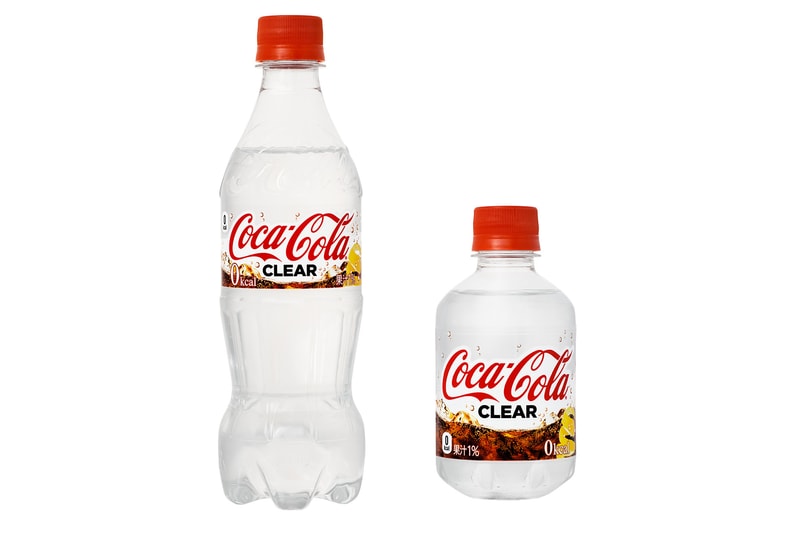 Adding to its outlandish Japan-exclusive concoctions, Coca-Cola recently unveiled a zero-calorie clear version of its popular Coke soda.
Dubbed Coca-Cola Clear, the beverage giant's Japan division came up with the concept and its U.S. headquarters spent a year developing the recipe. Apparently, over 50 samples of the clear beverage were created before The Coca-Cola Company finalized on a calorie-free hint of lemon iteration. To create the clear Coke beverage, Coca-Cola removed its main caramel ingredient and added a hint of lemon, along with an additional tuning of its base drink formula.
Releasing June 11 exclusively in Japan, look out for imports and a potential stateside release of Coca-Cola's zero-calorie Coke in the near future.
In case you missed it, Coca-Cola recently announced a line of Frozen Coke and Fanta slushies just in time for summer.