'Fantastic Four' MCU Reboot Rumored for 2022
Looking forward to the revamped Invisible Woman, Mister Fantastic, the Thing, and the Human Torch?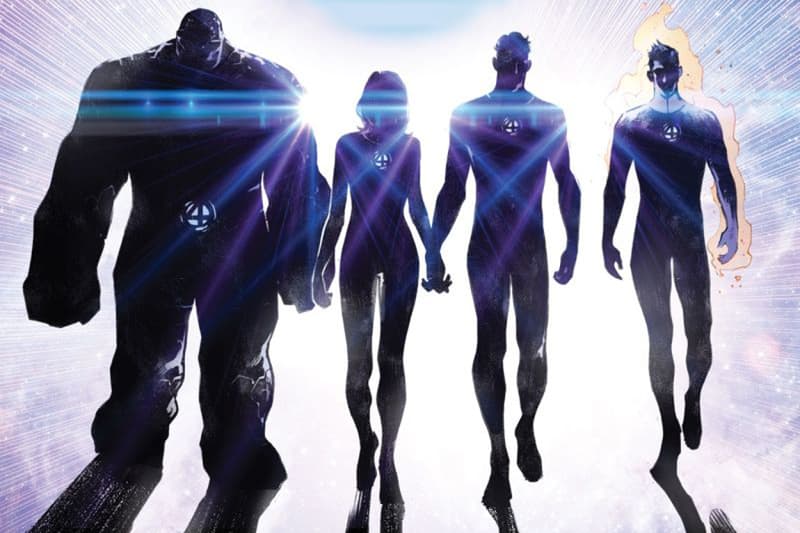 The Disney and Fox merger was finalized earlier this year meaning both the X-Men and Fantastic Four franchises have reverted back to Disney and Marvel Studios after spending two decades at Fox.
However according to a new report, fans may need to wait three more years before they get to see the Fantastic Four entering the Marvel Cinematic Universe. The report goes on to state that both Marvel Studios and its head honcho Kevin Feige are planning for a Fantastic Four reboot come 2022. Ant-Man and the Wasp director Peyton Reed is currently itching to direct the film and has already started on the character concepts with a pitch set in the 1960s.
So far the past Fantastic Four films haven't done so well, (who can forget the most recent attempt by Josh Trank?), although with Marvel getting their hands on the comic book heros, it will no doubt break box-office records. Kevin Feige plans on bringing Marvel to the San Diego Comic Con later this year, so it's possible official plans for Fantastic Four will be revealed there.
Are you excited for an MCU remake of the Invisible Woman, Mister Fantastic, the Thing, and the Human Torch? Sound off in the comment section below.
For more on the MCU, these are the movies and shows to look forward to after Avengers: Endgame.