Virgil Abloh's "Figures of Speech" Exhibition Gets a One Week Extension (UPDATE)
Due to popular demand.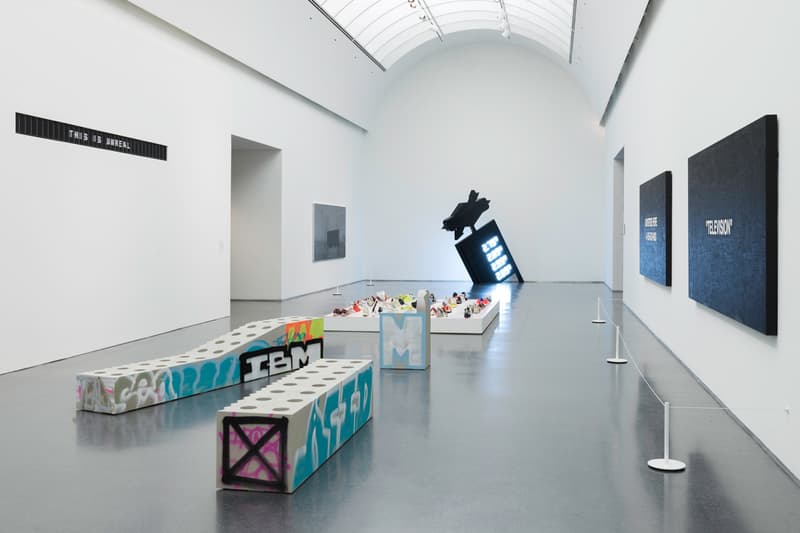 1 of 35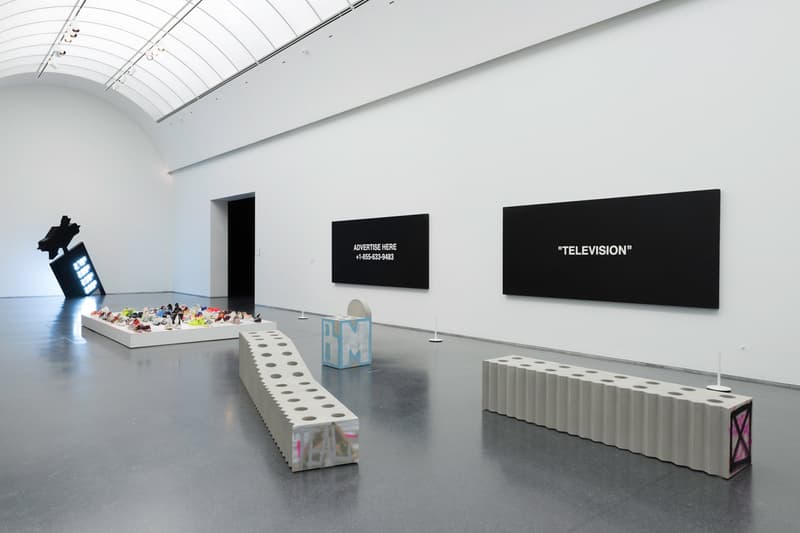 2 of 35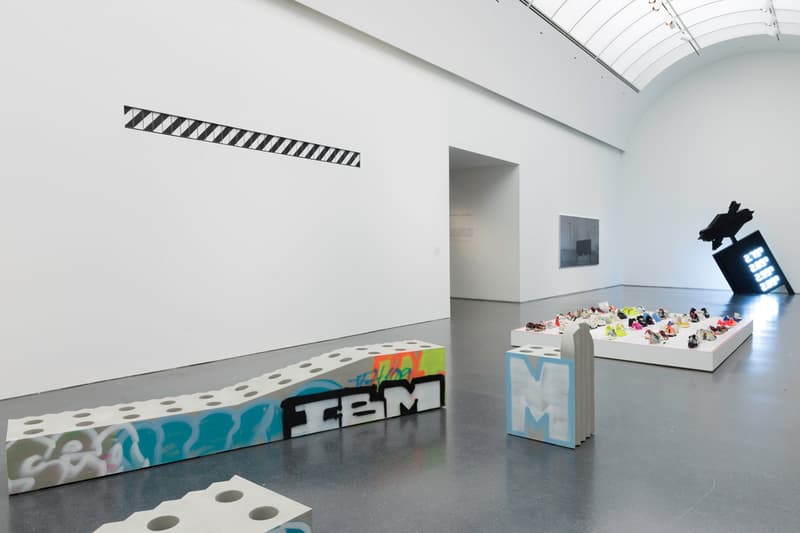 3 of 35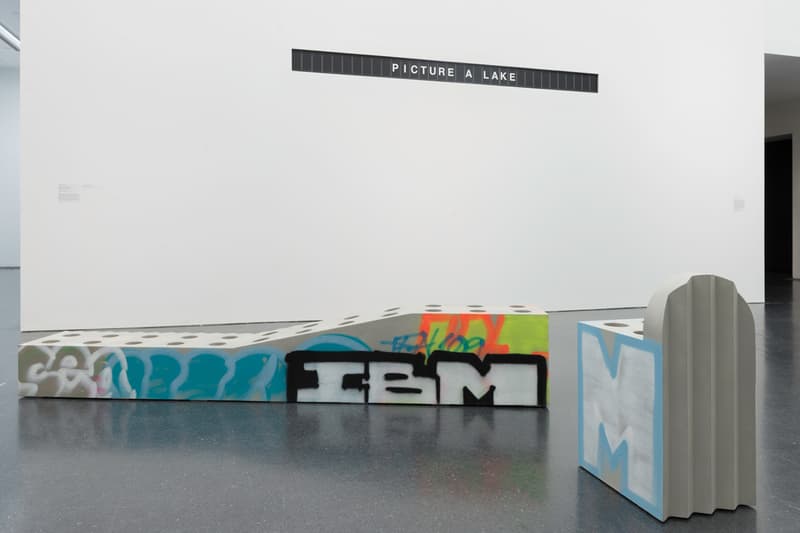 4 of 35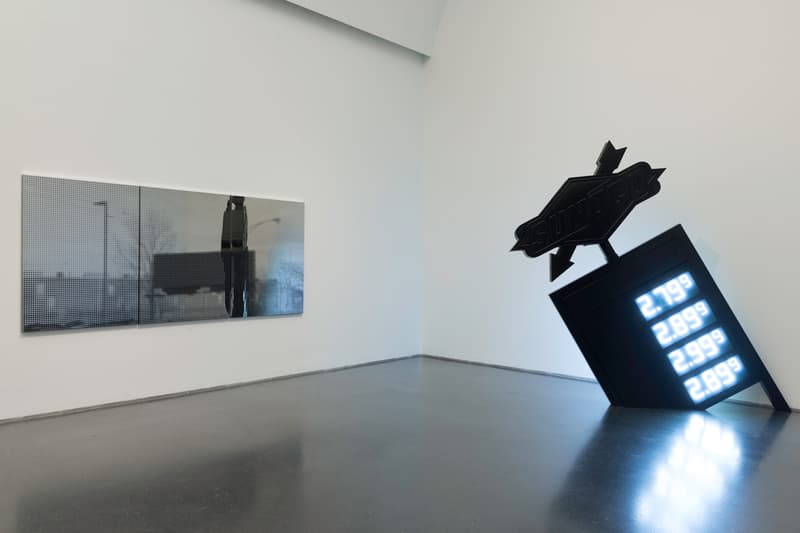 5 of 35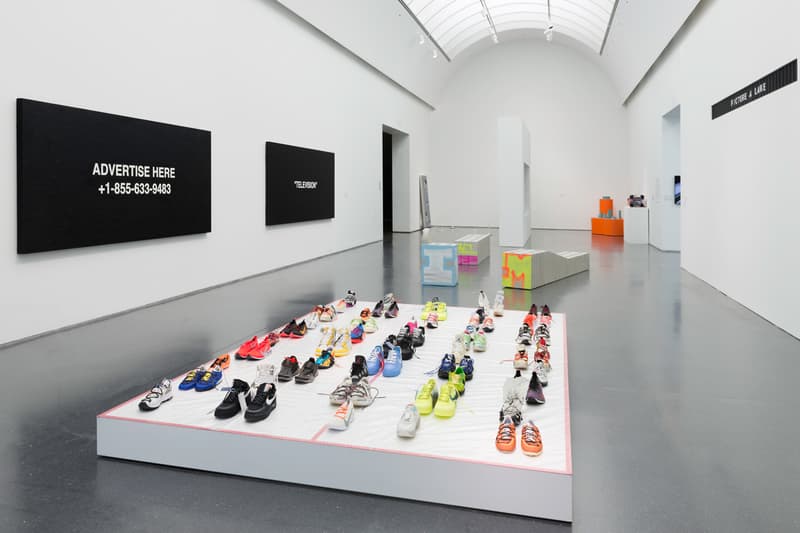 6 of 35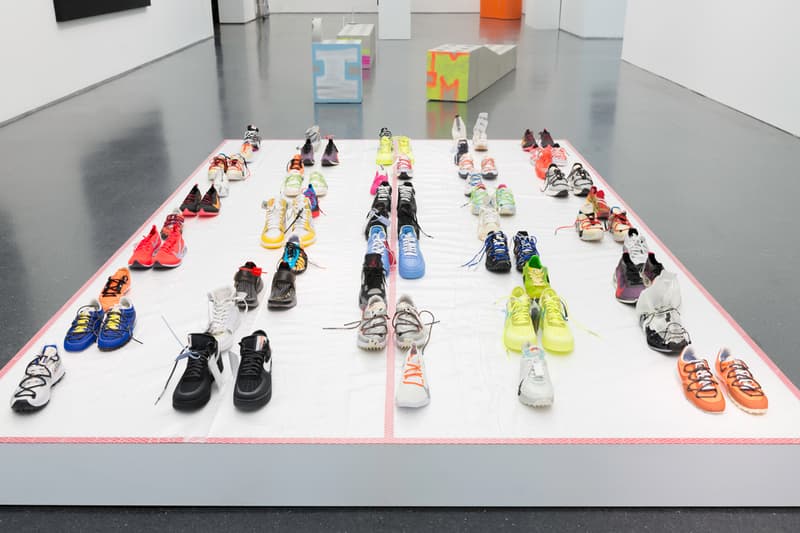 7 of 35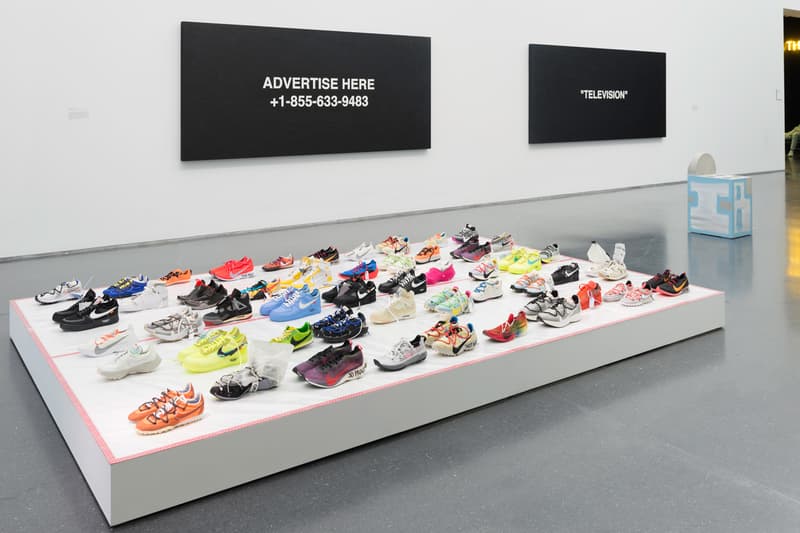 8 of 35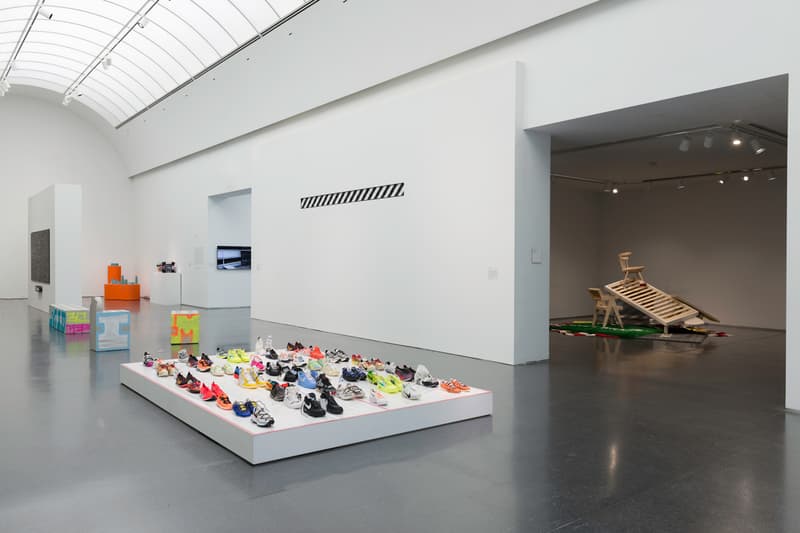 9 of 35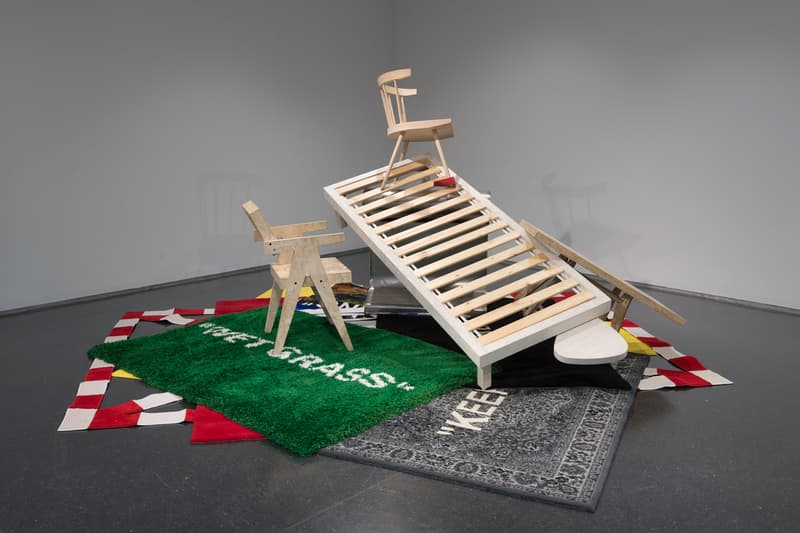 10 of 35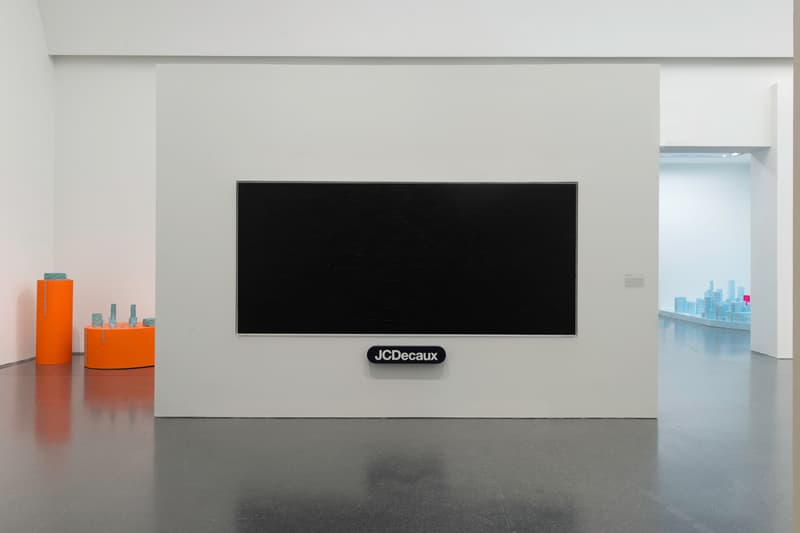 11 of 35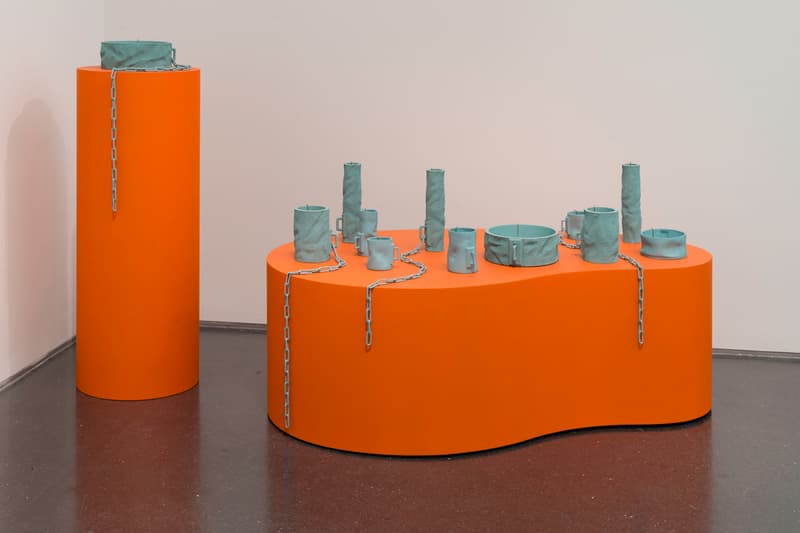 12 of 35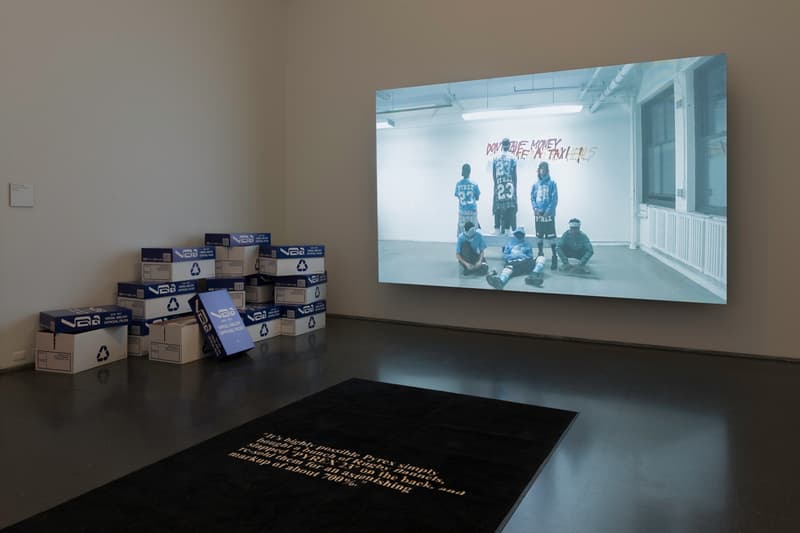 13 of 35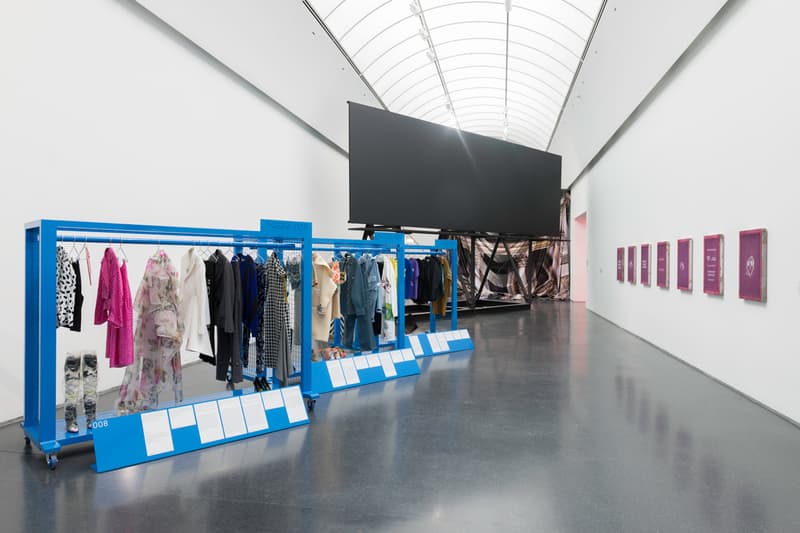 14 of 35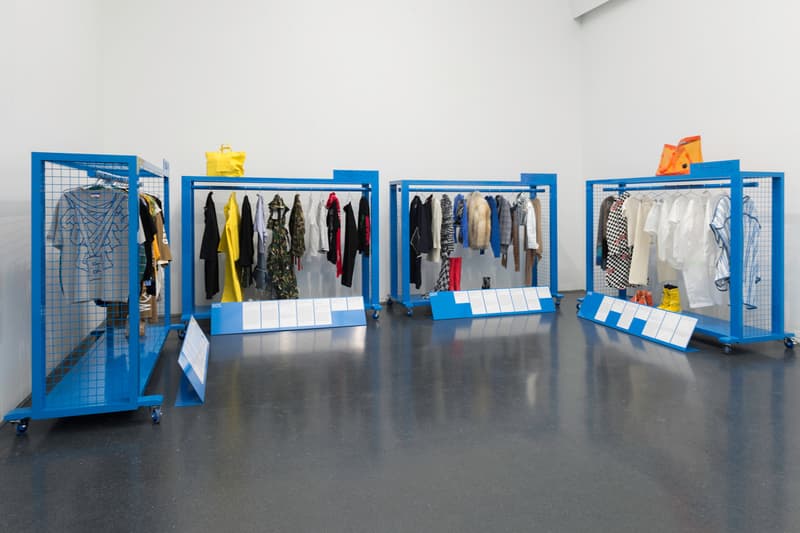 15 of 35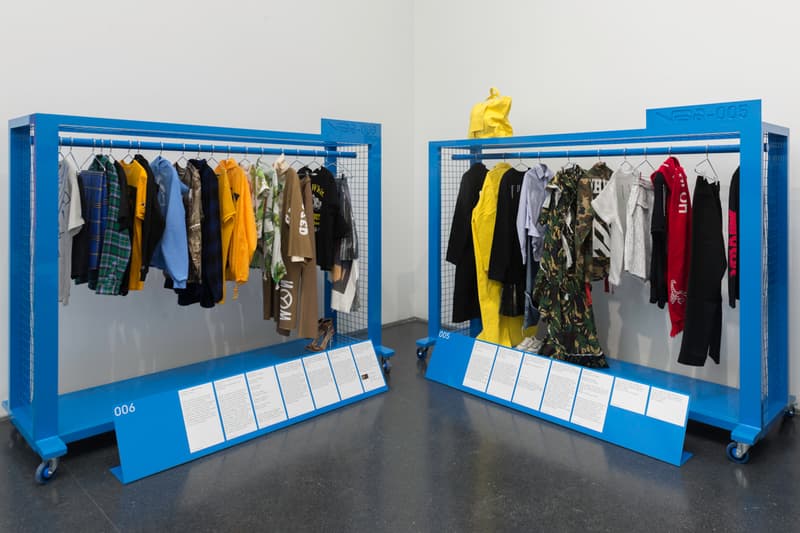 16 of 35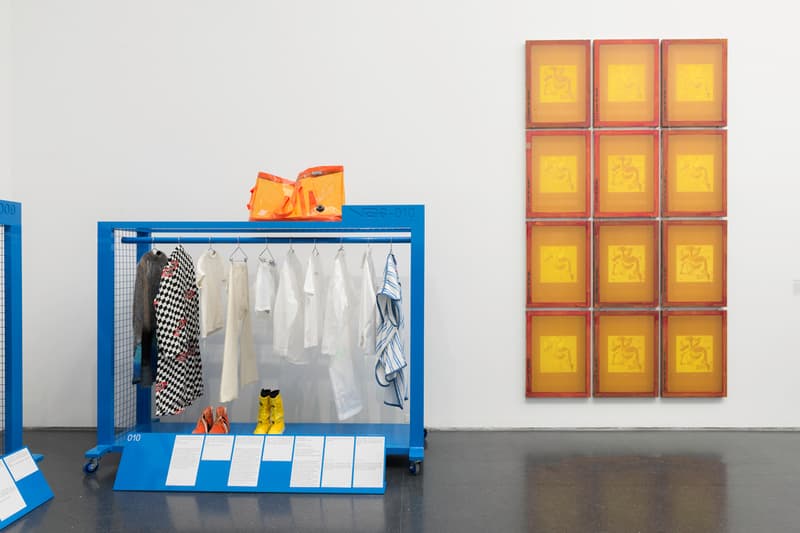 17 of 35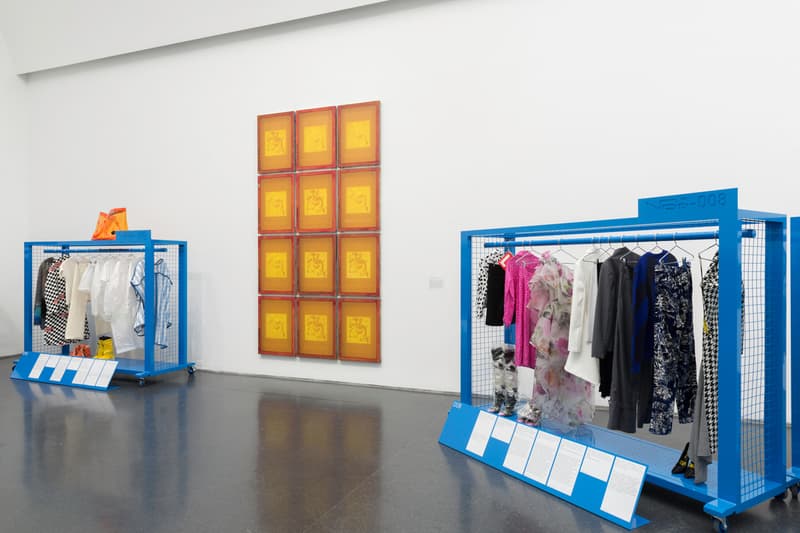 18 of 35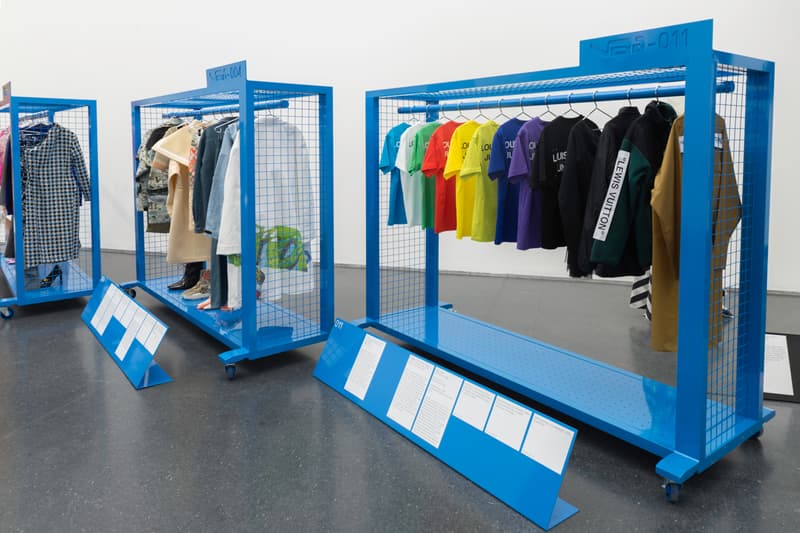 19 of 35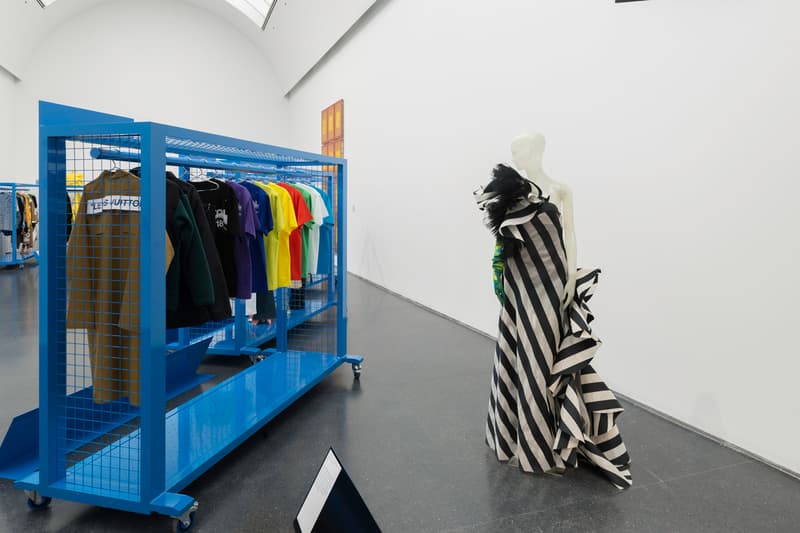 20 of 35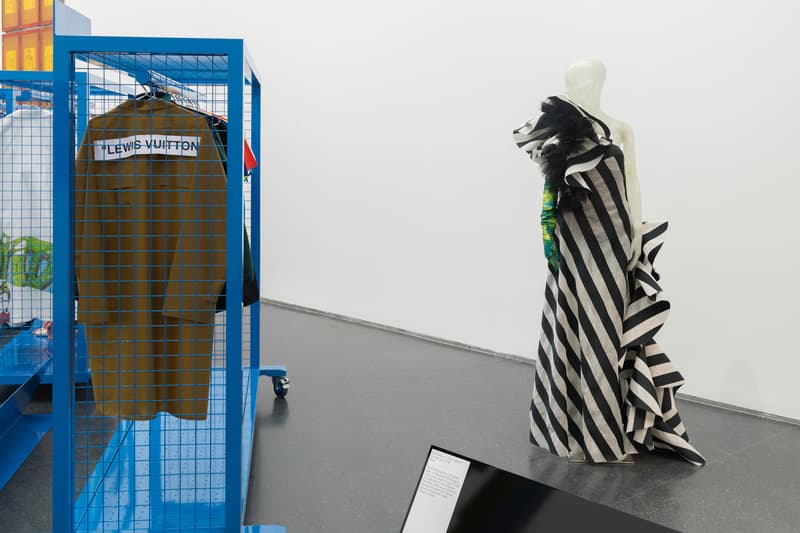 21 of 35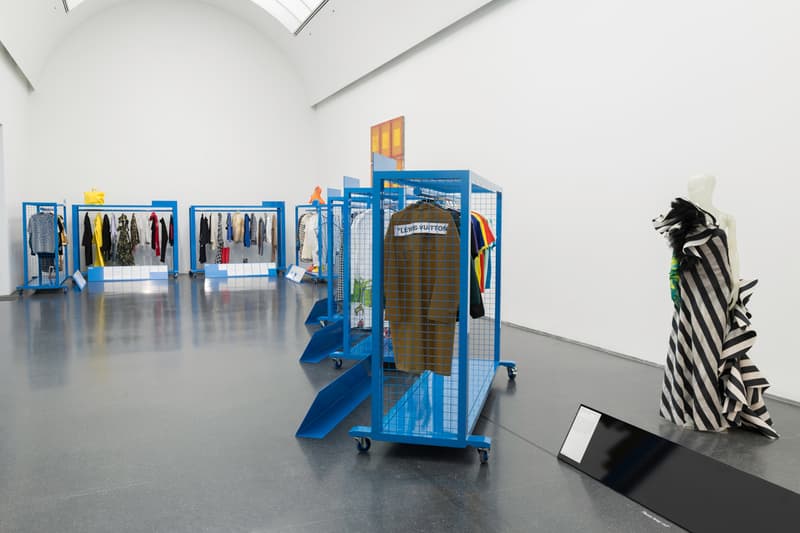 22 of 35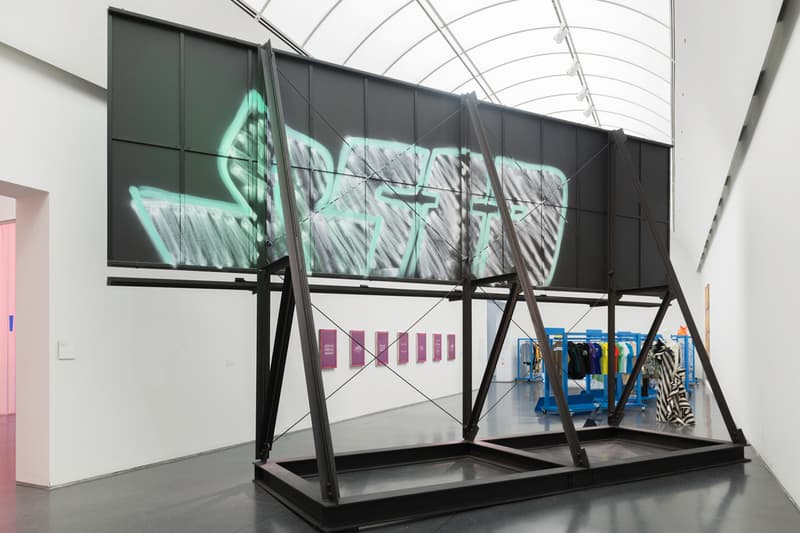 23 of 35
24 of 35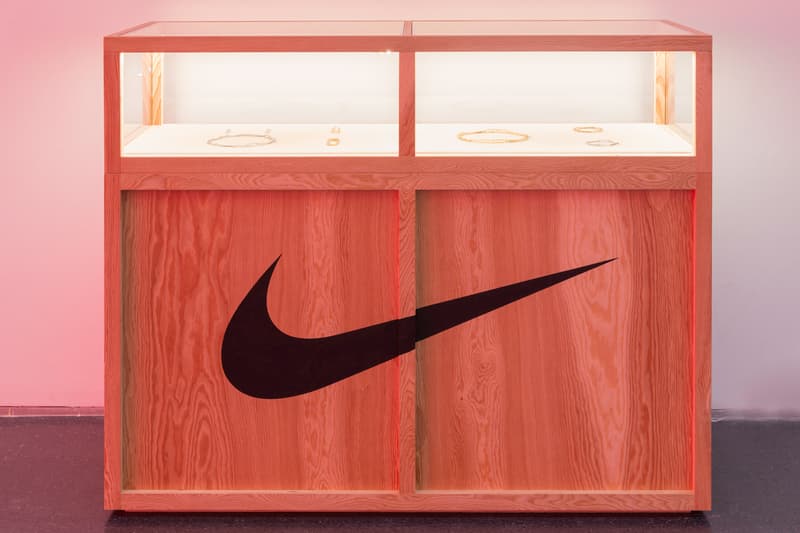 25 of 35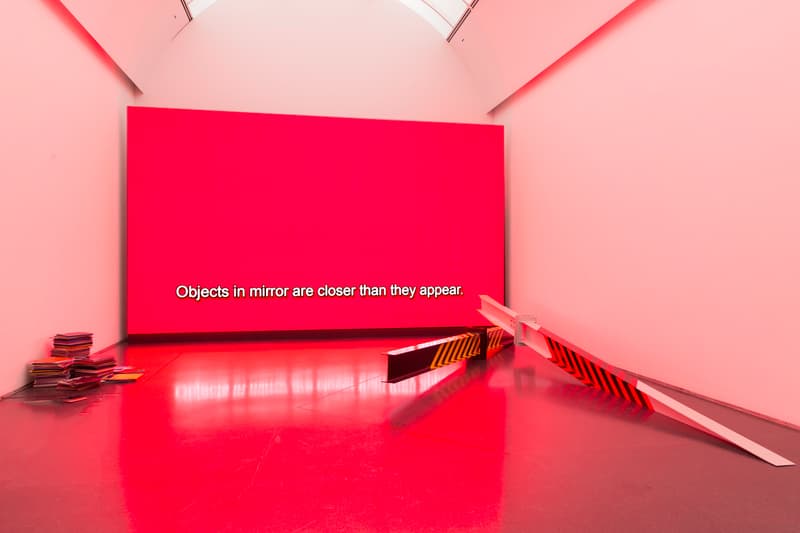 26 of 35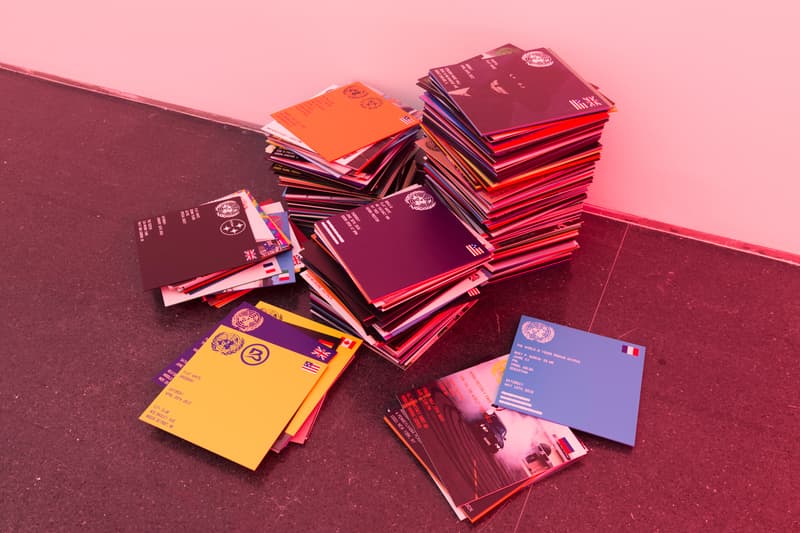 27 of 35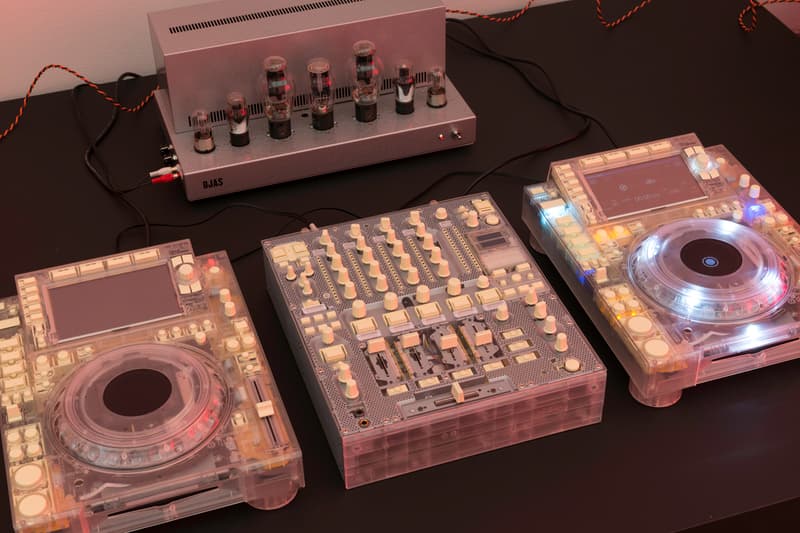 28 of 35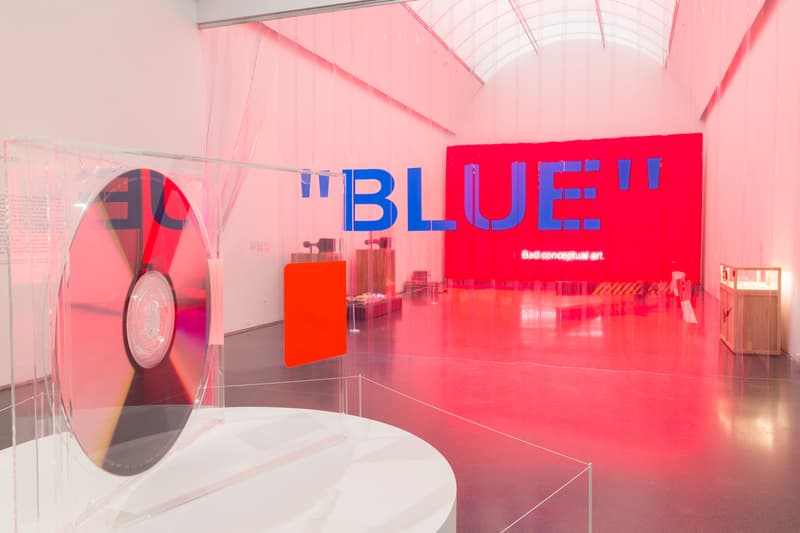 29 of 35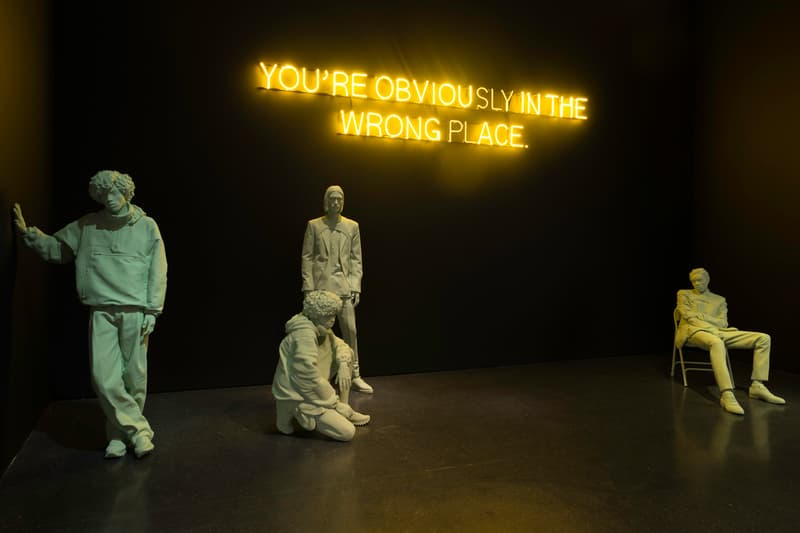 30 of 35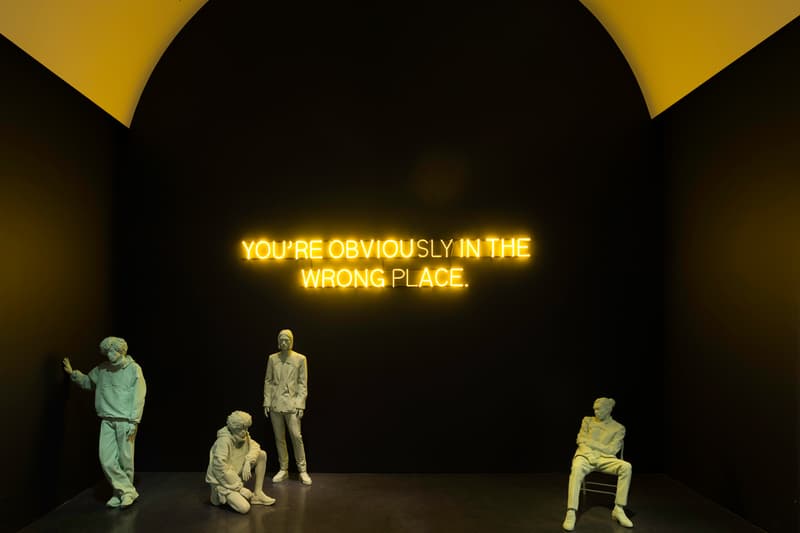 31 of 35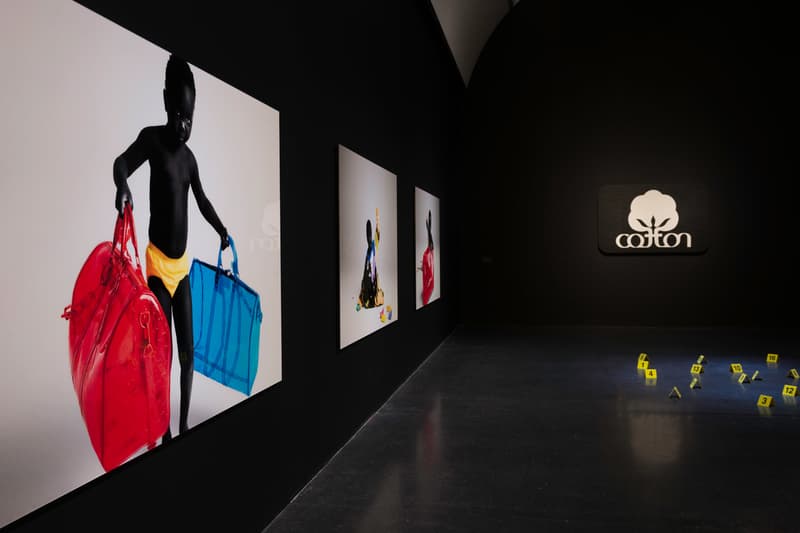 32 of 35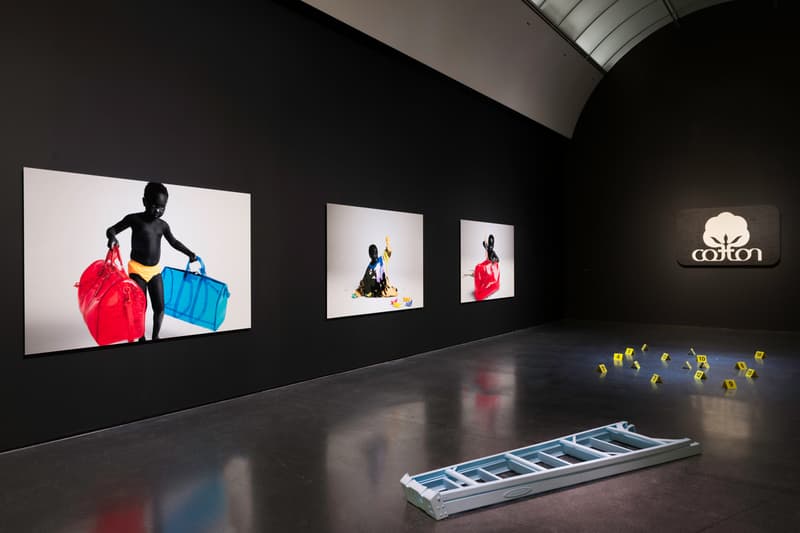 33 of 35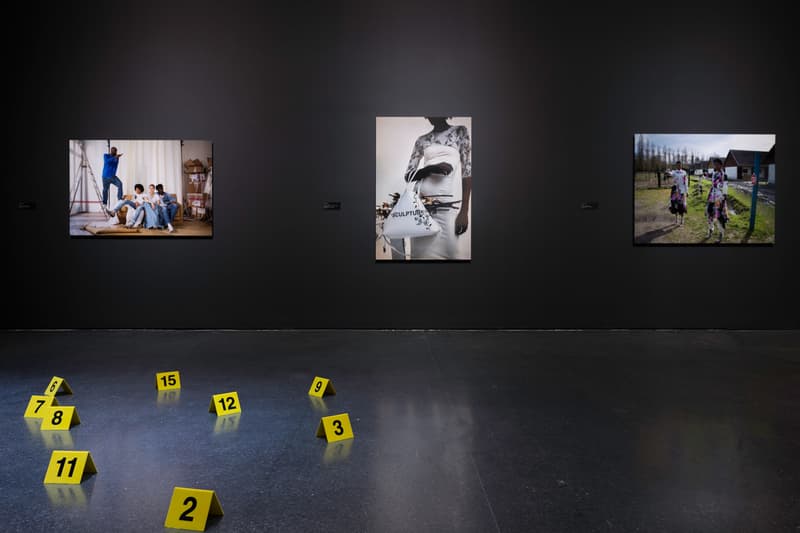 34 of 35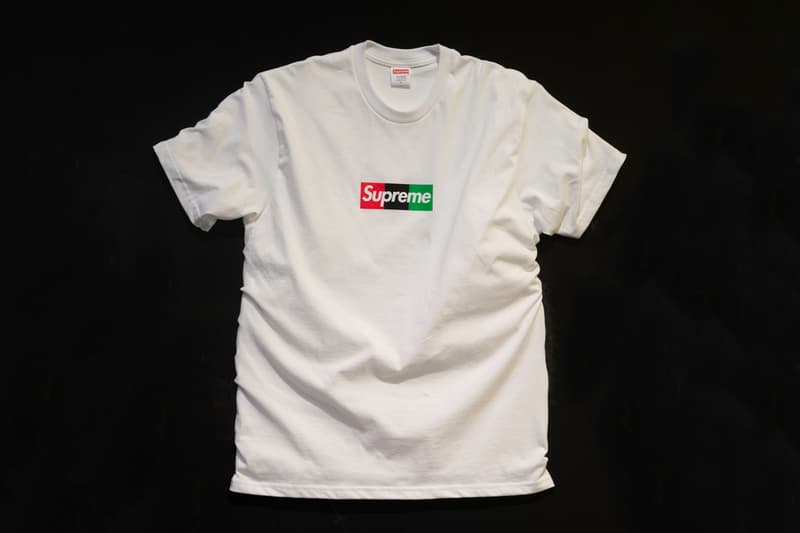 35 of 35
UPDATE: This Thursday, the Museum of Contemporary Art Chicago announced that it will extend Virgil Abloh's "Figures of Speech" exhibition until September 29. Additionally, the accompanying pop-up shop "Church & State" will remain open alongside the sprawling showcase. The institute originally had a closing date for September 22.
"An exhibition like this in a major contemporary art museum is the next milestone in the evolution of Virgil's practice. This show examines the choices Virgil has made, the media he works with, and the context of his artistic inspiration," said MCA Chief Curator Michael Darling. "His projects have unfurled with intention, precision, critique, historical awareness, cultural sensitivity, and rigor, and when taken out of the buzzy, frothy context of luxury fashion, celebrity mannequins, and hip hop one-upmanship, a very measured vision emeArtsrges."
Get a closer look at the exhibition in the slideshow above and find further details below.
Article originally published on June 7, 2019: Before doors open on June 10, the Museum of Contemporary Art Chicago offers an in-depth look inside Virgil Abloh's milestone exhibition entitled "Figures of Speech." The 20-year survey explores pivotal moments of Abloh's eclectic practice with signature collections, video documentation of his landmark shows, music highlights alongside a spotlight on his furniture, design and graphic works.
The retrospective is divided into seven parts: "Early Work," "Fashion," "Music," "Intermezzo," "Black Gaze," "Design," and "The End." The first section chronicles the Louis Vuitton creative director's earliest contributions to streetwear and high-fashion with a spotlight saved for his Pyrex Vision designs. The second segment focuses on his creative process in vogue, gathering elements of text, graphics, and logos he envisioned for both men's and women's clothing while also touching on Off-White's men and women's collections from 2014-2019. The third portion looks into Abloh's creative direction for Kanye West's DONDA firm and his ongoing practice as a well-traveled DJ. Highlights from this section include a large-scale version of the album art for West's Yeezus (2013) album.
Abloh's Pink Panther: Scales of Justice sculpture is the centerpiece for "Intermezzo." The sprawling foam-to-fashion work sheds light on Abloh's longtime DIY aesthetic and pays homage to the artist Alexander Calder while borrowing inspiration from architecture and design concepts. For Black Gaze, this section looks at Abloh's approach to fashion and art through the lens of black cultural experience. Moving over to "Design," the installment displays furniture prototypes, experimental pieces, and Abloh's conceptual collaborations with the likes of Rimowa. Lastly, "The End" singles out recent works that analyze the power of advertising and how the title of the section is only a figure of speech, as per the museum.
"Any time an idea takes shape on a particular surface – a photo print, a screen, a billboard, or canvas – it becomes real."
"For me, 'Figures of Speech' is an art exhibition rooted in advertising and 'the projected image.' Any time an idea takes shape on a particular surface—a photo print, a screen, a billboard, or canvas—it becomes real. This exhibition demonstrates how I wrestle with this concept freed from any one medium, looking for personal and specific solutions," said Abloh in a press statement.
Accompanying the show is a pop-up store inside the institute called "Church & State." The shop purveys a wide-range of products including limited items from Abloh's Off-White™ label and collection with acclaimed designers such as Simon Brown, Futura, Brendan Fowler, Cali Thornhill DeWitt, Some Ware, and Tom Sachs, among others.
Tour the exhibition above and then visit MCA Chicago's website to learn more. "Figures of Speech" will run through June 10 until September 22. In case you missed it, Abloh recently teased unreleased Off-White™ x Nike samples and new Supreme bogo tee from the exhibition.
MCA Chicago
220 E Chicago Ave
Chicago, IL 60611