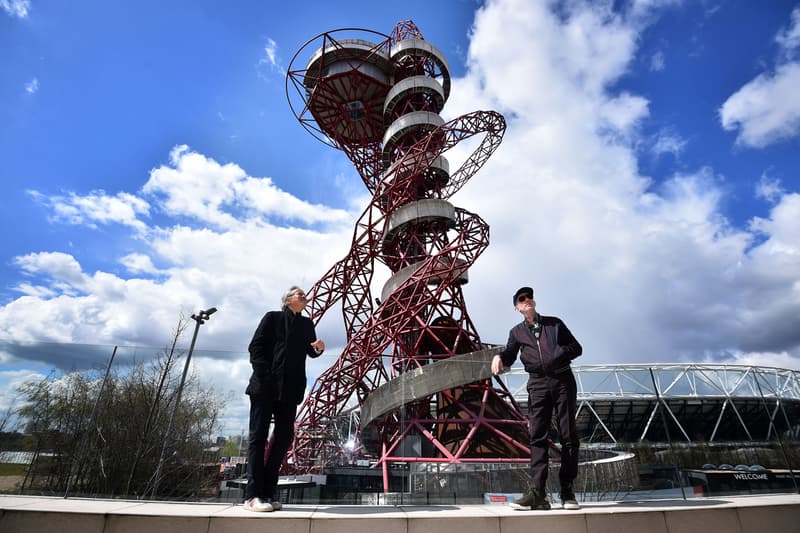 1 of 2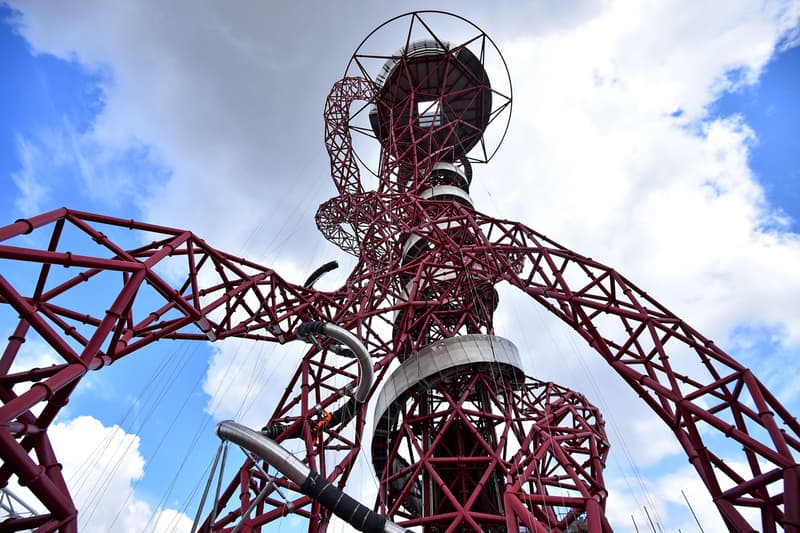 2 of 2
World's Longest Tunnel Slide Is Failing to Attract Thrill-Seekers
Designed by famed artists Anish Kapoor and Carsten Höller.
---
Lauded as the world's longest tunnel slide, the 'ArcelorMittal Orbit' sculpture designed by seminal artists Anish Kapoor and Carsten Höller is seeing a decline in visitors. Despite attracting a surge of thrill-seekers when it first opened in 2016, the slide's owning company, London Legacy Development, is racking up a ton of debt: $15.7 million USD currently. The organization continues to see interest increase on their loan given by the Indian steel magnate Lakshmi Mittal for building the monolithic structure.
Artnet reported that approximately 193,000 people visited the sculptural slide from 2016-2017. The number of visitors went down to 155,000 in 2018-19. Prime minister Boris Johnson, who originally commissioned the work, is requesting Kapoor's assistance to revamp the slide to make it more attracting. 'ArcelorMittal Orbit' is the tallest public artwork in the U.K, standing at 376 feet.
Learn more about the attraction by visiting the ArcelorMittal Orbit's website here.
In other sculptural works, Gagosian New York is set to launch three exhibitions spotlighting Richard Serra's signature 'Rounds' structures.
ArcelorMittal Orbit
3 Thornton Street,
Queen Elizabeth Olympic Park,
Stratford,
London, E20 2AD