NASA Is Opening Its International Space Station to Commercial Trips
Private astronauts can now tour the center as soon as 2020.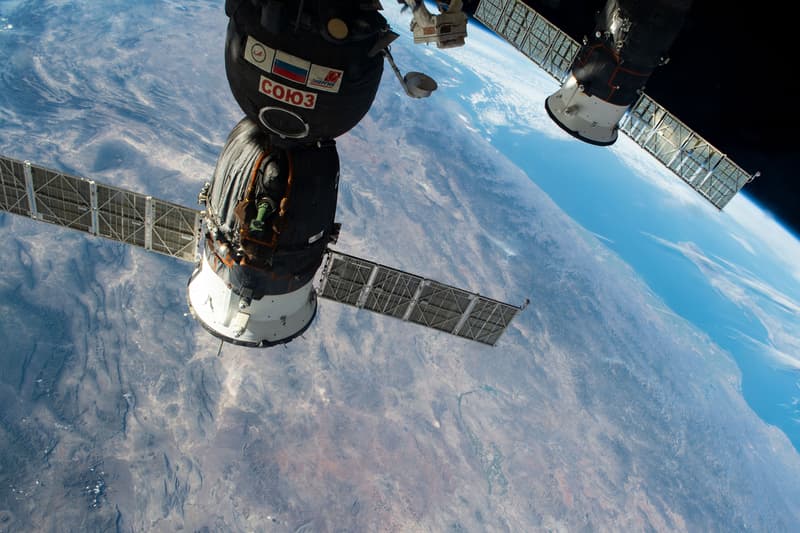 NASA has announced today that it is soon opening up its International Space Station (ISS) to commercial business in an effort to expand the station's uses beyond research and development. The move would allow private astronauts to embark on more recreational ventures at the ISS as early as 2020.
According to NASA's press release, the approved commercial and marketing activities must fall under one of three main areas:
1) require the unique microgravity environment to enable manufacturing, production or development of a commercial application;
2) have a connection to NASA's mission; or
3) support the development of a sustainable low-Earth orbit economy.
Private astronauts will be able to take missions on the ISS for up to 30 days and are expected to travel via U.S. Spacecraft.
The initiative falls in line with NASA's goal of landing on the moon again by 2024, in which it hopes to bring the first woman there.
.@Space_Station is open for commercial business! Watch @Astro_Christina talk about the steps we're taking to make our orbiting laboratory accessible to all Americans. pic.twitter.com/xLp2CpMC2x

— NASA (@NASA) June 7, 2019