XV Makes a Surprise Return With 'Day Ones' EP
This is his first body of work in five years.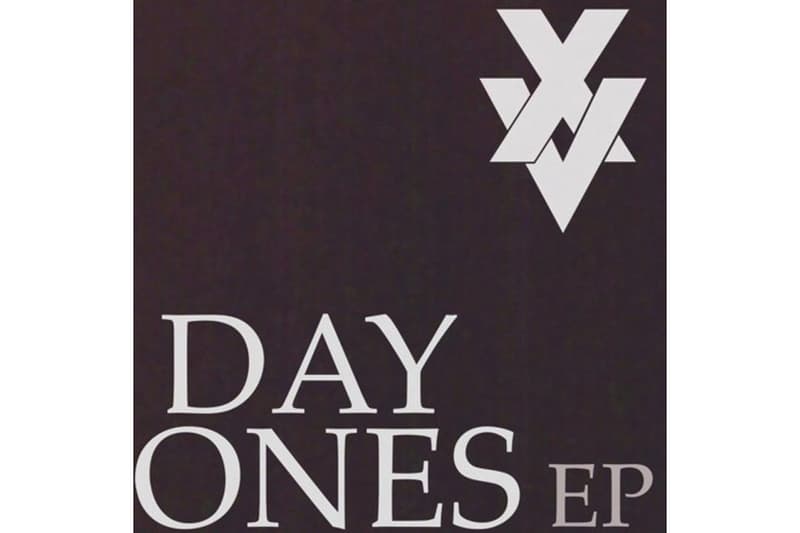 After a five-year hiatus, blog era legend XV makes his return with a new EP titled Day Ones. The four-song project features production from his longtime producer Seven, Big Jerm, Win Money, GeeKue, Win Money and !llmind. The sole guest appearances is made by Yonas. Stream the EP below.
The Kansas-based artist's last body of work was 2014's March Madness: Vol. 4 (Final Four).