Burberry Reportedly Burns Millions of Dollars Worth of Luxury Products
To prevent them from being sold to the "wrong people."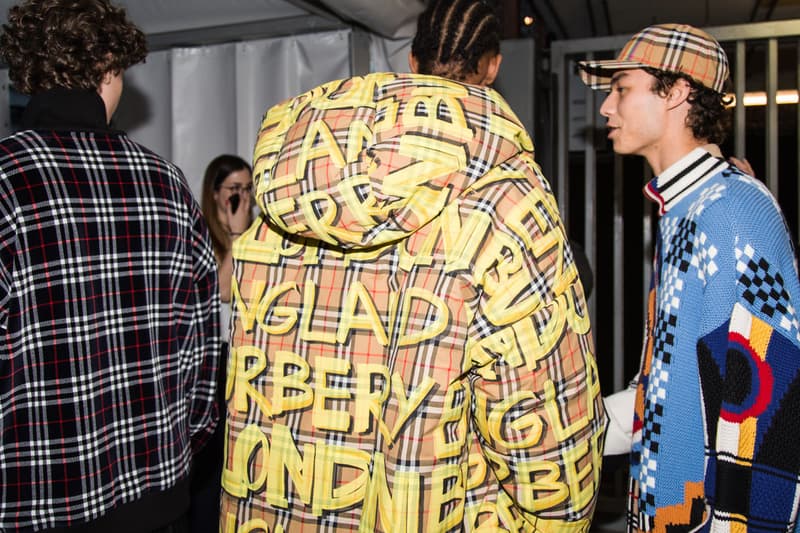 Burberry burns millions of dollars worth of unwanted merchandise in order to prevent its products from being discounted and sold to the "wrong people," according to The Times. Reports are stating that the iconic British fashion label has burned approximately $38 million USD worth of excess stock last year, prompting criticism from company stakeholders and the public alike.
The burning of stock, apparently, is common practice amongst luxury labels, who do so in order to protect brand reputation and maintain exclusivity. In Burberry's case, the label has been making efforts to re-up its exclusivity after it went through an intense phase of counterfeits. The company's strategy to un-do the label's widespread availability is to burn excess stock. "The reason they are doing this is so that the market is not flooded with discounts," Maria Malone, fashion business lecturer told BBC. "They don't want Burberry products to get into the hands of anyone who can sell them at a discount and devalue the brand."
Share your thoughts in the comments below.
For more fashion industry news, Lyst has released its quarterly report on the fashion industry's top 10 hottest brands for 2018.