Dendrobium Unveils the D-1 Electric Hypercar
1,800 horsepower.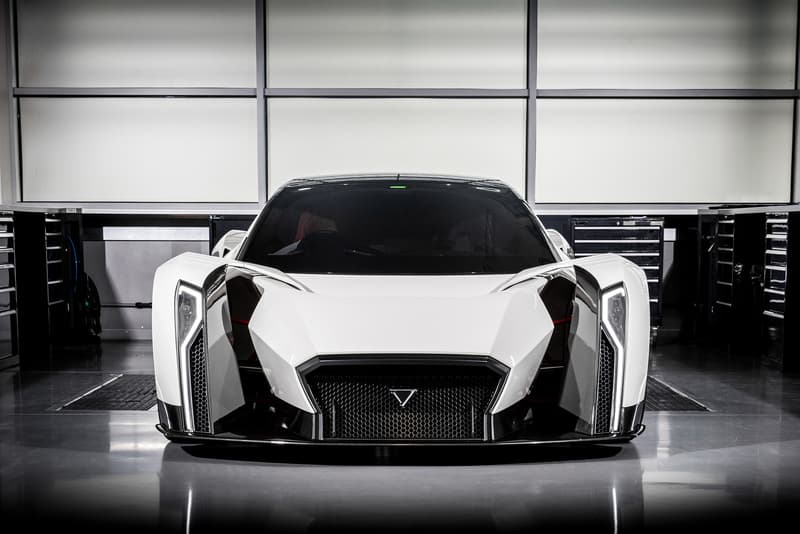 1 of 5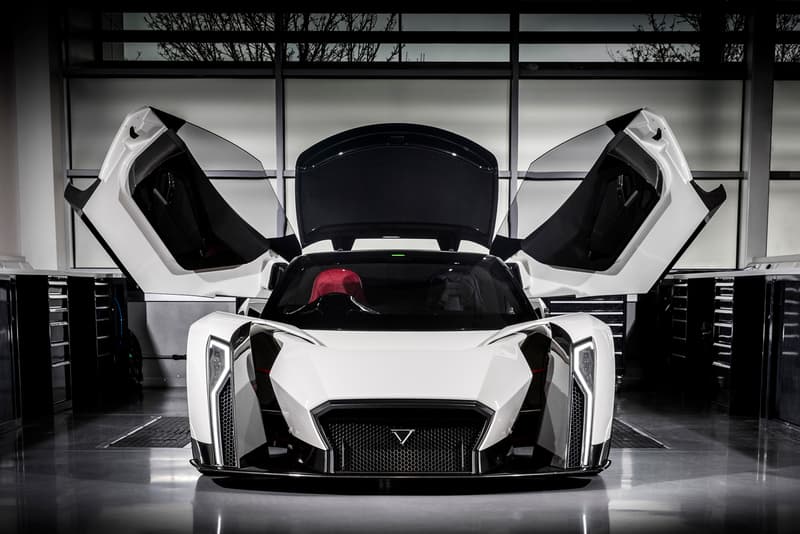 2 of 5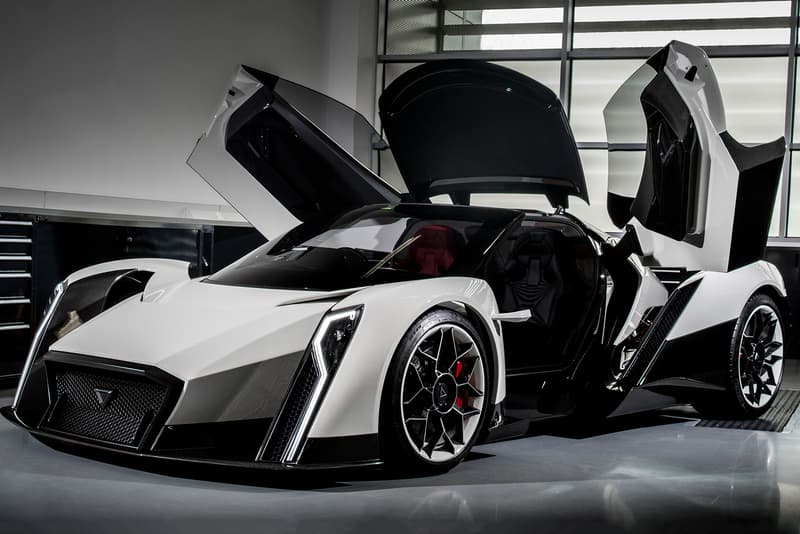 3 of 5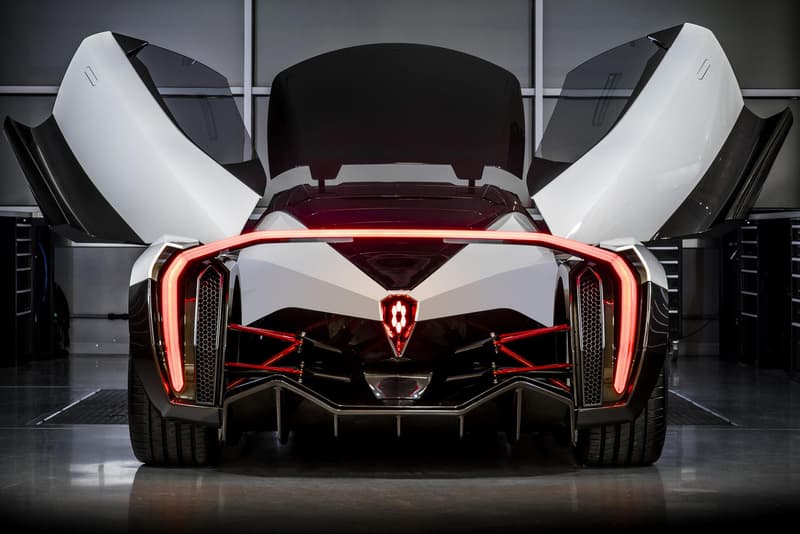 4 of 5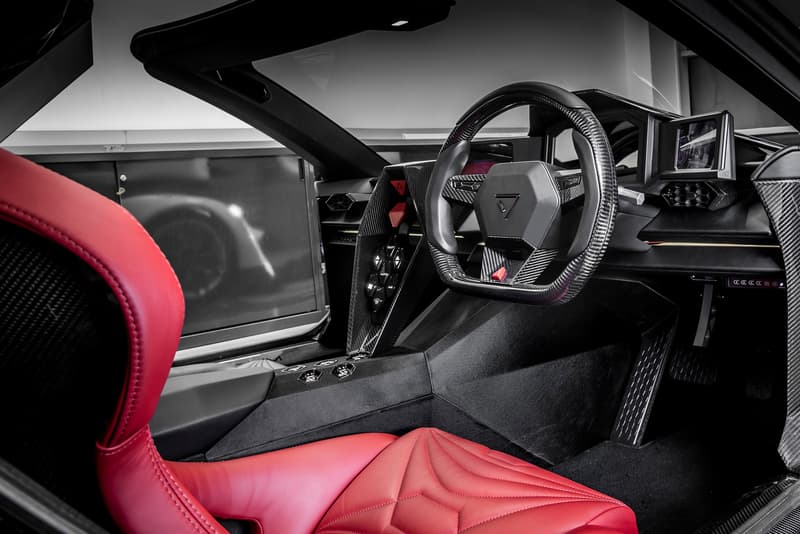 5 of 5
Dendrobium is a new player in the hypercar game but it launched with a bang last year, when it debuted at the 2017 Geneva Motor Show. The D-1 car was of interest to collectors, who were turned by the company's claims of  D-1 having 1,800 horsepower and 1,475 lb-ft of torque, all created from an in-house electric drivetrain and storage system.
In order to make the vehicle as light as possible, it uses a carbon fiber tub and exotic alloys, with the desired weight coming in at 3858 pounds. The Dendrobium D-1 car will be officially unveiled at the Salon Privé on August 30, although there's no word on when production will begin.
In related news, a Lamborghini hypercar is reportedly in the works.