Uniqlo's Owners Have Taken a Minority Stake in Lemaire
Following the continued success of Uniqlo U.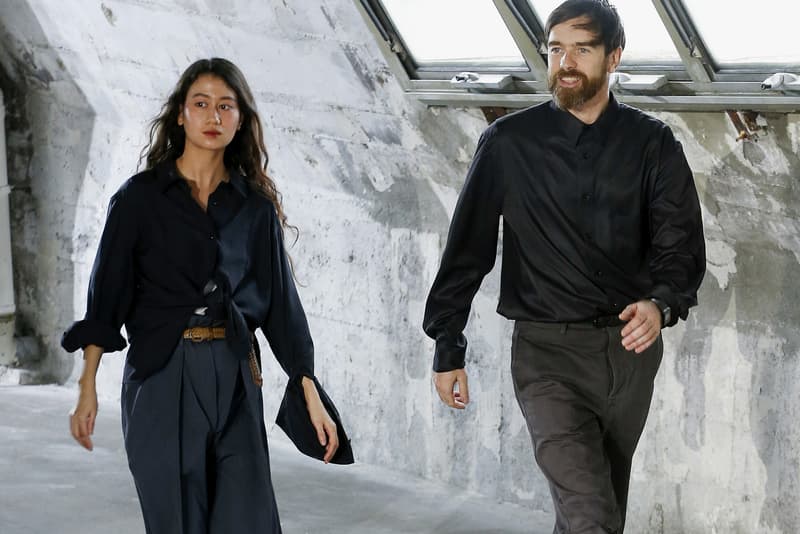 Uniqlo's owners, Fast Retailing, has acquired a minority stake in Lemaire. The conglomerate owns several brands, including the likes of Helmut Lang and the aforementioned Japanese retail giant. The exact terms of the deal haven't been disclosed and there's no plan to make Lemaire a subsidiary of Fast Retailing.
Tadashi Yanai, chief executive of Fast Retailing, said the following in a statement to Business of Fashion. "I am pleased to deepen our partnership with Mr. Lemaire even more. I hope that our new level of involvement will help to facilitate further growth and development of the brand Lemaire."
Meanwhile co-owner of Lemaire, Sarah-Linh Tran said "This partnership is a coherent and natural evolution of Fast Retailing's relationship with the brand Lemaire. We fully agreed with Fast Retailing that we will pursue organic growth, and we are very much looking forward to develop the brand with their support and confidence."
Lemaire has been involved with Uniqlo since September 2016, when they launched Uniqlo U. Christophe Lemaire has since gone on to become artistic director of Uniqlo, helping solidify the retailer's fashion credentials.
In related news, SOPHNET. has released its Fall/Winter 2018 collection.