Samsung & Google Devices Have Faster Internet Speeds Than Apple's iPhones
Uh oh.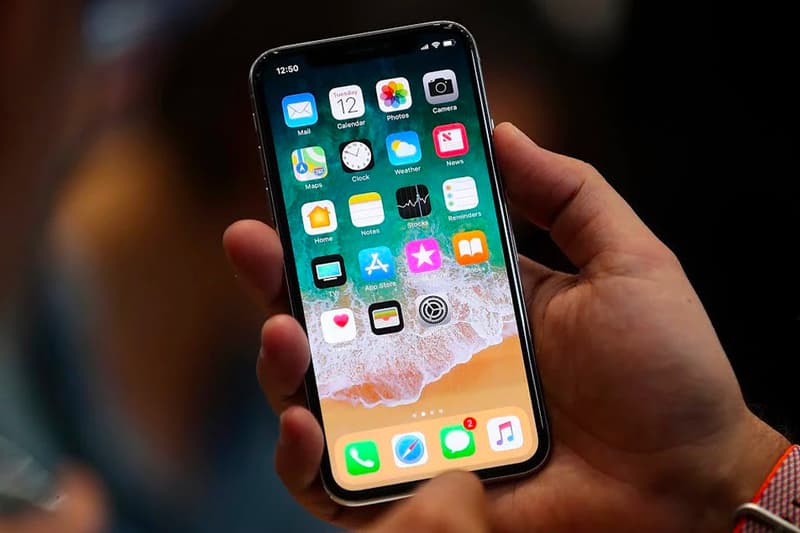 According to recent data reports, Samsung and Google mobile devices have faster Internet speeds than Apple's iPhone 8, iPhone 8 Plus and the $1,000 USD iPhone X.
Looking at data collected by popular online Internet connection speed measurement service Ookla, the leading Apple models face longer load times compared to offerings from competitors. From the pool of user data collected from random real-world conditions, the iPhone X on average downloaded data at 29.7 megabits per second, while the iPhone 8 Plus and iPhone 8 followed closely behind with speeds of 29.4 Mbps and 28.6 Mbps, respectively. On the other-hand, Samsung's Galaxy S9 and S9+ recorded an average download speed of 38.9 Mbps and 38.4 Mbps, respectively. Google's Pixel 2 and Pixel 2 XL also didn't disappoint, delivering speeds of 34.4 Mbps and 33.9 Mbps, respectively.
The faster average Mbps of Samsung and Google mobile devices means that users can load web pages faster, experience smoother video streaming and make crisper video calls. If you're wondering just why Apple's iPhones have slower speeds of data download it is due in part to the combination of modem chips used in the devices and the accompanying software that directs the hardware. With smartphones beginning to follow about the same design aesthetic, Apple will have to work hard to surpass its competitors who currently have a leg up in the Internet speed hardware department.
In case you missed it, Samsung poked fun at Apple store employees with its latest Galaxy S9 ads.