Samsung Pokes Fun at Apple Store Employees With New Galaxy S9 'Ingenious' Ads
And of course, the iPhone X.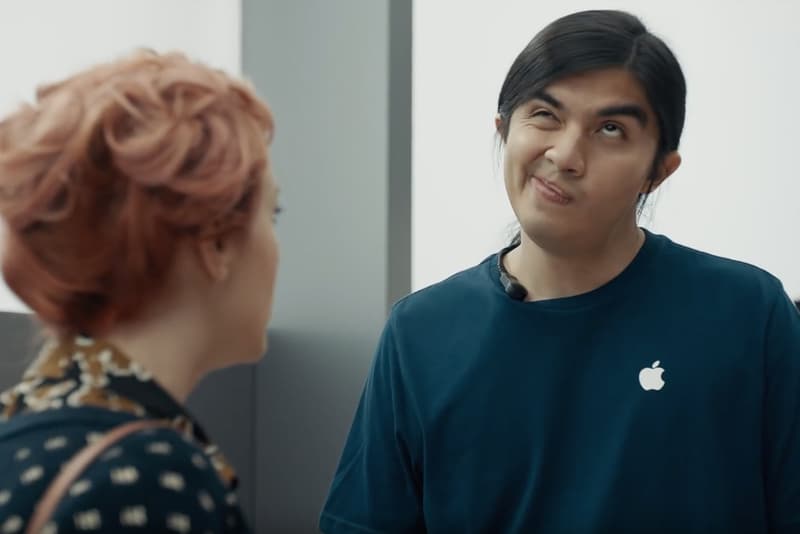 Samsung has released a series of quick ads promoting the Galaxy S9 (slated to drop on August 9), and in typical fashion, the company is firing shots at its biggest competitor and its flagship store: Apple and the Apple iPhone X. In the visuals below, we see each video taking place in a simulated Apple Store, complete with long-haired employees in Apple t-shirts providing disappointing responses to everyday questions.
One customer asks about the iPhone X's camera, allowing Samsung to note its phone's high camera benchmark score, another asks about wireless charging and download speeds — allowing the commercial to mention the S9's superior charging and download prowess. Even comedian Teddy Ray asks the Genius Bar employee about Apple's dongle obsession and the explicit nature of its name.
Check out the ads below and share your thoughts in the comments.
In related news, a full version of Adobe Photoshop is coming to the iPad.