Sony's IMX586 Chip Has the Highest Image Resolution of Any Phone Camera Ever
The "Quad-bayer" chip will also deliver low-light sensitivity.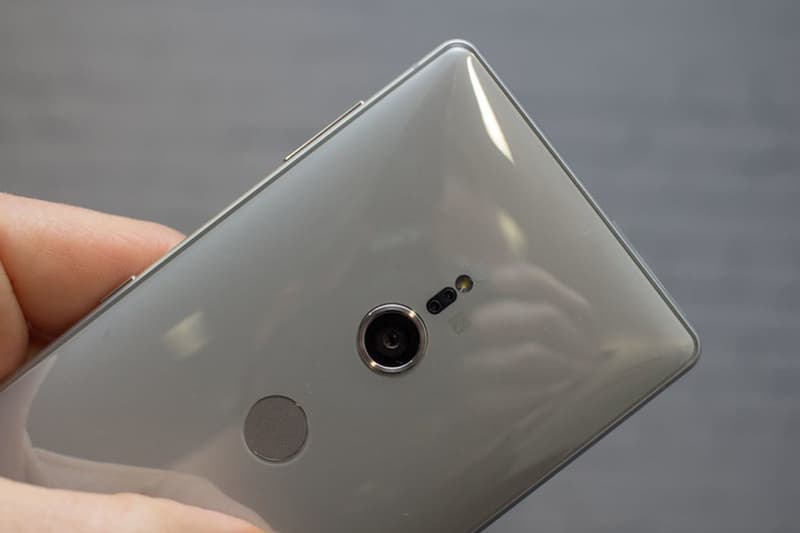 Sony has unveiled details about its latest phone camera chip, this time called the IMX586. The camera is notable for being 48 megapixels, which the company has said is the "industry's highest pixel count." In addition to this, it's also well-suited for low-light settings through the Quad Bayer color filter, which merges 4 pixels into one, resulting in a sharper pixel.
It has what is called a pixel pitch of 1.6 micrometers, which comes in higher than Google Pixel 2 XL's 1.4 microns. In addition to this, it also has signal processing technology that allows for faster output speeds and dynamic range that's "four times greater than conventional products." The first samples of the chip will be made available in September, with it likely to appear in Sony's Xperia XZ range of smartphones.
In related news, Instagram has added an activity status indicator.