A Full Version of Adobe Photoshop Is Coming to the iPad
No more lite apps.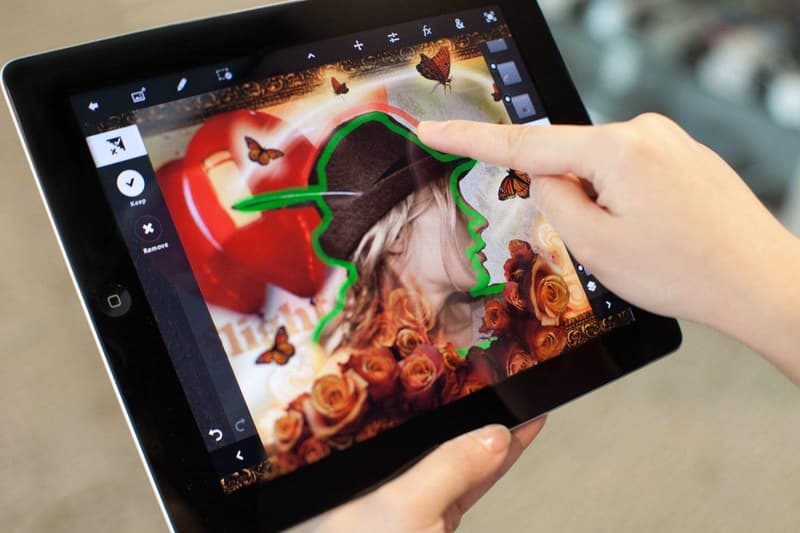 It's being reported that Adobe is planning the release of a full version of Photoshop for the iPad with an official announcement slated for October this year. The push comes from Apple's initiative to retool the iPad to feature key PC applications realized to its full capacity.
Adobe's chief product officer for Creative Cloud Scott Belsky has confirmed a cross-platformed version of Photoshop is imminent, although a release window has not been announced. These high-end applications when they transition to mobile almost never contain the same quality as its desktop counterparts. Adobe has taken notice of this and has put to action a strategy that allures hobbyists, casuals, and professionals to Photoshop on the iPad.
Expect to see the app released sometime in 2019.
In related news, Apple is launching newly updated MacBook Pros.