The 2022 FIFA World Cup in Qatar Will Be Played in November & December
Finishing on December 18.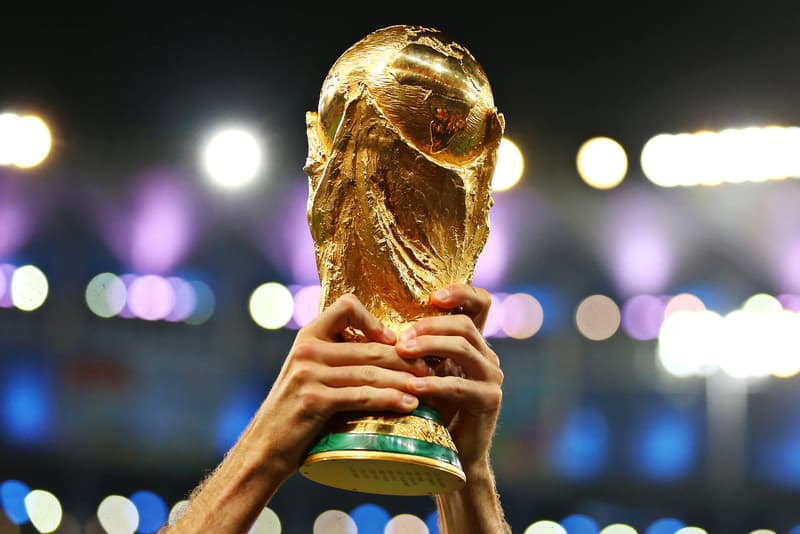 With this year's World Cup almost over, FIFA has announced a big change for the next tournament. The 2022 FIFA World Cup — which will be hosted in Qatar — is due to be played in November and December rather than the usual June and July.
The idea has been discussed as long ago as 2015, with Qatar's hot weather believed to be the main reason behind the decision. In a statement, FIFA President Gianni Infantino explained that "leagues around the world have been informed already, and of course they will have to adapt." It is believed that the 2022-23 season will begin and finish a few weeks earlier than usual to make space for the tournament.
After the World Cup in Qatar, the next tournament will be held by the U.S., Canada and Mexico.