Your First Look at the Upcoming 'Godzilla' Sequel
Entitled "Godzilla: King of the Monsters."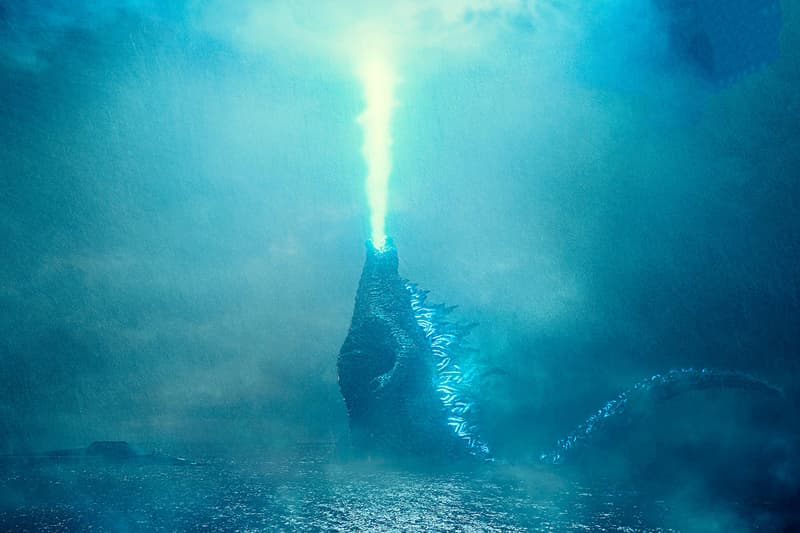 1 of 2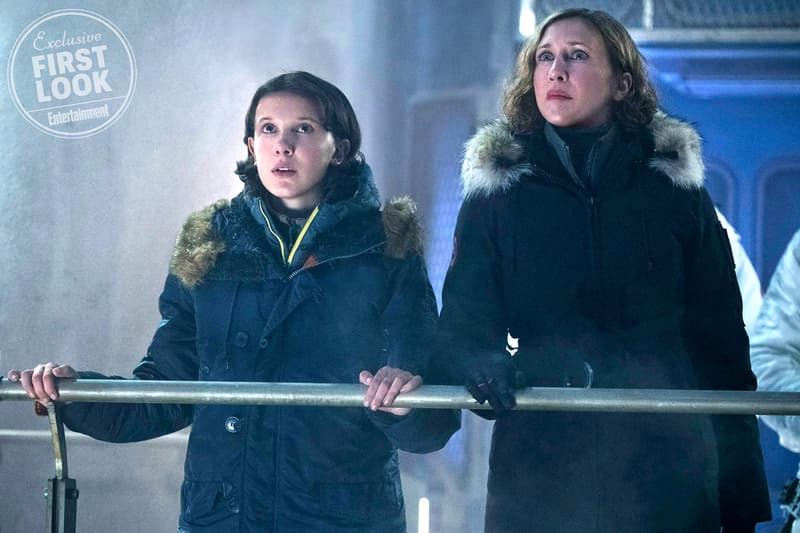 2 of 2
After months of teasing from director Michael Dougherty (Krampus), we've received our first official look at Godzilla: King of the Monsters, the sequel to Godzilla's 2014 outing. In the first image, we see Godzilla portrayed in a more classic look, spewing atomic breath once again, this time up in the air instead of down the throat of a MUTO.
In the second image, we have the reveal of two new cast members Vera Farmiga (The Conjuring) playing monster hunter Dr. Emma Russell, and Stranger Things' Millie Bobby Brown as her daughter Madison. According to the director, the film we take place five years from the 2014 film where "The world is reacting to Godzilla in the same way we would react to any other terrifying incident, in that we are overreacting. There's paranoia and endless speculation about whether [Godzilla] is the only one out there or whether we're threatened by others like his kind."
He has also hinted staple monsters like Mothra, Rodan, and King Ghidorah may make an appearance. The next film after this one will pit Godzilla against King Kong from Skull Island in the aptly titled Godzilla vs Kong in 2020 where director Adam Wingard has said he wishes to accomplish an "emotional drive" for the humans and monsters that will appear.
Until then look at the images for Godzilla: King of the Monsters above, the teased footage below, and look for it to hit theaters May 31, 2019.
In related news, Millie Bobby Brown recently joined the #MONCLERBEYOND Project.
2016: An extraordinary superspecies is discovered beneath the Antarctic ice. #KongSkullIsland pic.twitter.com/4puTeUSH2n

— Kong: Skull Island (@kongskullisland) July 12, 2017
Today's weather. @GodzillaMovie pic.twitter.com/JueJK55s9U

— Mike Dougherty (@Mike_Dougherty) May 22, 2018
Day 69. @GodzillaMovie pic.twitter.com/fy4BvBTeic

— Mike Dougherty (@Mike_Dougherty) September 22, 2017