The 5 Element House Celebrates India's Stunning Vistas
Created by Studio PKA.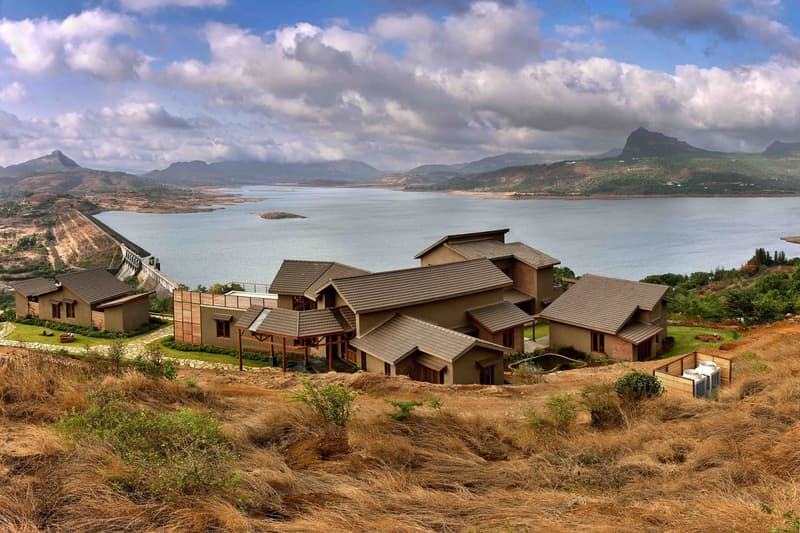 1 of 16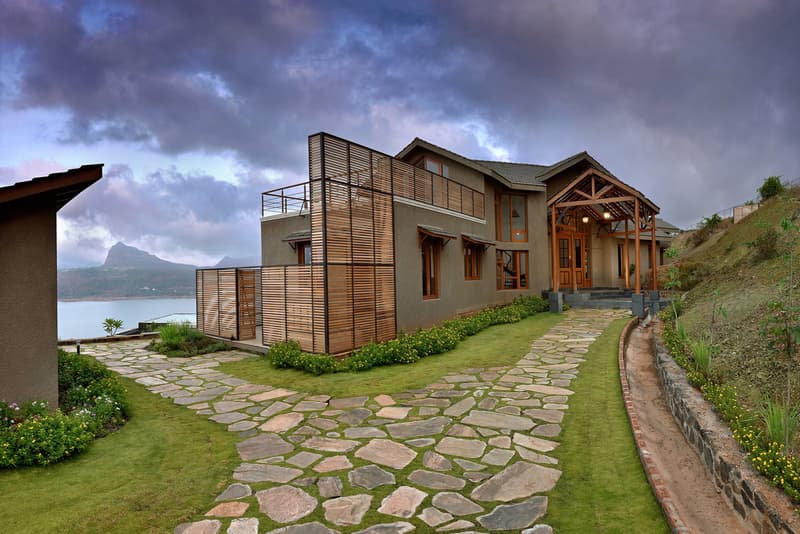 2 of 16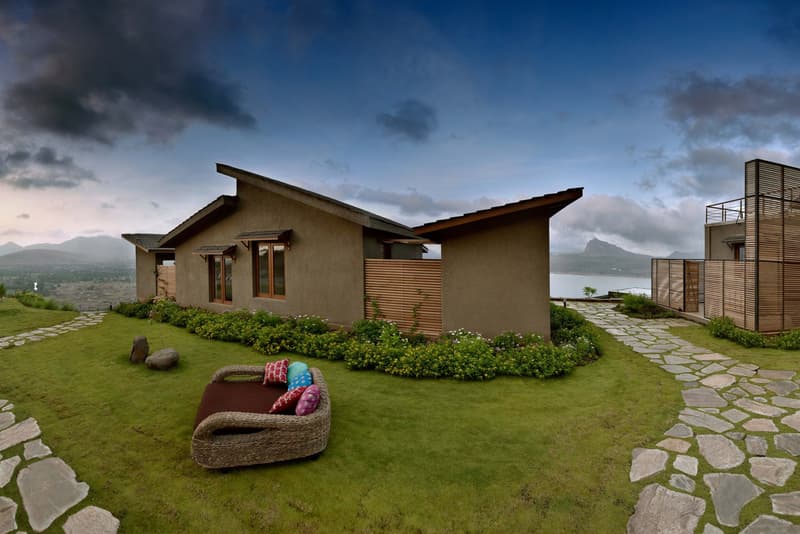 3 of 16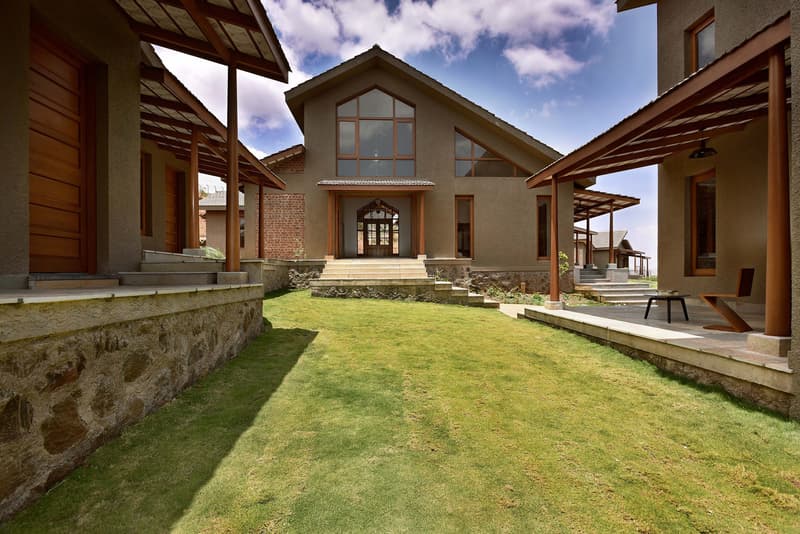 4 of 16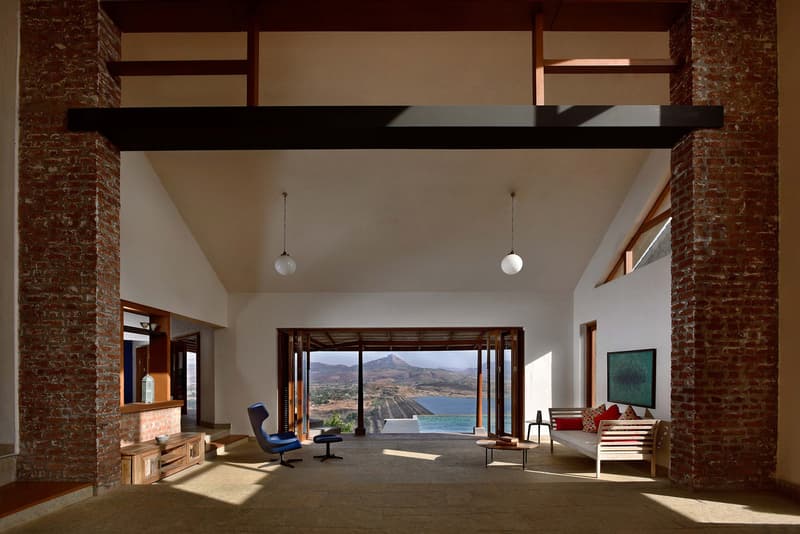 5 of 16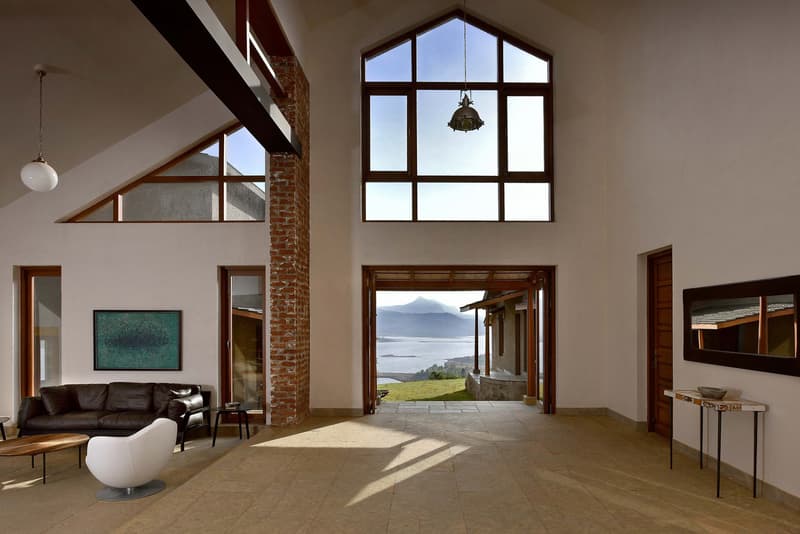 6 of 16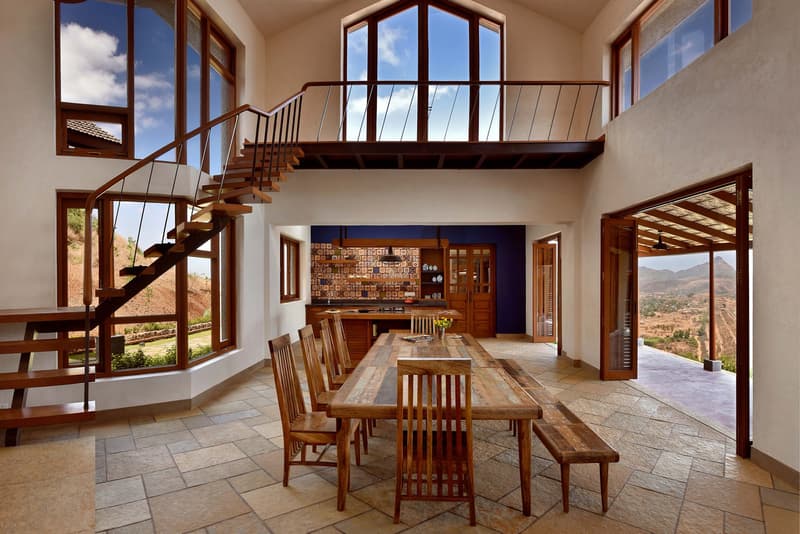 7 of 16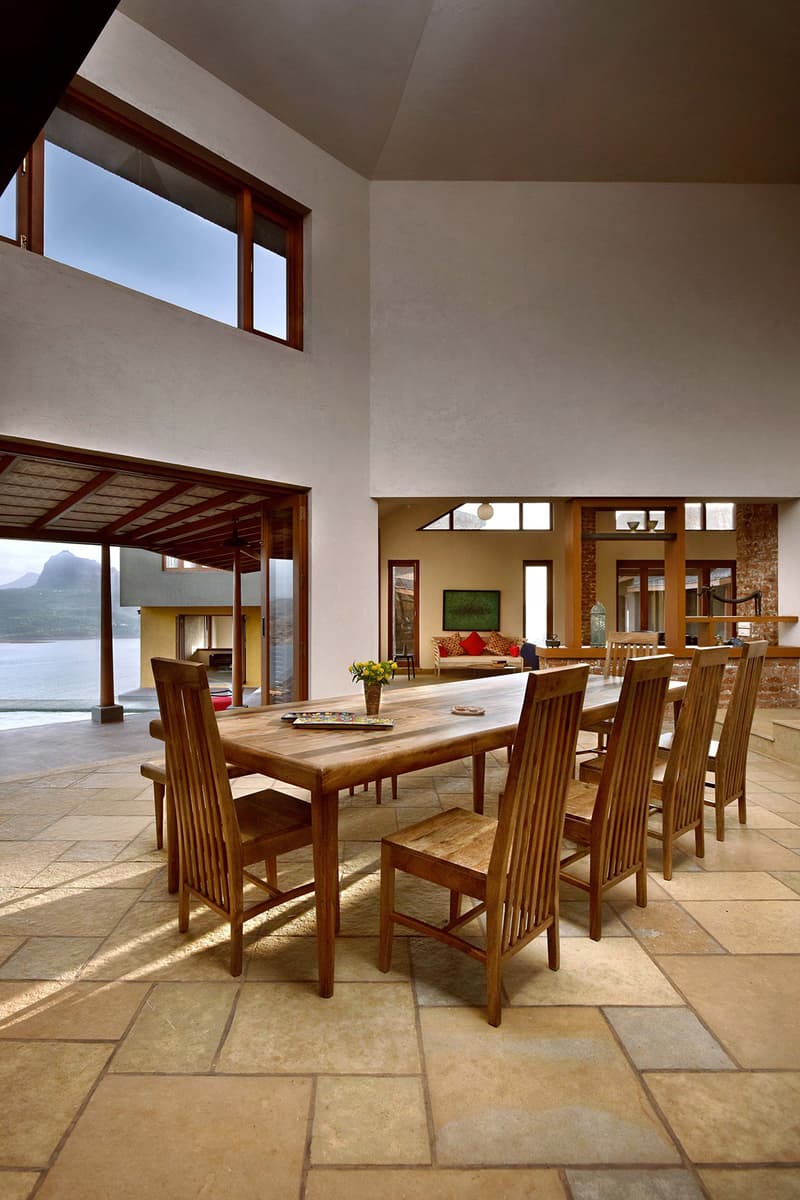 8 of 16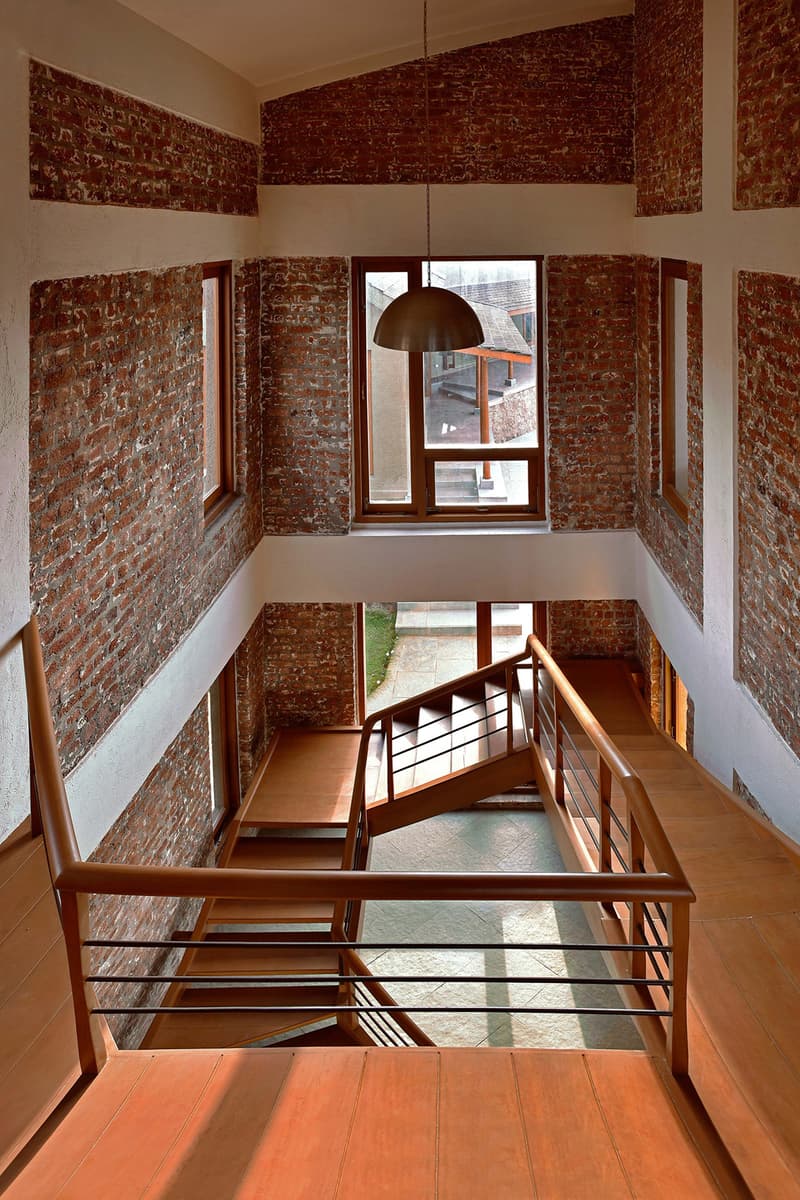 9 of 16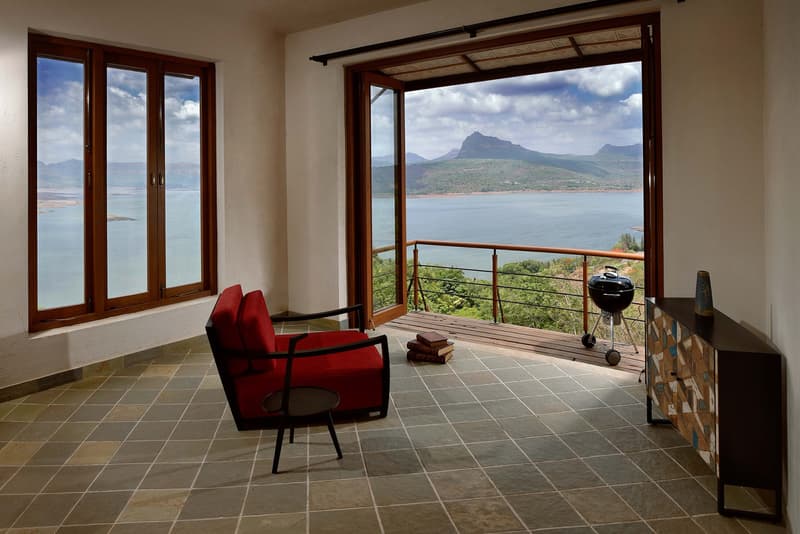 10 of 16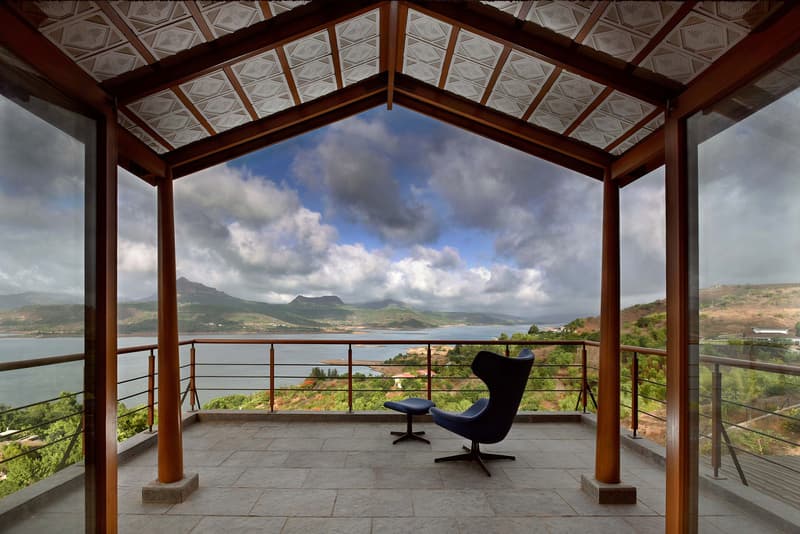 11 of 16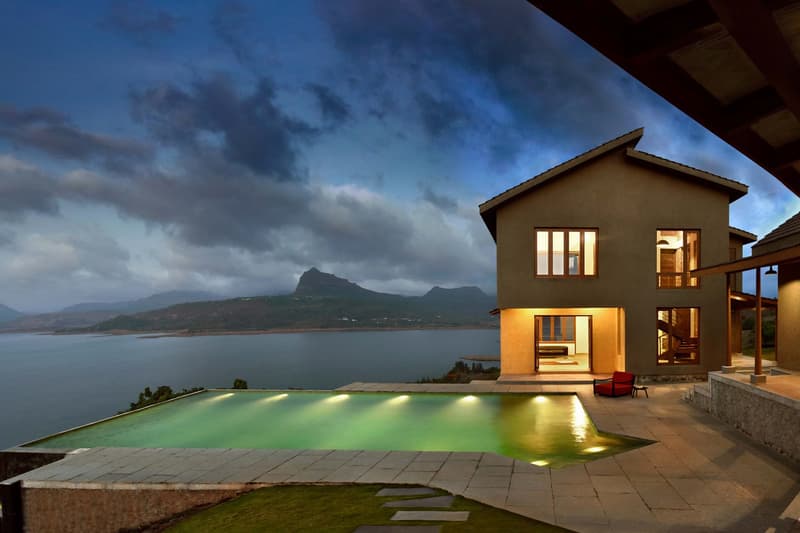 12 of 16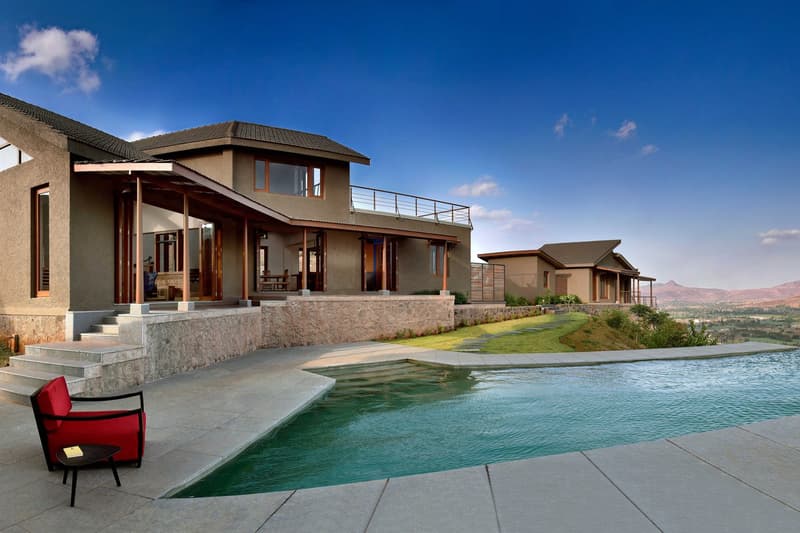 13 of 16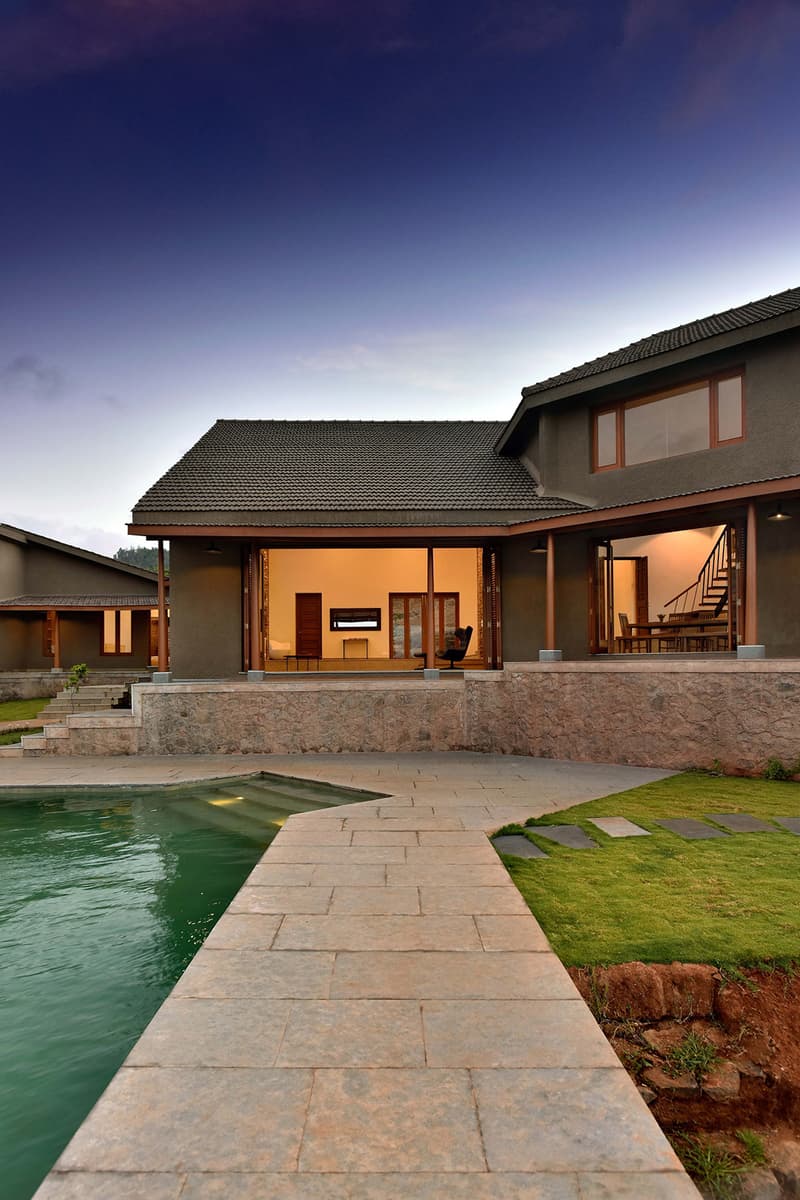 14 of 16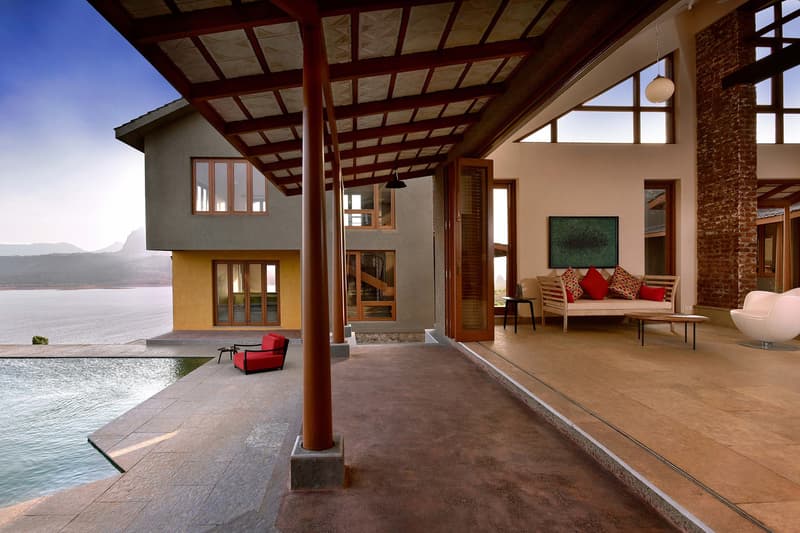 15 of 16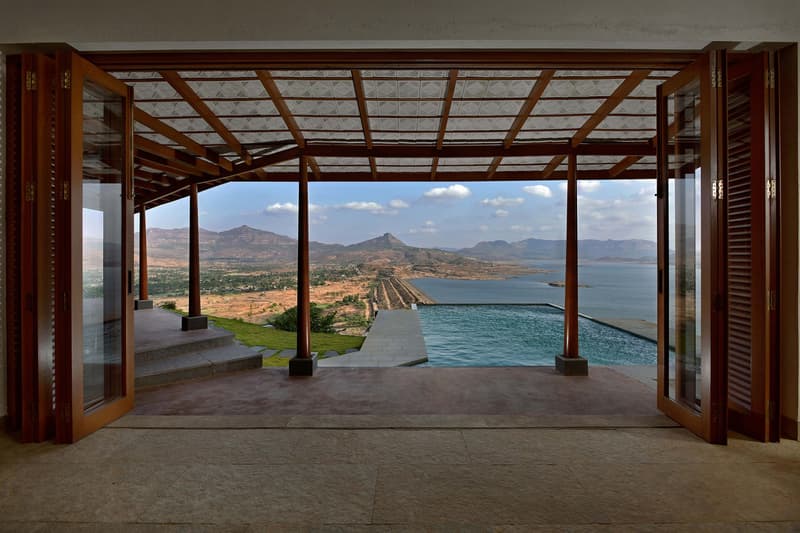 16 of 16
Studio PKA has created the 5 Element House, which is based in the Pune region of India. The brief for this space was to create a weekend retreat that worked as a reprieve from the the families bustling city life. Designed to fit in with its nearby surroundings, the home uses wintergreen walls in order to mimic the tones of the earth, growing warmer under the sun.
The interior is designed to allow a maximum amount of daylight in the building, using limestone, sandstone, slate, teak wood and terracotta tiles throughout the space to make the space at one with the area. Take a look through the gallery to see the home for yourselves.
In related news, Chan Architecture gave an Edwardian home a revamp.