Drake Is Filming a Music Video in London
Drizzy's love affair with the city continues.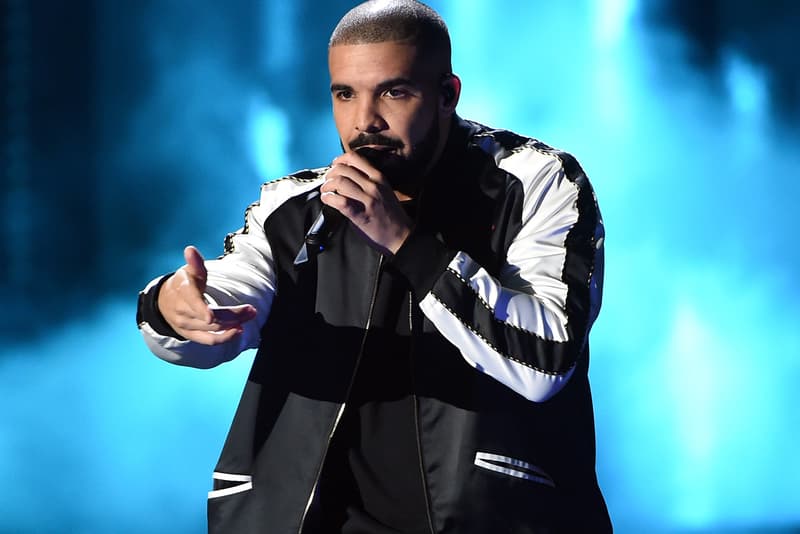 Following his surprise headline appearance at Wireless Festival earlier this week, Drake's love affair with London continues with the Toronto artist currently filming a music video in the city. According to videos shared on Twitter, Drake has been seen performing on top of an open-top double-decker bus travelling through the city center.
It isn't clear what track the video is for, but it looks likely that another track from his mammoth Scorpion project will have accompanying video in the near future. The news appeared to be confirmed by Mellany Sanchez, Drake's "Image Director," who posted an Instagram story from on board the bus. The clip showed people chasing the bus with the caption "guess who they see." The London visuals could make up part of the video for "In My Feelings," with director and Drake-collaborator Karena Evans seen filming for that video in New Orleans recently.
As if releasing Scorpion wasn't enough, Drake could have another album on the way.
— thelondonwhisperer (@londonwhisperer) July 12, 2018