This 1963 Aston Martin Could Fetch Over $20M USD at Auction
A significant one-off piece from the luxury car manufacturer.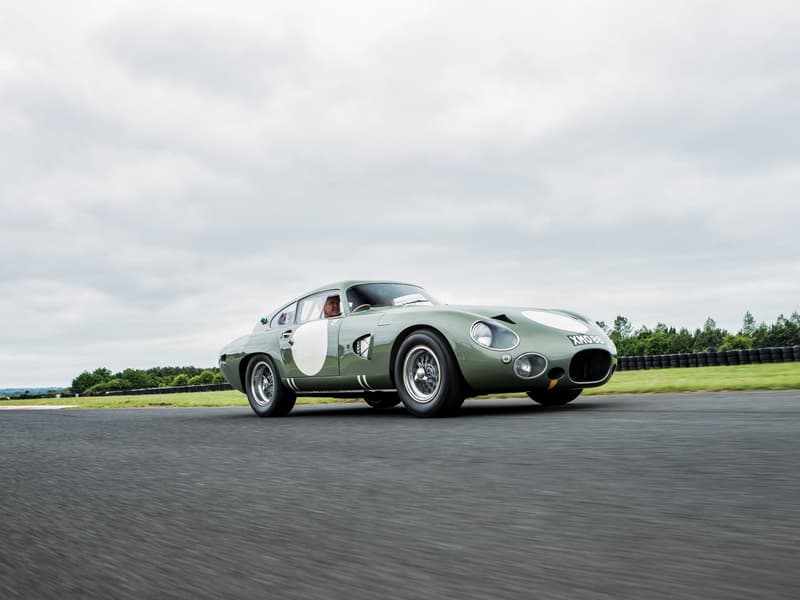 1 of 9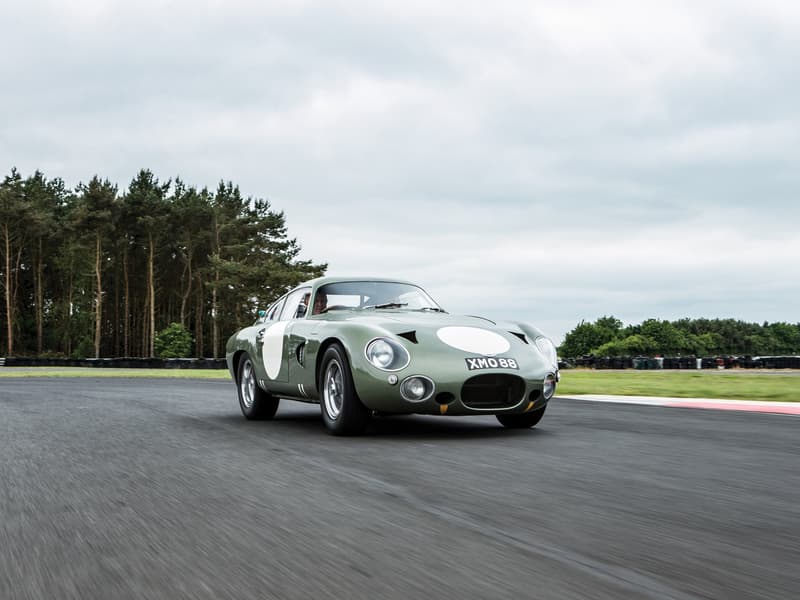 2 of 9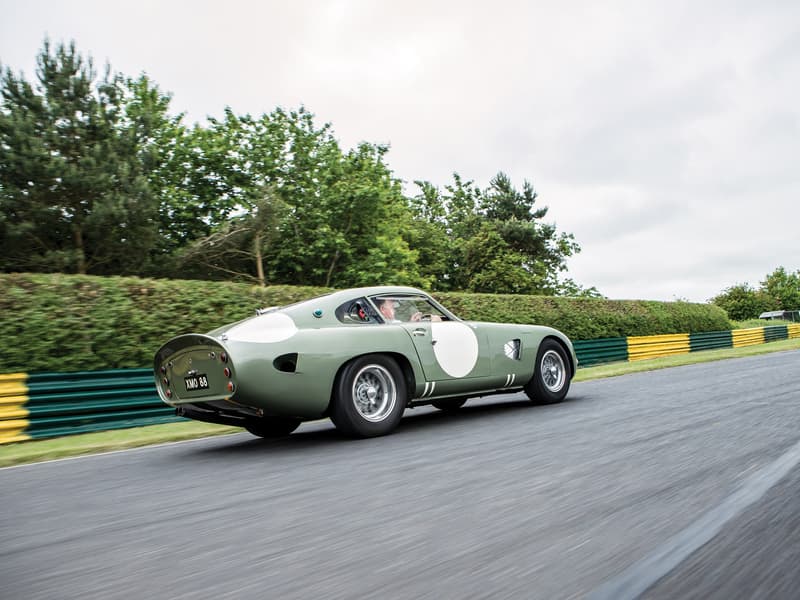 3 of 9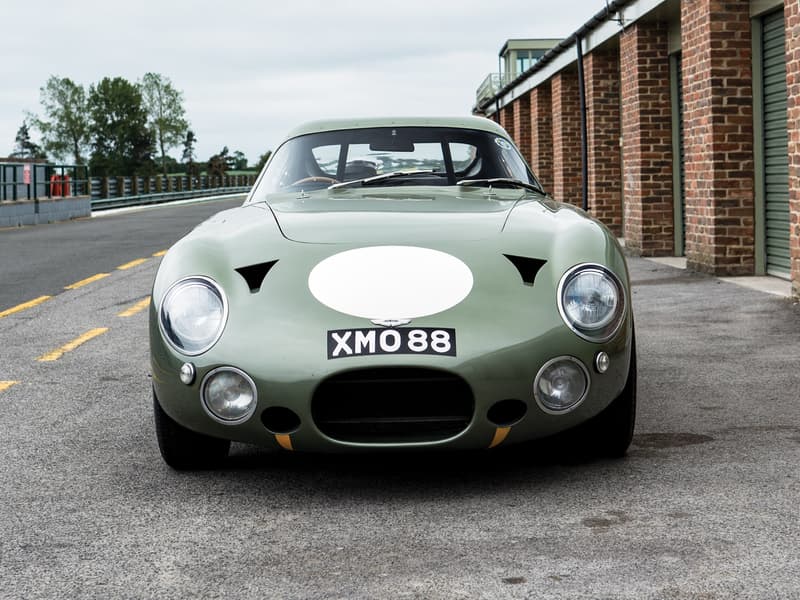 4 of 9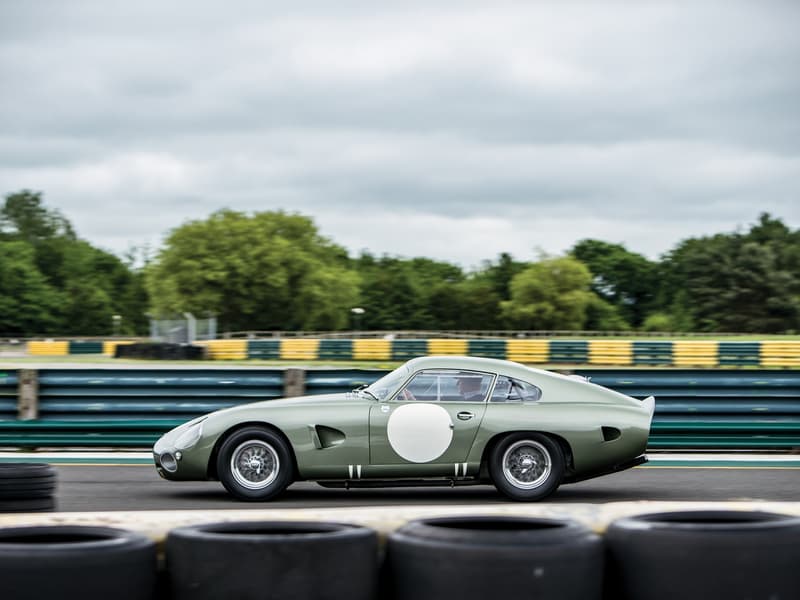 5 of 9
6 of 9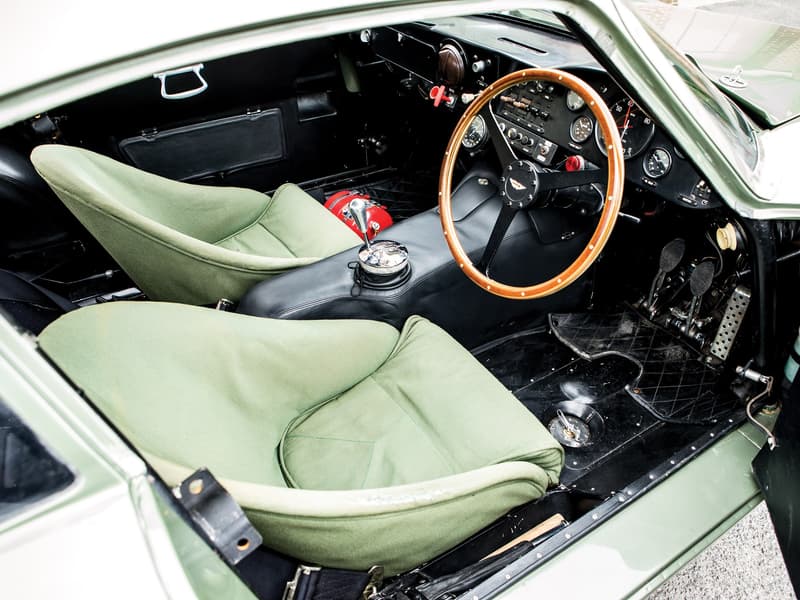 7 of 9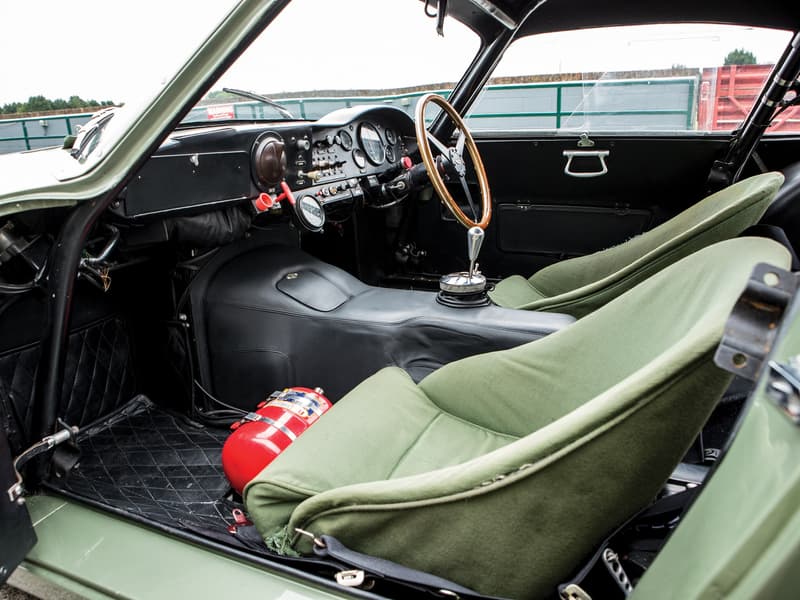 8 of 9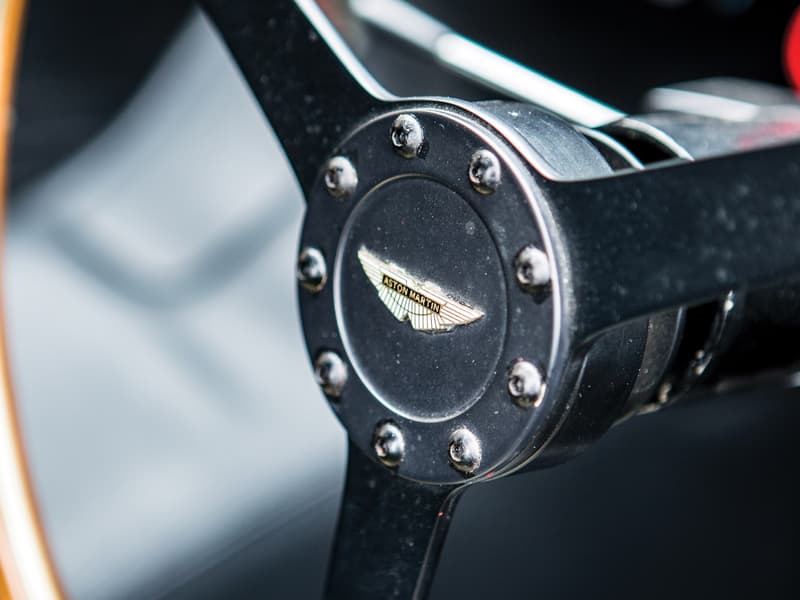 9 of 9
Cementing its place in automotive history, Aston Martin is widely expected to break the record for the most expensive British car auctioned.
At the annual Monterey Car Week this year, one of four 1963 DP215 Grand Touring Competition Prototypes is set to be put up for bid by Sotheby's. Standing as one of the most significant one-off works from Aston Martin and an important part of its racing heritage, the historic vehicle is set to be auctioned for over $20 million USD. As the last race car made by the Aston Martin factory to compete at the legendary Le Mans race, the prototype clocked an impressive 198.6 mph when it debuted but was forced to retire to a gearbox failure after being favored to win. The particular model up for auction has undergone a multiple-decade restoration, which saw it fitted with its original engine and a new transmission made from the original designs.
Check out the 1963 Aston Martin DP215 Grand Touring Competition Prototype being auctioned above and head over to Sotheby's for more information on the piece of automotive history.
In case you missed it, check out the all-new Cygnet V8 Racer from Aston Martin's Bespoke Division.