Drake Could Be Gearing up to Release Another Album Upon Signing a New Record Deal
Is a bidding war coming?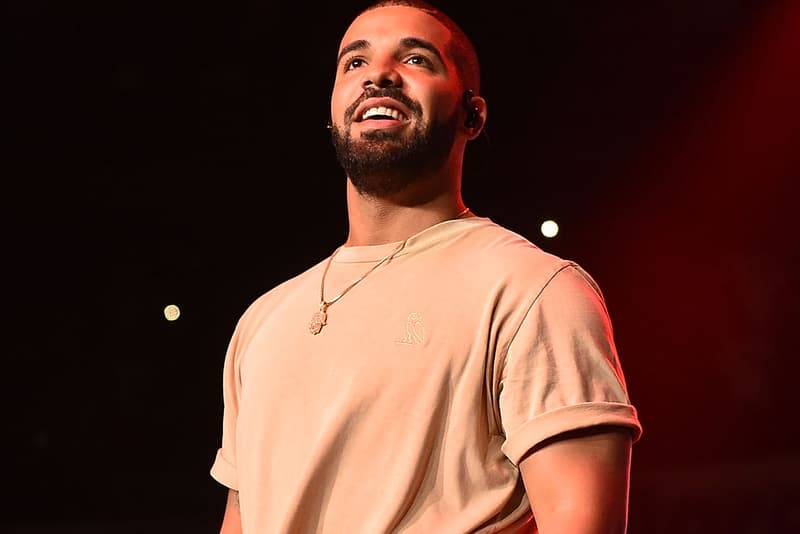 With Drake revealing he has completed his Young Money/Cash Money contract terms on the track "Is There More" off of Scorpion, rumors are now circulating regarding the Canadian artist's upcoming career move.
According to recent reports, Drake is looking to drop another album once he inks a new recording contract, despite just dropping his fifth studio album. Although the 6 God is reportedly not expected to leave Universal Music Group, we could definitely see a big bidding war as the options to sign with another major label, go independent or partner with a streaming platform are definitely on the table. Though one thing is clear if Drake does release another album to go with his career move, the project will just build on the success that has come with the release of Scorpion.
Stay tuned for more details when they become available.
For more music news, filming for Drake's viral dance-themed "In My Feelings" visual recently began in New Orleans.