The New Gucci Décor 2018 Collection Is Motivated by The History of Italian Culture
"These pieces are simply another way to dress in Gucci."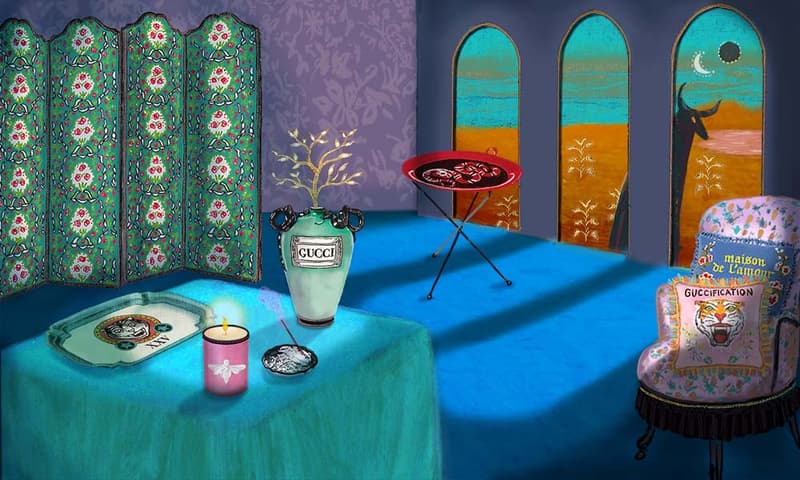 1 of 28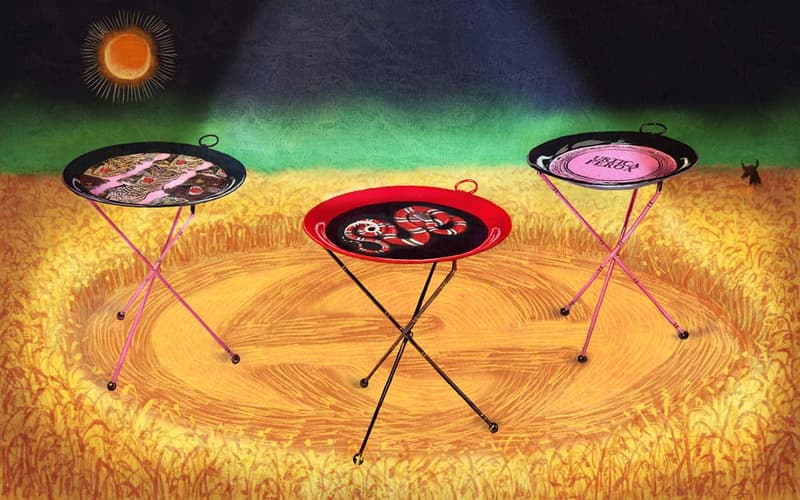 2 of 28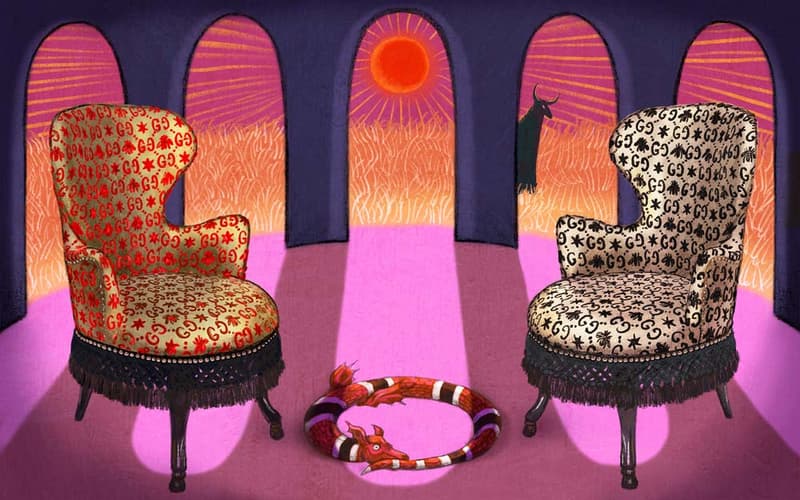 3 of 28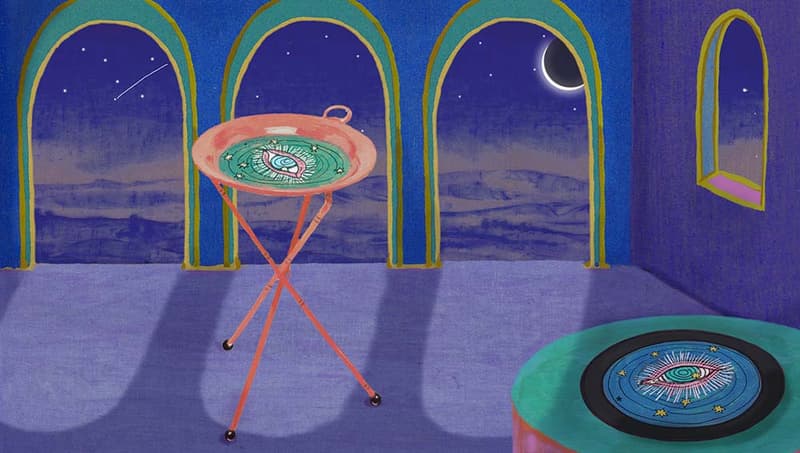 4 of 28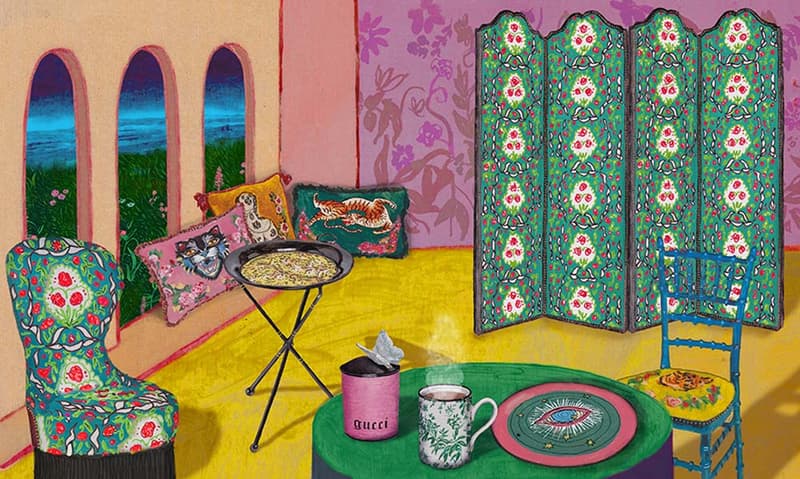 5 of 28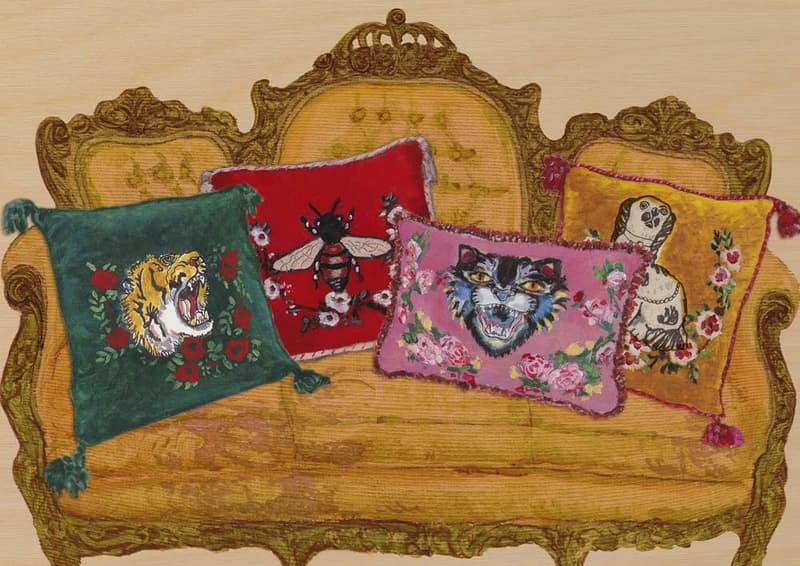 6 of 28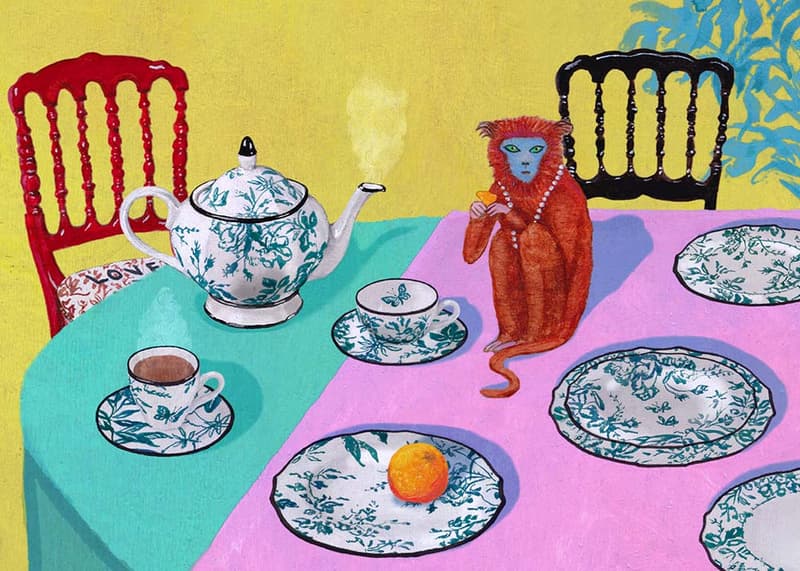 7 of 28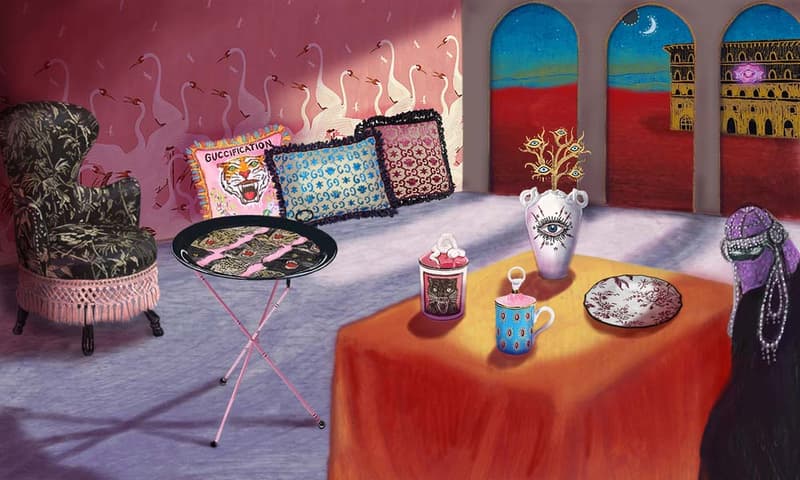 8 of 28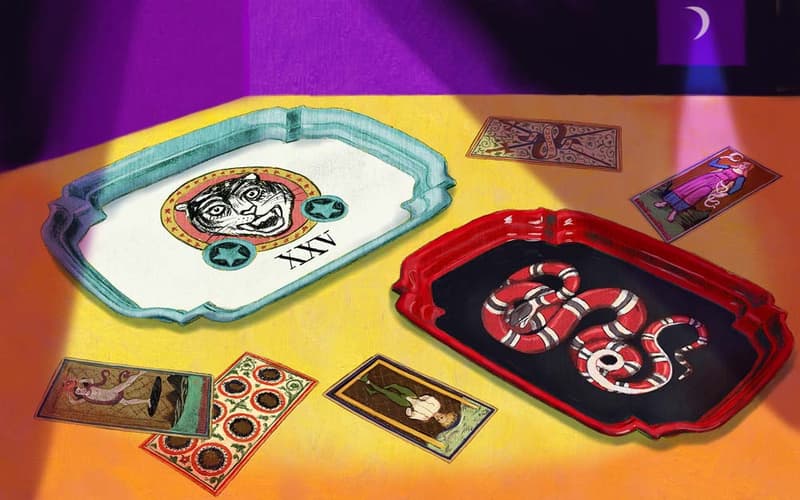 9 of 28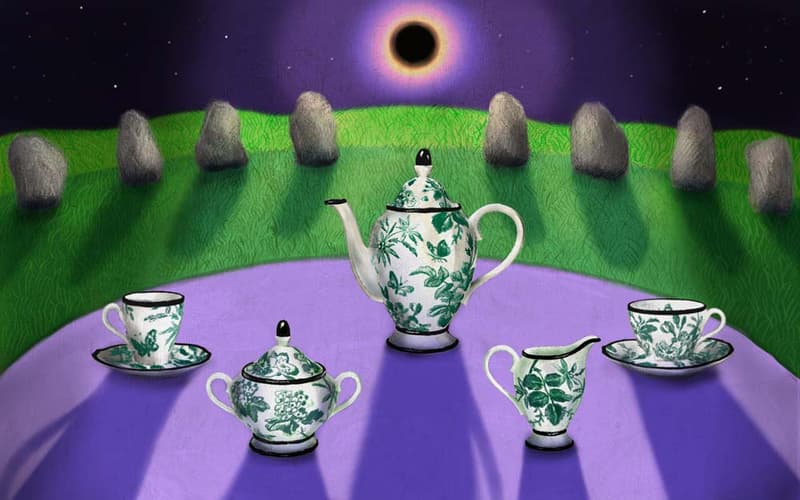 10 of 28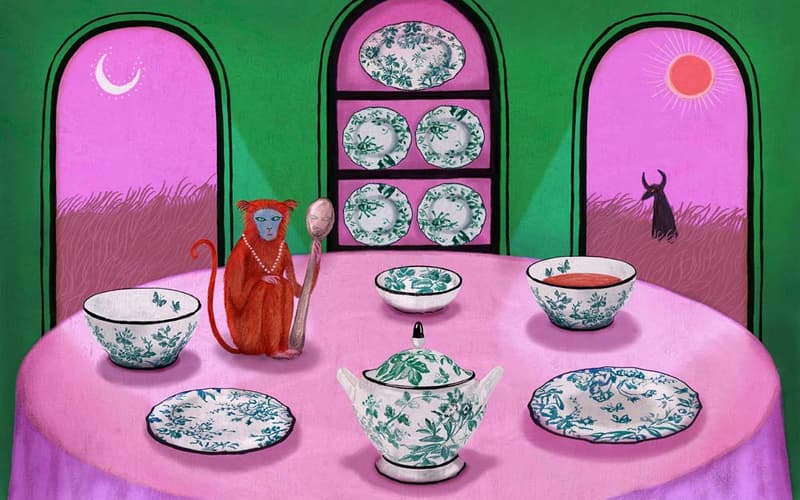 11 of 28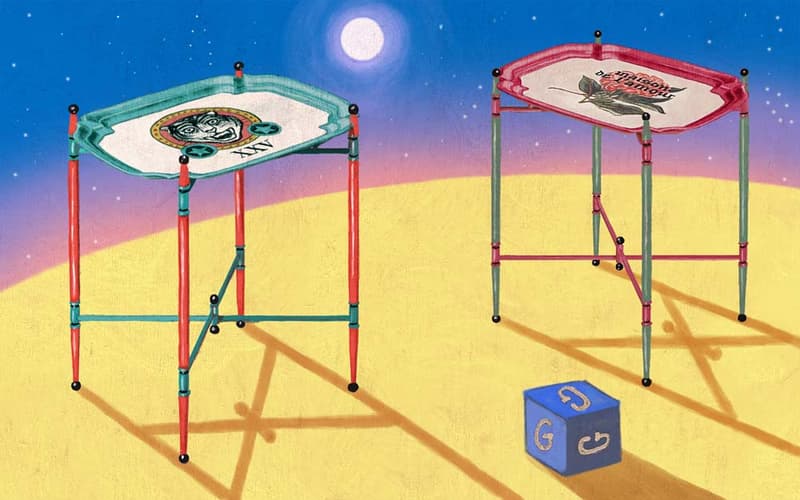 12 of 28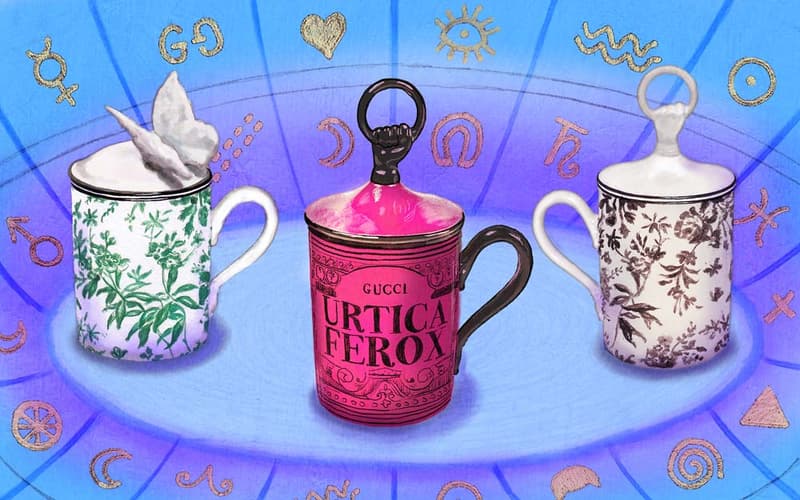 13 of 28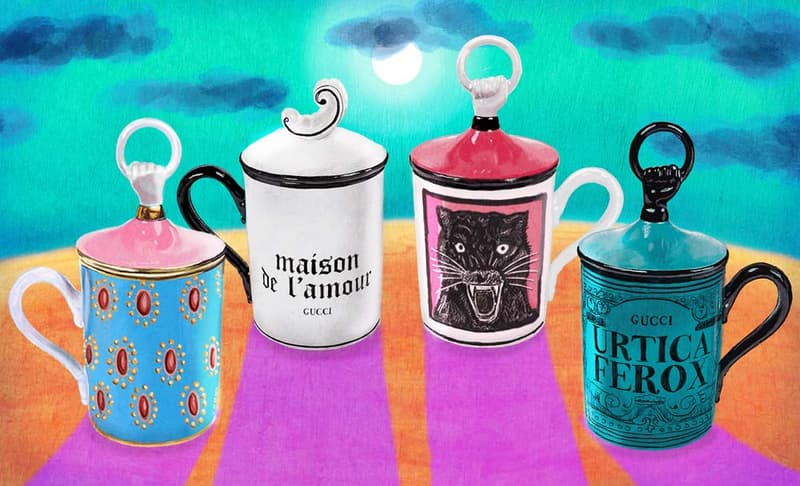 14 of 28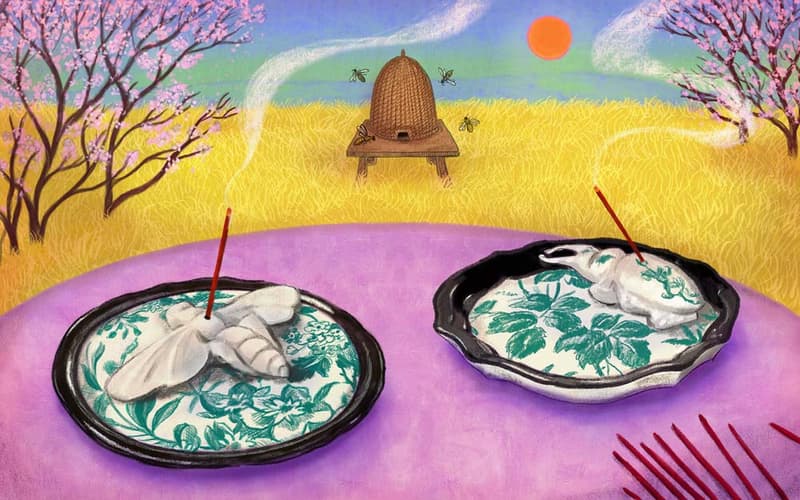 15 of 28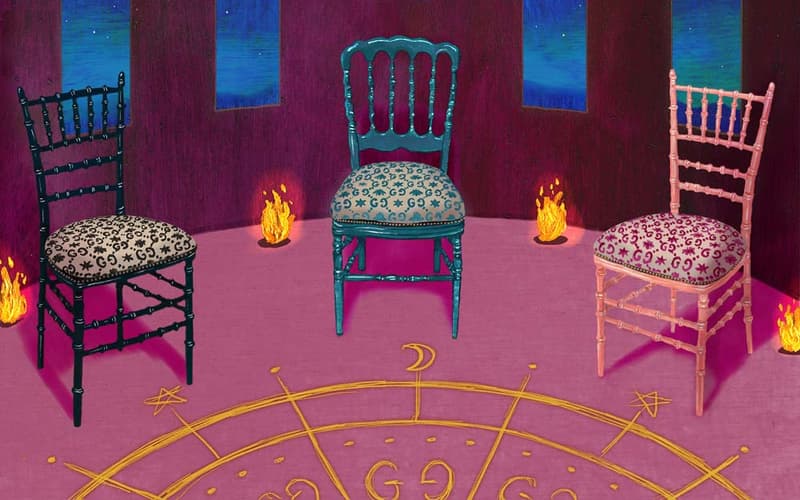 16 of 28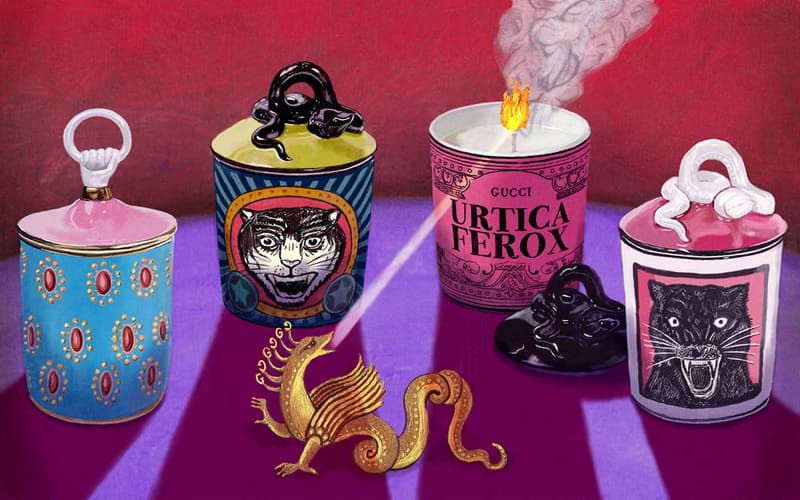 17 of 28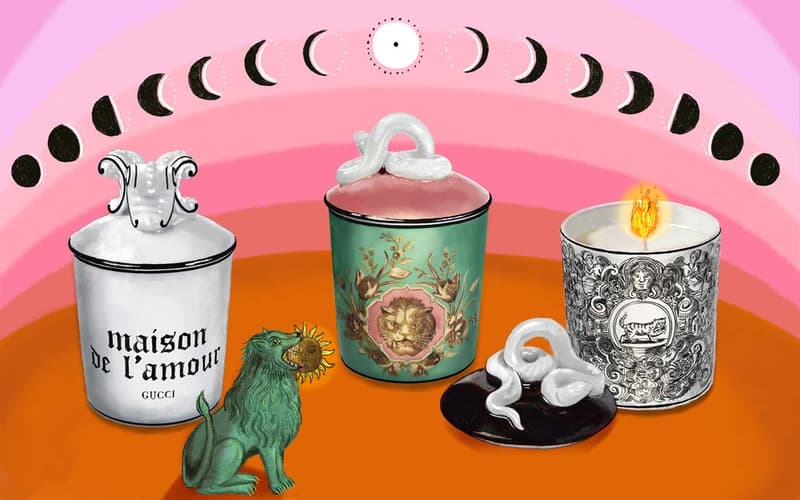 18 of 28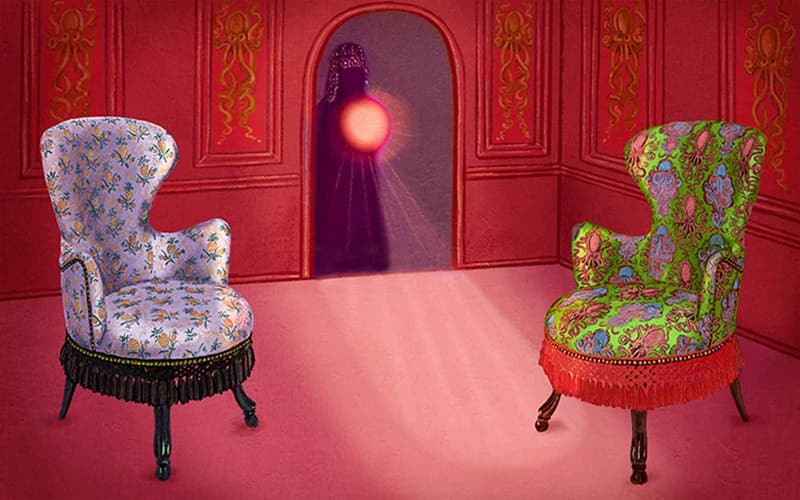 19 of 28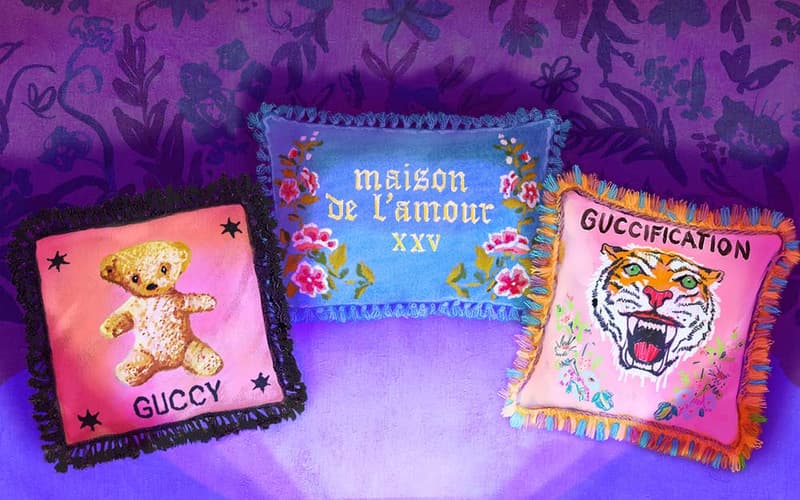 20 of 28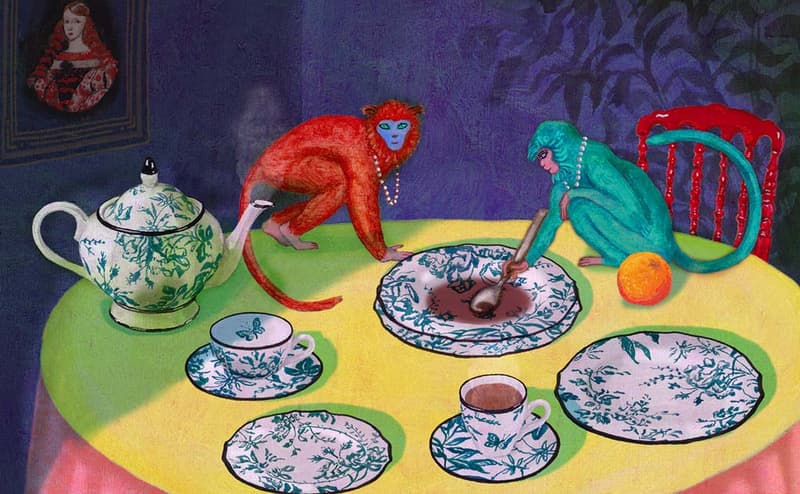 21 of 28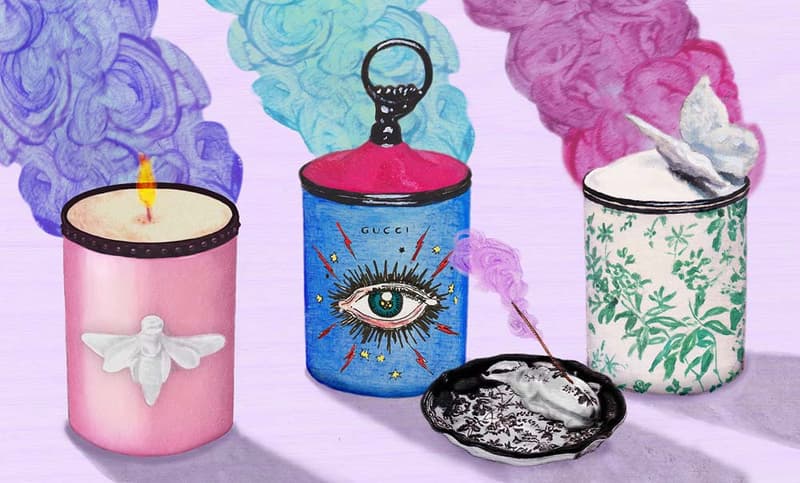 22 of 28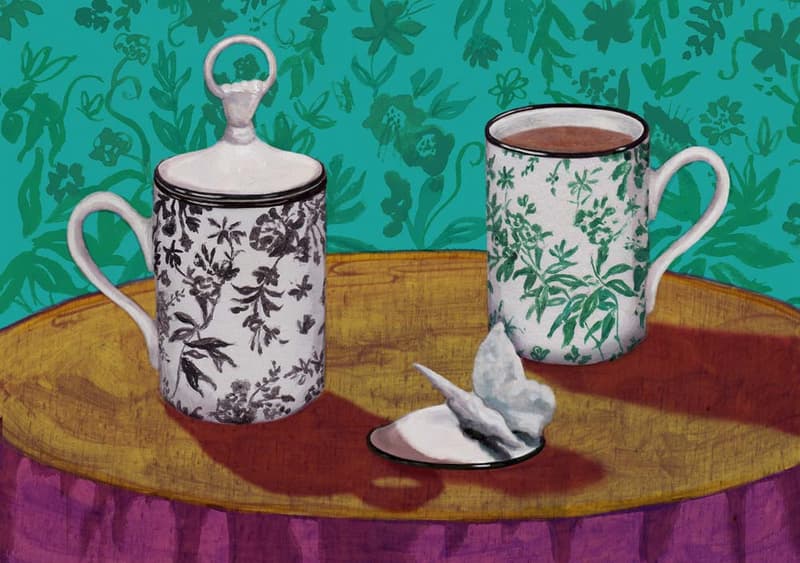 23 of 28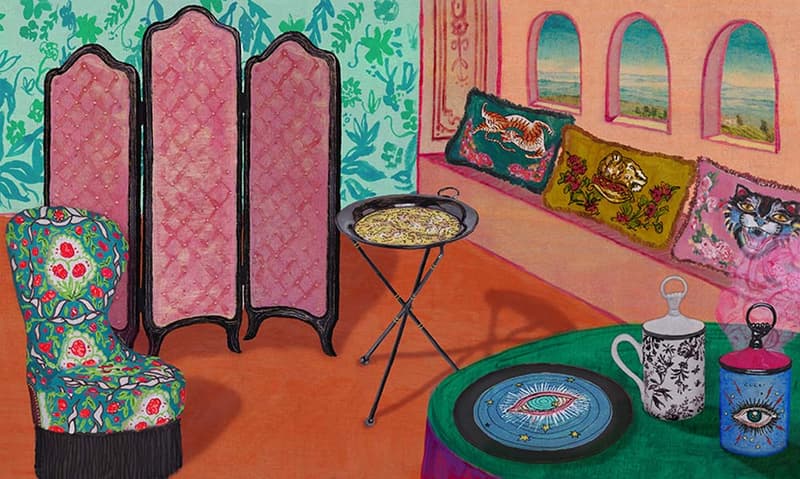 24 of 28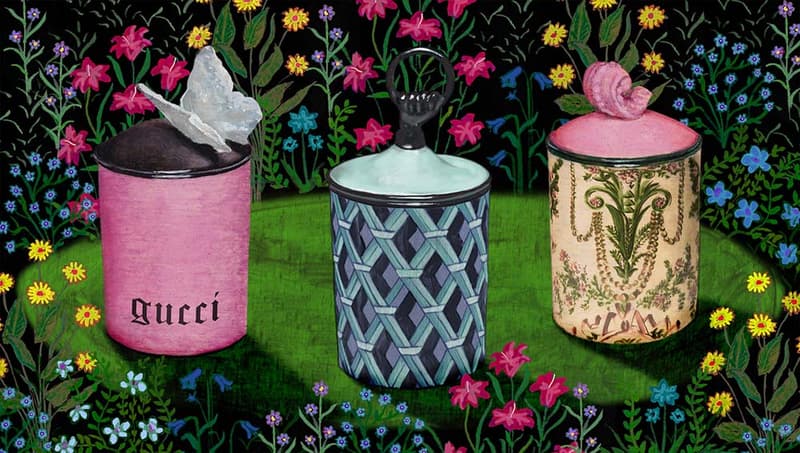 25 of 28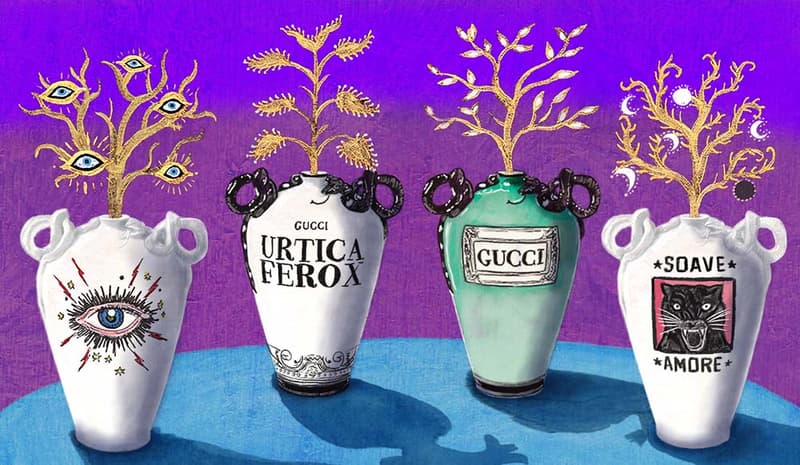 26 of 28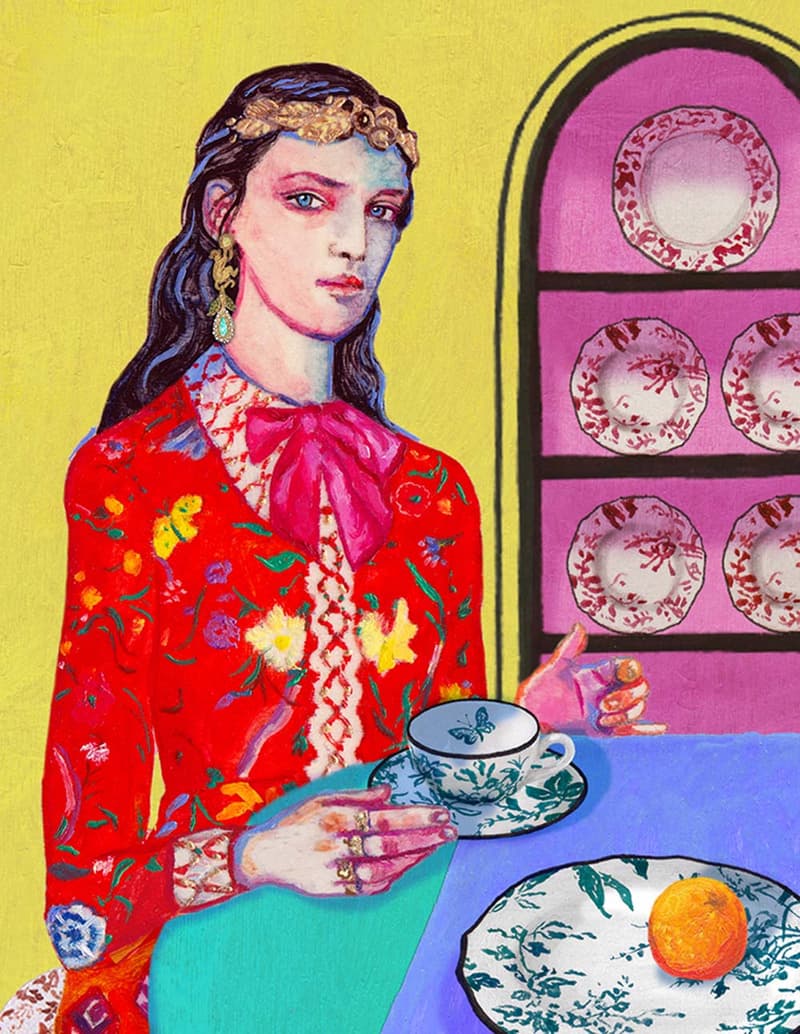 27 of 28

28 of 28
Directly following the introduction of Gucci's "Kingsnake" leather watch, the legendary fashion house serves up plans for a new Gucci Decor collection for 2018.
Primarily influenced by Gucci's creative ethos, the Gucci Decor Collection showcases a variety of design cues taken from the Italian luxury brand's in-house clothing lines. The new Gucci Decor Collection is rooted in a "commitment to craft and the artisanal skill associated with Italian makers," and is propelled by a drive to embrace and commemorate the "rich culture of Italian art." Specifically, this lineup features a range of vases, chairs, cushions, teapots, candle holders, mugs and more. Many of these goods are also used in Gucci's official retail stores.
You can take a look at the Gucci Decor Collection above, and purchase items from the lineup online and at Gucci stores and boutiques, as well as select specialty stores.
For more, check out the new Gucci and New York Yankees accessories.