New 'RoboCop' Reboot to be Directed by Neill Blomkamp
Entitled 'RoboCop Returns.'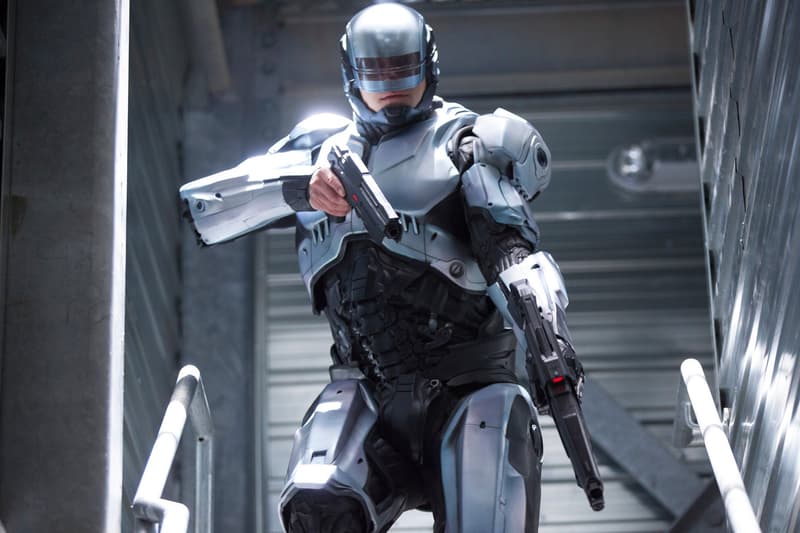 Following a string of short film sci-fi documentaries released on YouTube, District 9 director Neill Blomkamp will helm the upcoming RoboCop reboot, entitled RoboCop Returns. The writing team behind the original '80s classic will return as the executive producers, while Justin Rhodes — who has written the upcoming Terminator movie — will retool a dormant script meant as a sequel that the original writing team penned.
Blomkamp told Deadline that he "jumped at the chance" to do a RoboCop film that harkens back to its original themes of consumerism, materialism, economics, and most of all, identity. The original 1987 films feature Peter Weller as a fatally wounded cop turned cyborg law enforcement officer assigned to wipe out crime in a hellacious version of Detroit. However, RoboCop is still plagued with memories of his married life as Alex Murphy.
In other entertainment news, Netflix just dropped the trailer for Michael Peña's sci-fi thriller Extinction.