A Second Suspect Has Been Arrested for XXXTentacion's Murder
He is allegedly one of the "two armed suspects."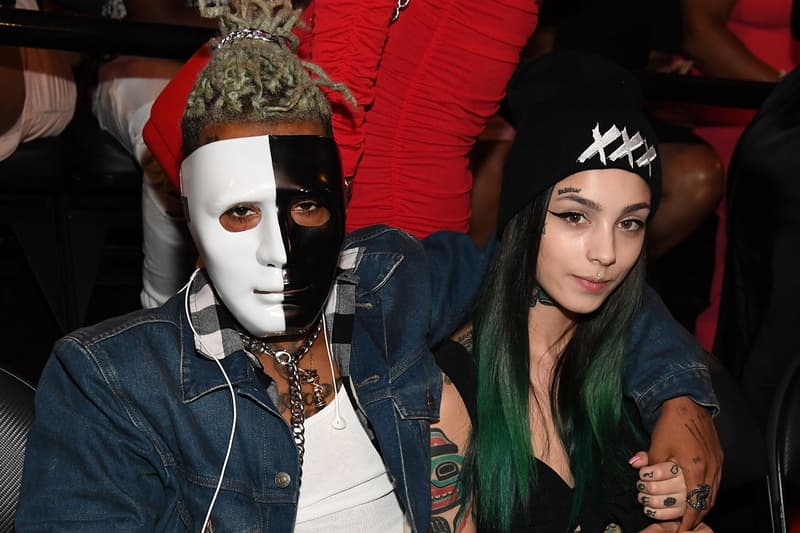 As multiple outlets are reporting, a second suspect has been arrested for the murder of XXXTentacion.
Following the late June arrest of Dedrick Devonshay Williams, Florida police officers have arrested 22-year-old Michael Boatwright for charges relating to XXXTentacion's murder. Boatwright was already in jail for a prior, unrelated arrest on July 5, and was served the warrant on July 10. The Broward County Sheriff's Office alleges that Boatwright was one of "two armed suspects" who attempted to rob XXXTentacion as he sat in his car at Deerfield Beach's Riva Motorsports dealership, and has charged him with first-degree murder. At the time of this report, Broward County Sheriff's officials are still looking for another "person of interest" in the XXXTentacion case, 22-year-old Robert Allen, and are searching for an "unidentified second gunman."
Earlier this month, news surfaced concerning XXXTentacion's $10 million USD album deal with Empire.