Kali Uchis Covers Kanye West's '808s & Heartbreak' Single "Paranoid"
She also calls the album an inspiration.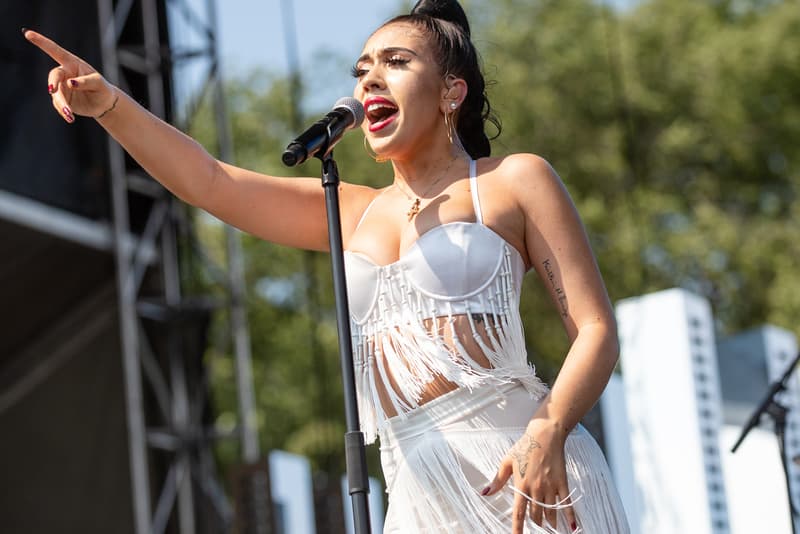 Currently promoting her forthcoming summer tour, Kali Uchis stopped by Annie Mac's BBC Radio 1 program on Tuesday night to serve as the show's musical guest. Ensuring her performance was an unforgettable one, the "After the Storm" star served up her own take on a Kanye West classic.
Going back a decade, Kali Uchis looked to Kanye West's 808s & Heartbreak standout "Paranoid" for a special BBC Radio 1 cover. "808s & Heartbreak was inspirational to me," Kali Uchis explained to Annie Mac. "I love all of the musicality of it and how he was trying to do something different with his voice. It's really special." Along with the aforementioned Yeezy rendition, Uchis also delivered live versions of two of her tracks.
You can check out Kali Uchis' entire BBC Radio 1 performance below, while the "Paranoid" cover begins to play at around 17 minutes and 50 seconds into the broadcast.
For more, check out Kali Uchis' "Get Up" video.