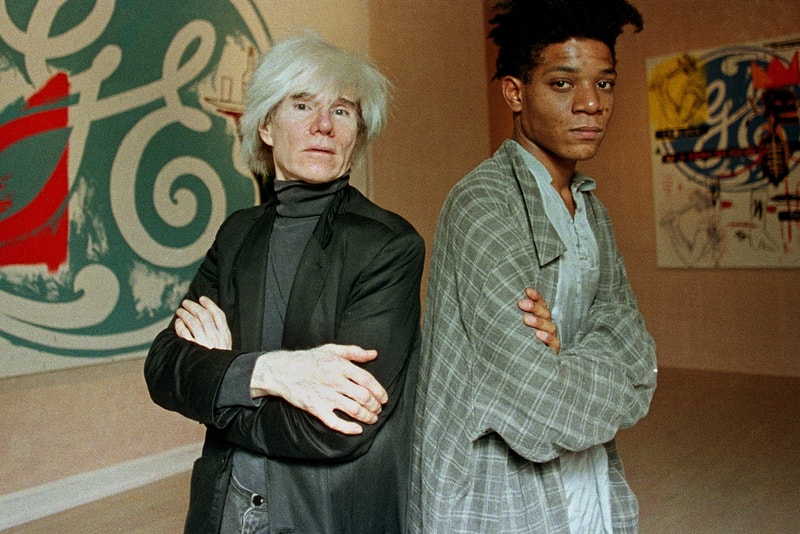 130,000 Unseen Photos of Andy Warhol Will Be Made Public
Rare visuals of the legendary artist's private life.
---
As part of a new initiative called the Contact Warhol Project, The Andy Warhol Foundation is set to launch over 130,000 unseen images of the late and legendary pop artist. Stanford University initially acquired the photos that will be exhibited and made public online.
The visuals date back as early as 1976, portraying Warhol's private life that includes rare glimpses of lovers as well as his celebrity coterie such as Jean-Michel Basquiat, Michael Jackson, John Lennon, among others. Collectively, "The pictures showcase Warhol's obsession with documenting everything around him, from parties with famous friends to street sign," reported artnet news.
Several of the photos will be part of an upcoming exhibit at Stanford University's Cantor Arts Center this September with a book on the project to launch in the U.K. in November. The digital archive will be open to the public at the end of this year. Stay tuned for more details.
For more art, learn more about Wes Anderson's first-ever art show in Vienna, Austria.