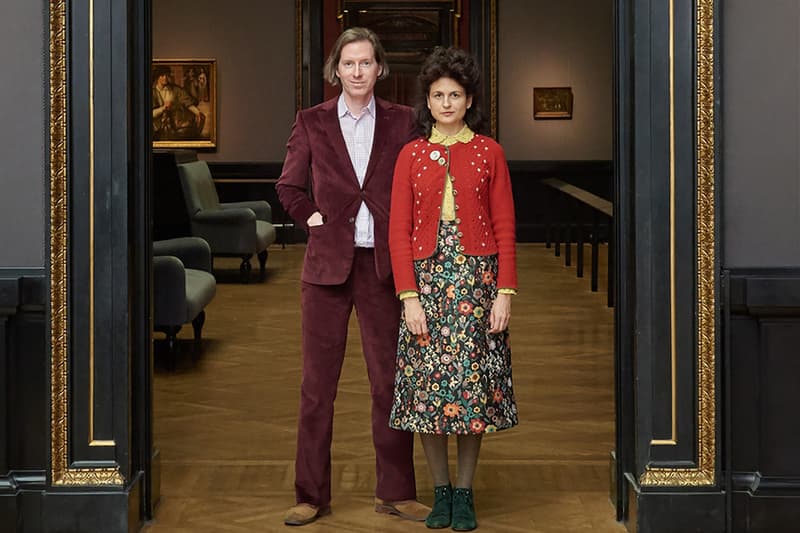 Wes Anderson's Curatorial Debut Includes Mummies, Crown Jewels & Other Art Treasures
The filmmaker's new Vienna exhibition will be "an embarrassment of riches."
---
This past February, Austria's Kunsthistoriches Museum in Vienna announced that Wes Anderson and his partner Juman Malouf were to guest curate a most unusual exhibition. In true Wes-like fashion, the name of the show is called "The Spitzmaus Mummy in a Coffin and Other Treasures from the Kunsthistorisches Museum" with the influential filmmaker to organize a bizarre slew of art treasures such as Old Master paintings, Egyptian mummies, crown jewels, as well as Greek and Roman antiquities. The forthcoming presentation marks Anderson's curatorial debut — a momentous one considering it's taking place in the country's largest and most prestigious institution.
The museum recently posted a video spotlighting its in-house curator, Jasper Sharp, offering a breakdown of the types of works that attendees will observe in the exhibit. "We have given Wes and Juman a very special but somewhat overwhelming invitation: to sort through all of the objects in our museum," Sharp says in the video. He adds that the selection will be "an embarrassment of riches."
Watch the video below and expect the show to launch this November 6 until April 28, 2019. For more information, head over to Kunsthistoriches Museum's website. In related news, check out this week's best art drops.
Kunsthistoriches Museum
Maria-Theresien-Platz
Wien, Austria 1010