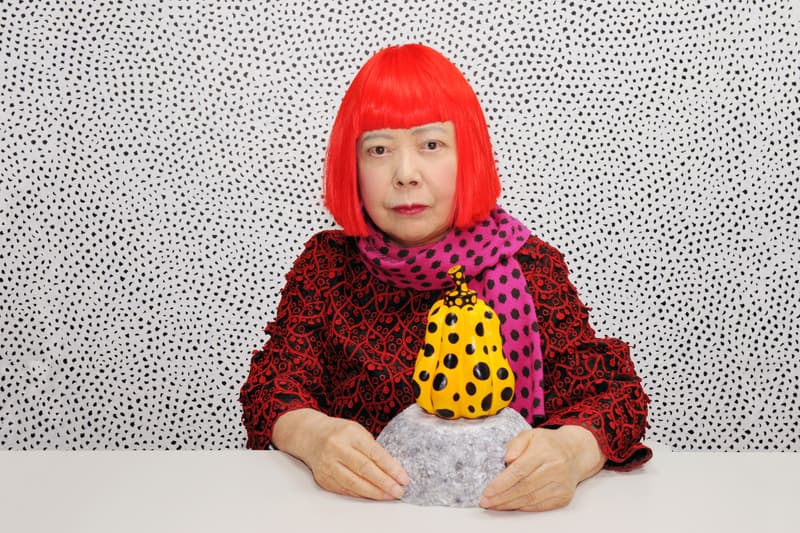 Yayoi Kusama Announces Major New Exhibition in London
Featuring a specially-designed large 'Infinity Room Mirror.'
---
With an Infinity Mirror Room coming to Chicago and the Narcissus Garden installation set to open in New York, Japanese artist Yayoi Kusama has also announced plans for a major new exhibition in London. Taking over the Victoria Miro gallery, the exhibit will feature new versions of some of Kusama's signature works — including a specially designed Infinity Mirror Room.
The installation will consist of a large mirrored room, adorned with polka-dot covered paper lanterns hanging from the ceiling. Other works include new red, yellow and green pumpkin sculptures, bronze flowers in the gallery's waterside garden and paintings from Kusama's My Eternal Soul series. The exhibition is set to open its doors on October 3, and will run until December 21 this year.
In other art news, check out the latest film from Gucci and Frieze's new video project.
Victoria Miro London
16 Wharf Road
London
N1 7RW