HTC Announces Blockchain-Enabled Smartphone
It's called the Exodus.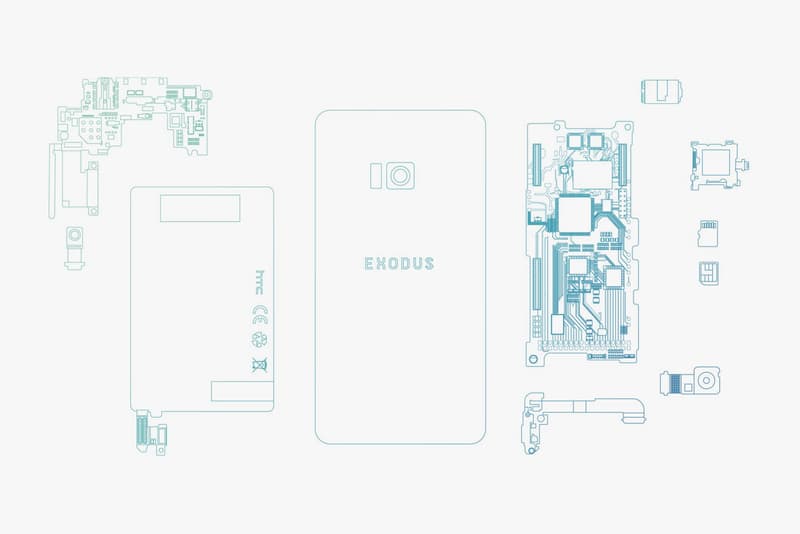 Earlier this year HTC announced that it was planning on launching a blockchain-enabled smartphone and now it has a firm release date for the device. Called the Exodus, there's not a huge amount of information about the phone, although there's already a website dedicated to the phone and taking sign-ups for more information. The only details shown so far are that it will be "the first cold wallet phone with key recovery."
More details are likely to come HTC's Rise event, which takes place in Hong Kong today. The HTC Exodus already has a soft release date of Q3 2018, with no pricing information released at this point in time.
In related news, an Ex-Apple employee is arrested on charges of stealing and sharing self-driving car technology and trade secrets.