Young Scooter Recruits Rick Ross & T.I. For "Jugg King" Remix
Released a few months after the original.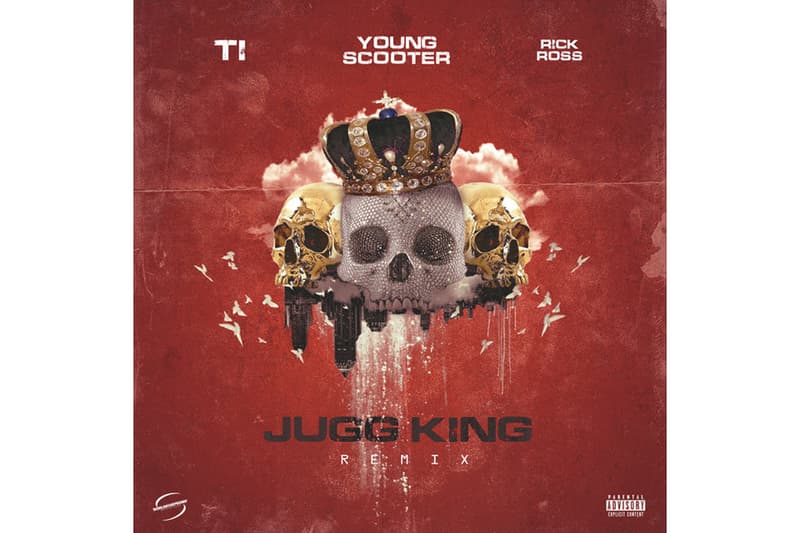 South Carolina rapper Young Scooter returns with new solo material. A few months ago, the Freebandz rapper dropped his single "Jugg King." On Tuesday, July 10, the singer-songwriter returned with the song's remix with none other than Rick Ross and T.I. "'Jugg King' is a song for the streets, but it's got crossover appeal too because of the melody of it," Scooter told Billboard a few months ago. "It's some cocky words and that's how a lot of people feel, especially people with money. I be more on street hits. I wanted to get Ross and T.I. because I'm real big fans of their music and they're big in the streets. They were the perfect match."
Scooter has preveiously linked up with Ross for the remix of his 2013 record "Colombia," but this is the first time he and T.I. have collaborated. "I loved Ross' energy on my 'Columbia (Remix)' and I love how Tip switches [his] verses up so much. He comes with different melodies and I expect that," he says. Listen to the song below and stay tuned for more music from the three artists.