Ex-Apple Employee Arrested for Stealing Self-Driving Car Technology
And accused of sharing it with a Chinese firm.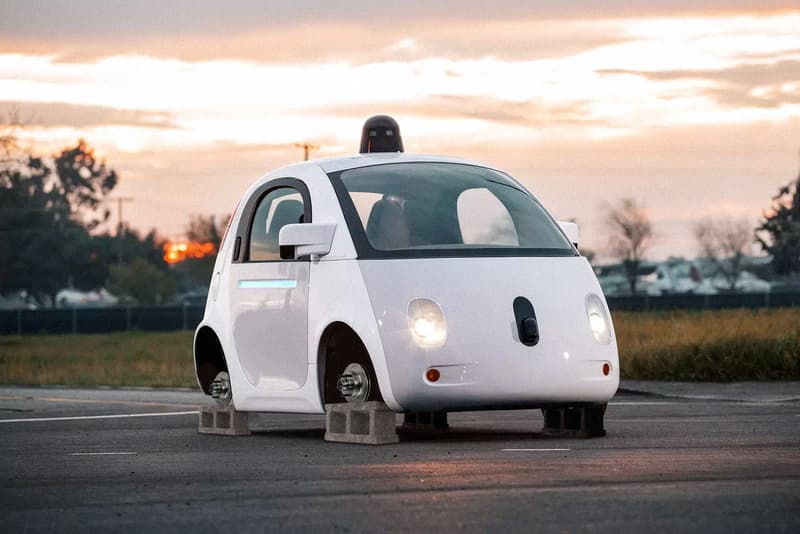 A former Apple employee has been arrested on charges of stealing self-driving car technology and sharing trade secrets to a Chinese electric vehicle company called Xpeng Motors. He was arrested on July 7 at the security checkpoint at San Jose International Airport on the way to board a "last-minute" flight to Hangzhou, China.
U.S. federal prosecutors accused ex-Apple hardware engineer, Xiaolang Zhang, of copying over 40 GB of Apple intellectual property to his wife's laptop before leaving Apple in April to work for Xpeng Motors, reports WIRED. According to Reuters, the downloaded data includes a 25-page secret blueprint of a circuit board for a self-driving car, which investigators say "serves as the basis for the instant criminal charge."
According to court documents, Zhang was hired by Apple in 2015 to work on the autonomous vehicle project. He took paternity leave in April 2018, and traveled to China, but was flagged for suspicious behavior when his supervisor discovered that he ran extensive searches of secret databases and returned to Apple's campus on April 28, when he was still supposed to be in China for paternity leave. On April 30, Zhang resigned from Apple to work for Xpeng Motors.
On June 27, the FBI questioned Zhang and served a search warrant at his house. Agents later learned that Zhang purchased a "last-minute" ticket to China for July 7, on which day he was arrested.
Stay tuned for more details and share your thoughts in the comments below.
For more Apple news, the next-generation iPhones may launch in blue, orange and gold options.