Apple's New iPhones May Launch in Blue, Orange and Gold
A cut above the usual monochrome options.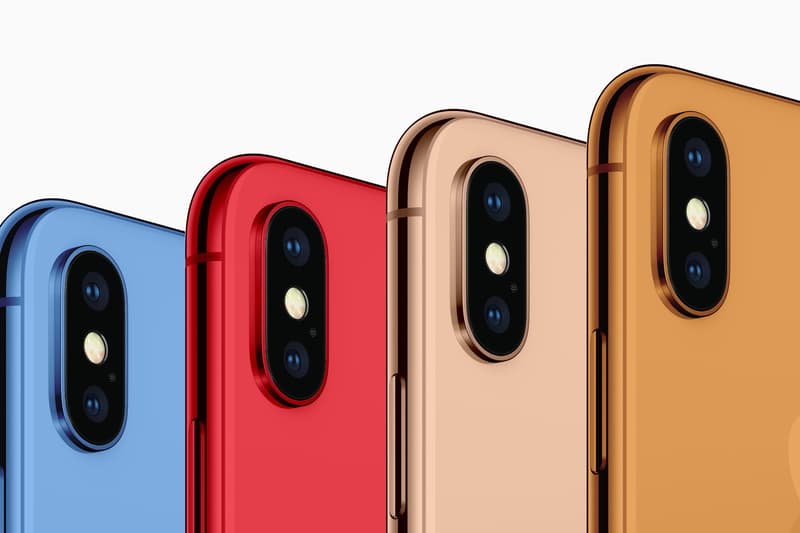 Apple is reportedly launching newer, larger iPhones in September, and what's more is that they could possibly arrive in an assortment of colors. According to analyst Ming-Chi Kuohe, the rumored 6.5-inch OLED iPhone will launch in black, white and a new gold color, while the rumored 6.1-inch LED iPhone will debut in grey, white, blue, red and orange.
Although Apple usually debuts (PRODUCT)RED variants a few months after a new model is introduced, never has the company revealed four colors for a new model at launch. An orange iPhone has never been released, and launch colors usually come in grey/black and white options unless it has a polycarbonate back like the iPhone 5C.
A new iPhone X Plus with a 6.5-inch OLED display and dual-SIM support is expected to drop in September as well.