Bali's "Chameleon Villa" Is a Mountainside Oasis
Buried in the dense forest.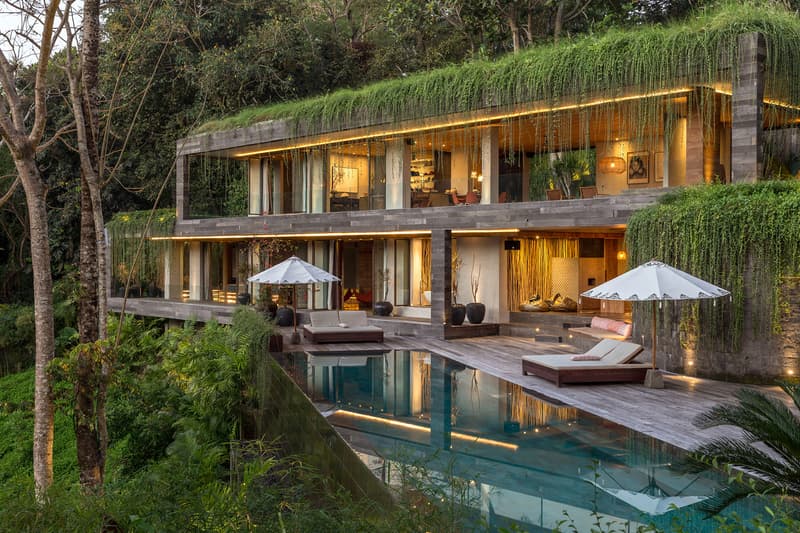 1 of 13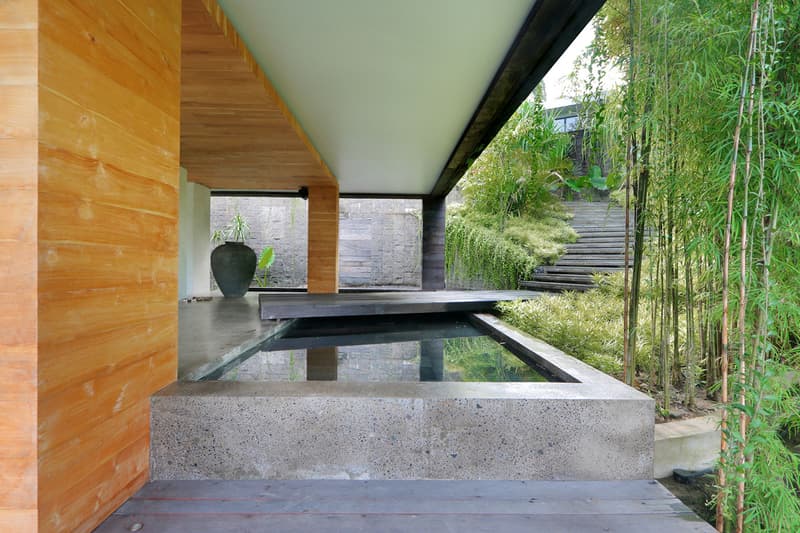 2 of 13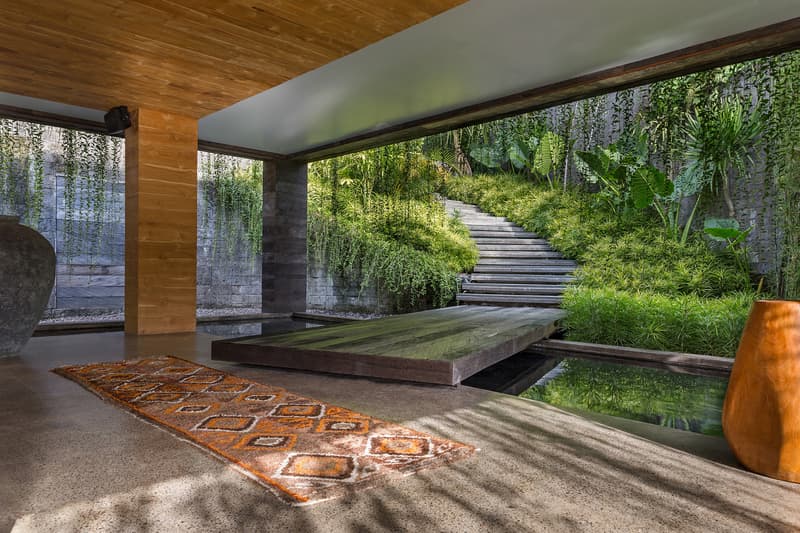 3 of 13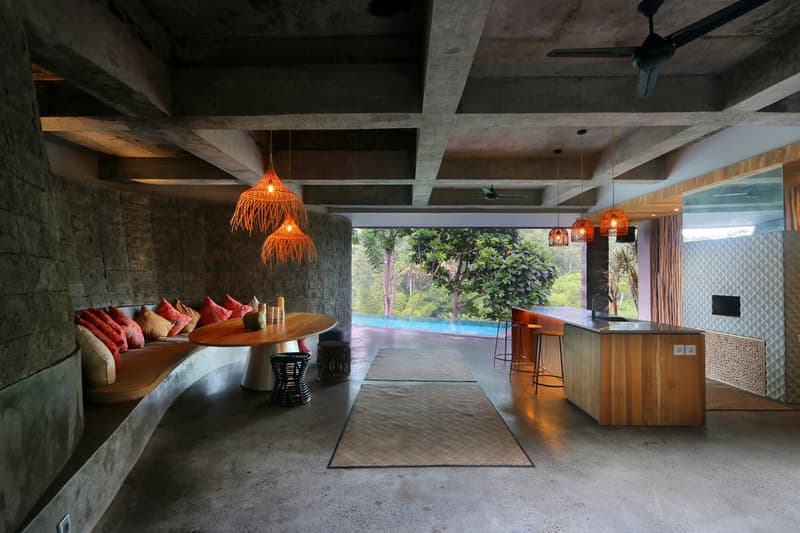 4 of 13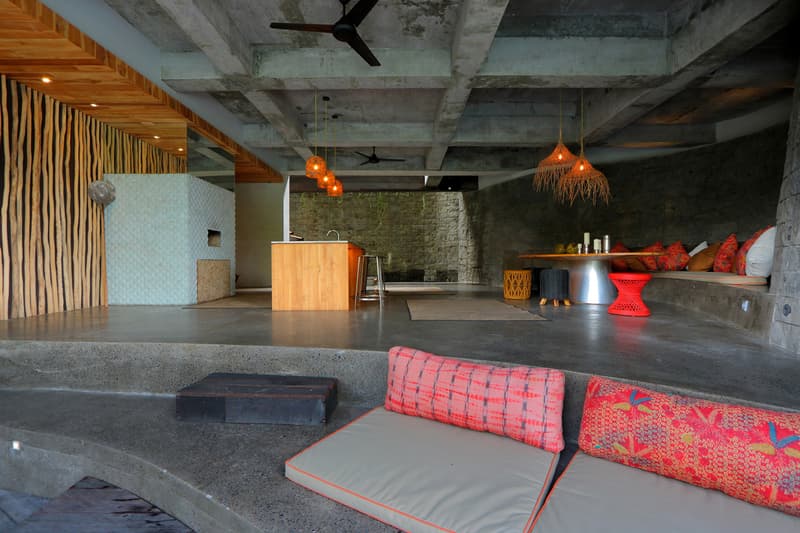 5 of 13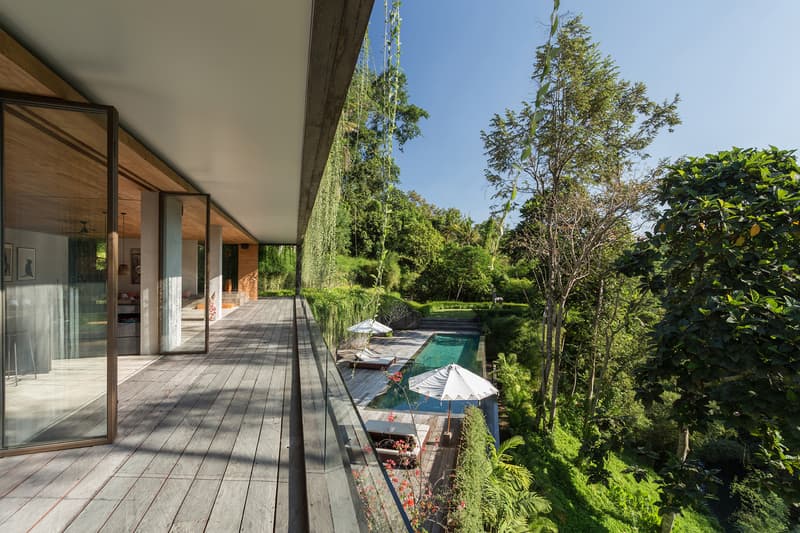 6 of 13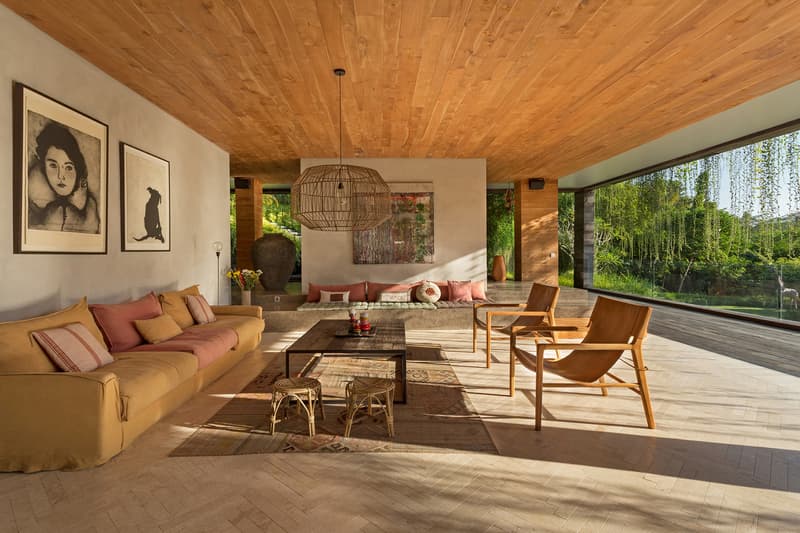 7 of 13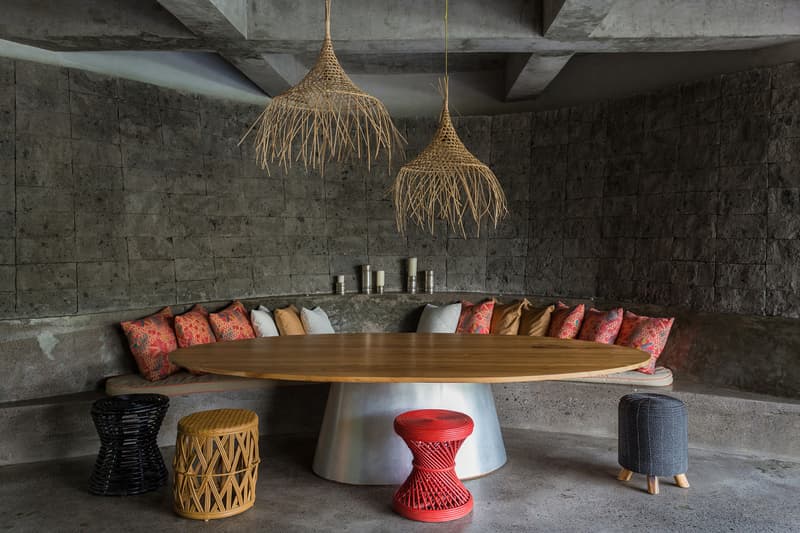 8 of 13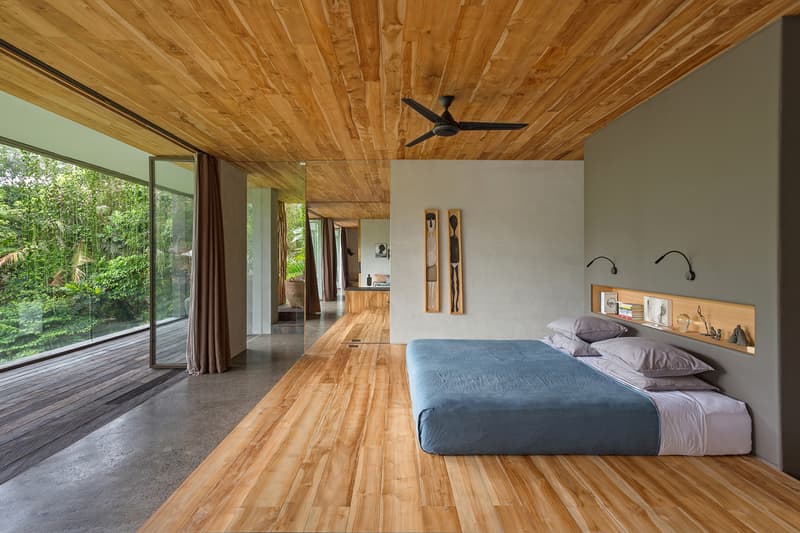 9 of 13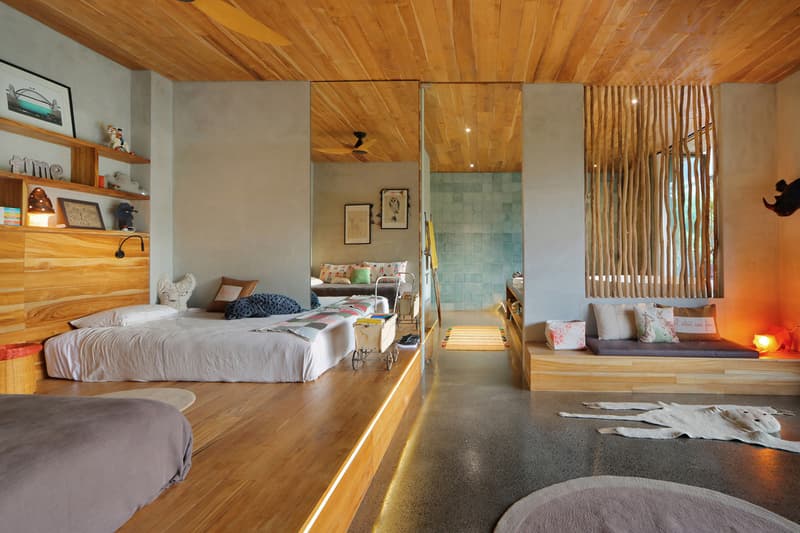 10 of 13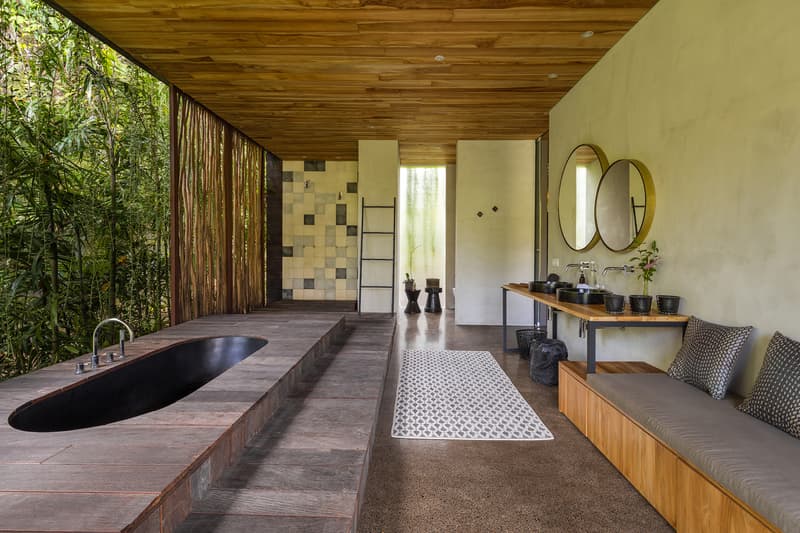 11 of 13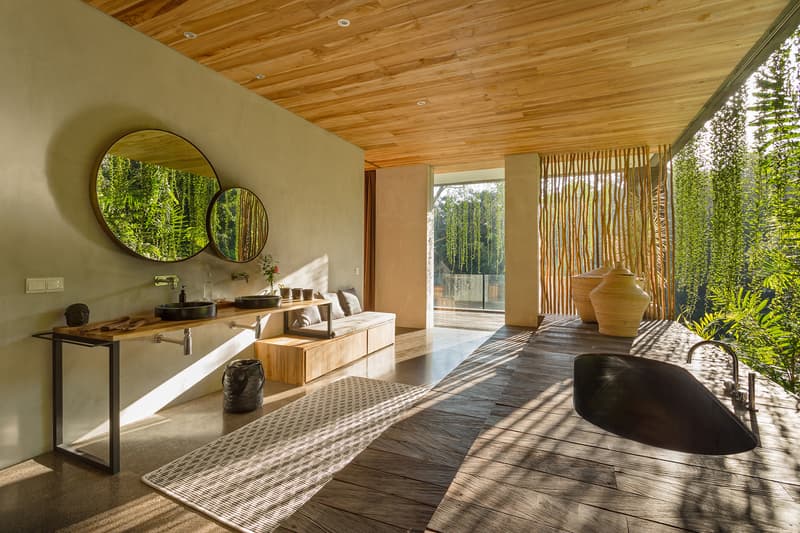 12 of 13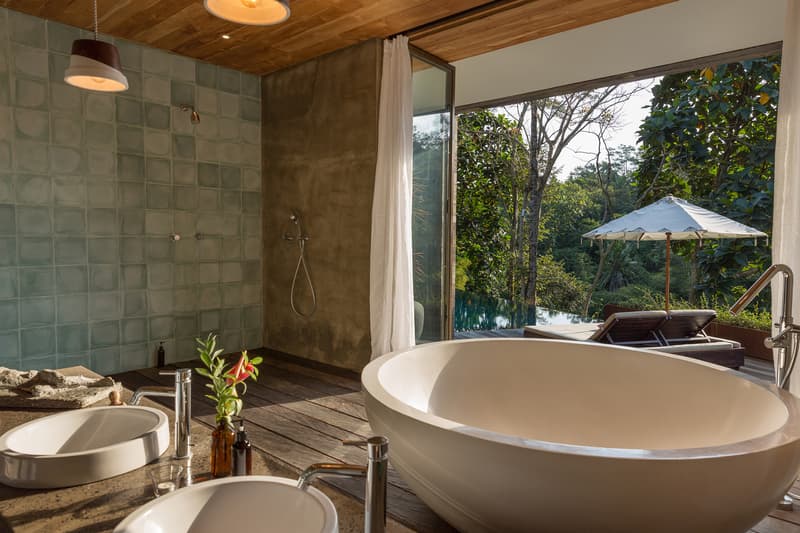 13 of 13
Located on a steep slope in the dense forest near the Balinese coast, the "Chameleon Villa" has been designed to be buried in the mountainside. To do this, local architecture studio Word of Mouth House has covered the concrete building in plants and foliage, while also using open spaces — such as courtyards — and entirely glass walls to blur the lines between the house and the forest.
The "Chameleon Villa" takes cues from traditional Balinese architecture, with a number of different pavilions used for different purposes. This means that all communal spaces are opened up to the elements, while the private spaces can be shut off. Take a look around the luxurious "Chameleon Villa" in the gallery above.
For more houses, check out Australia's "Silver House."