Australia's Silver House Balances Private Solitude With Environmental Open Air Elements
Striking the ideal mix.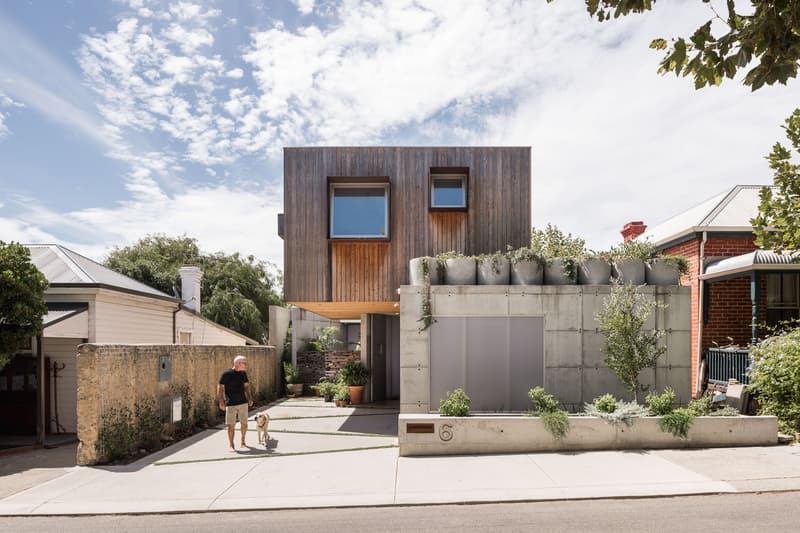 1 of 13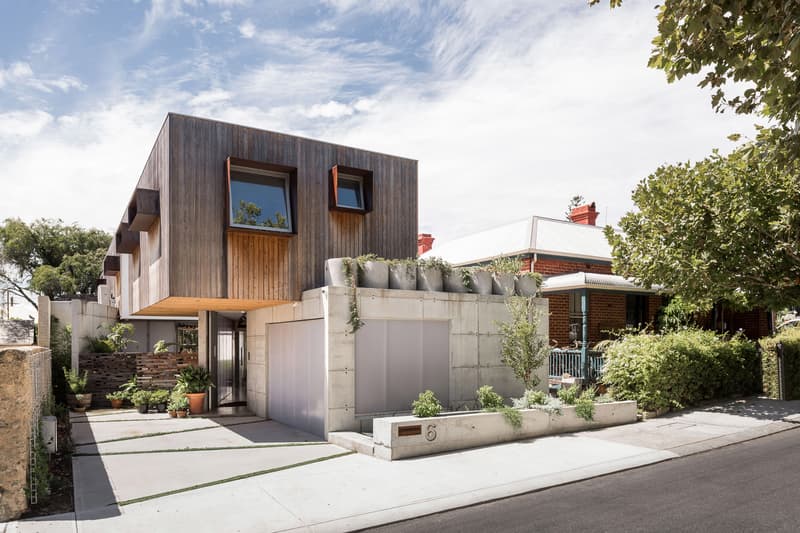 2 of 13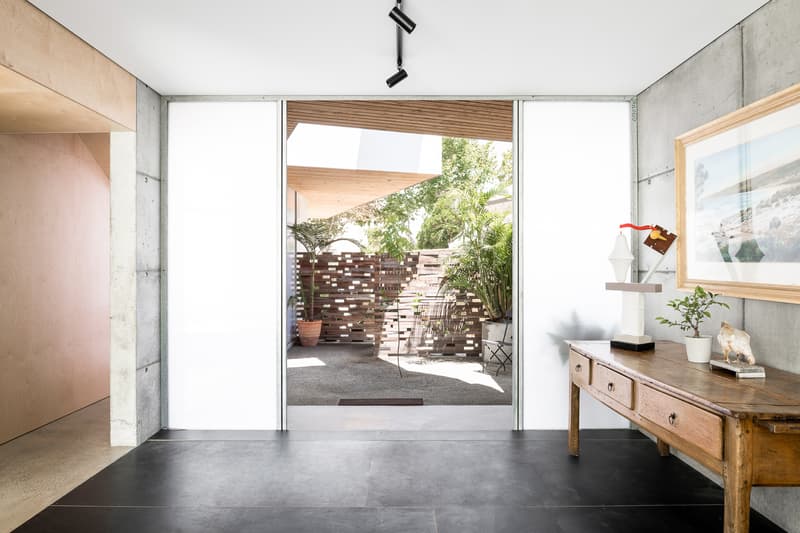 3 of 13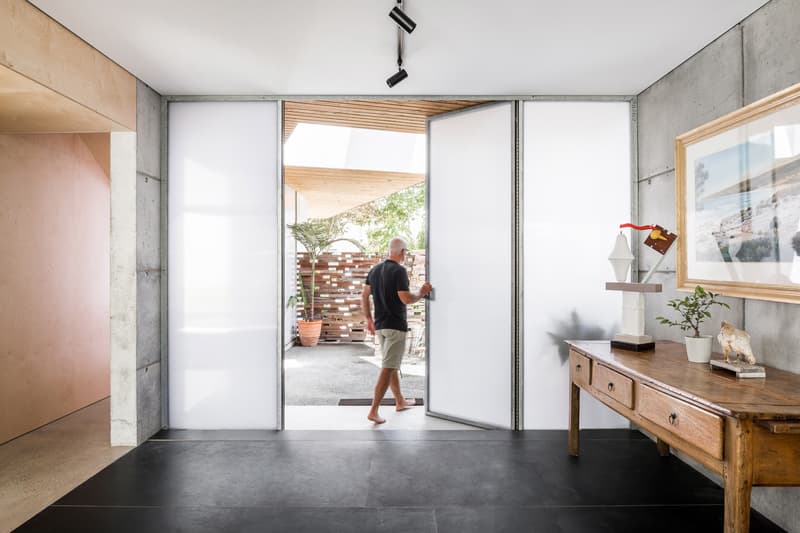 4 of 13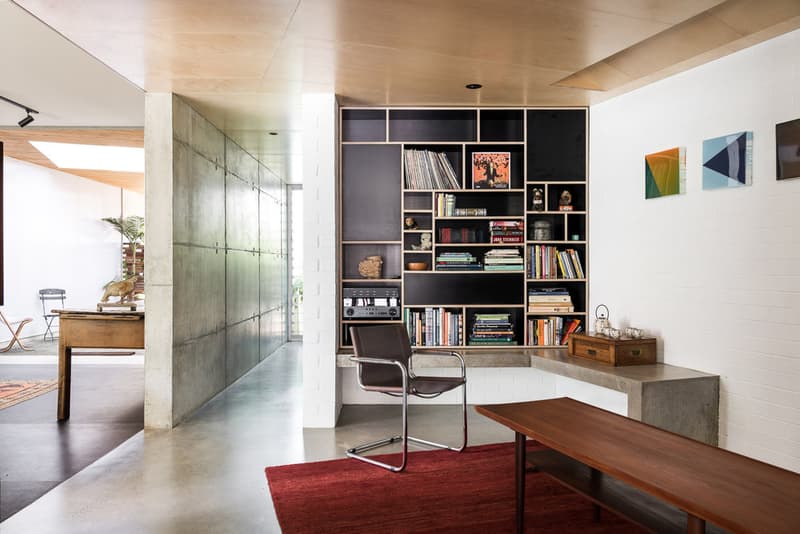 5 of 13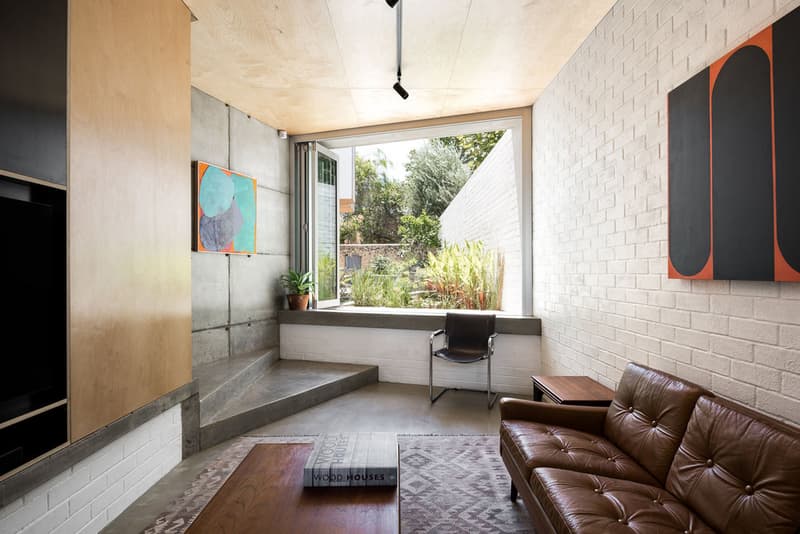 6 of 13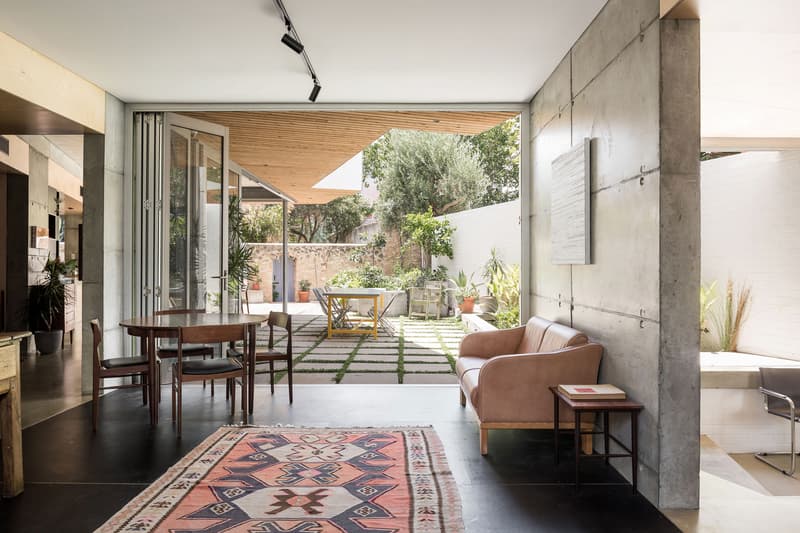 7 of 13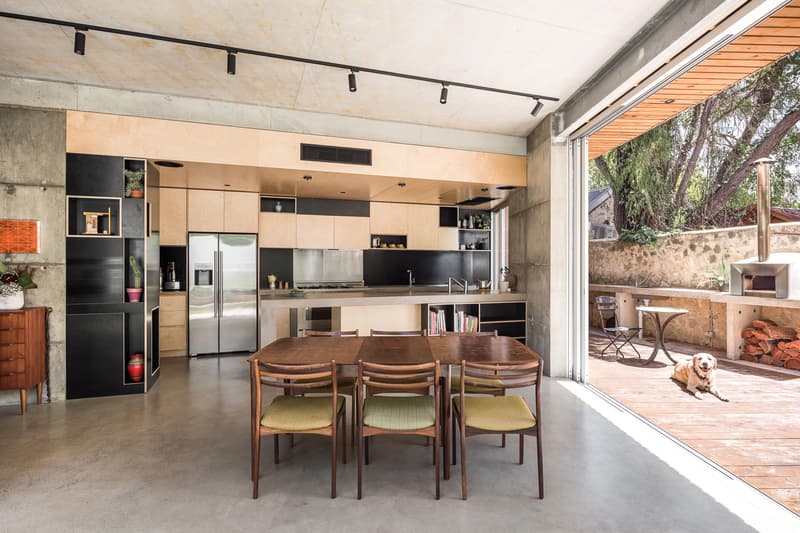 8 of 13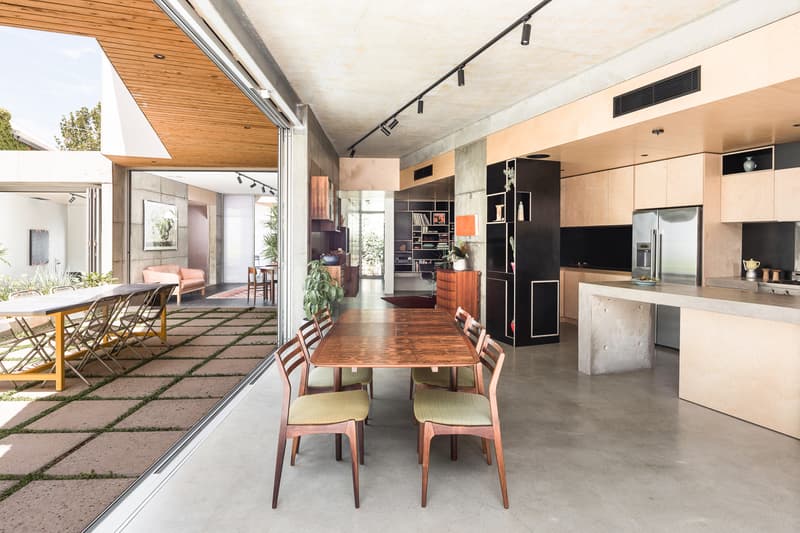 9 of 13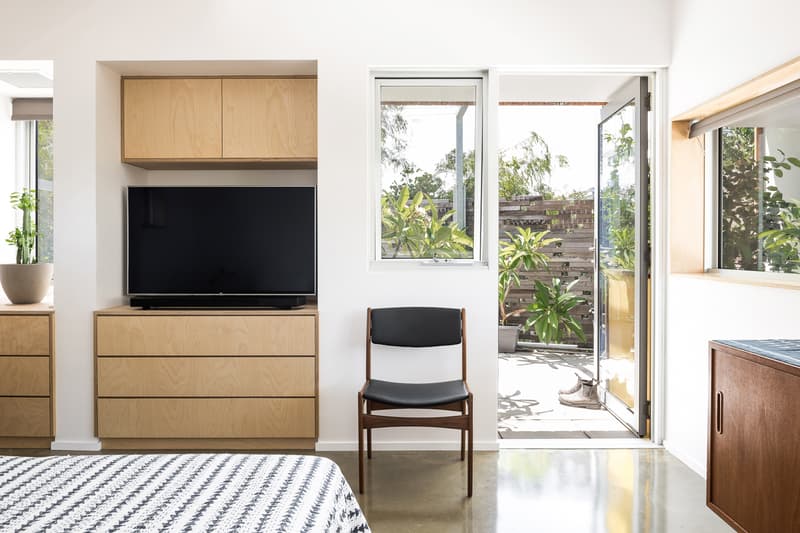 10 of 13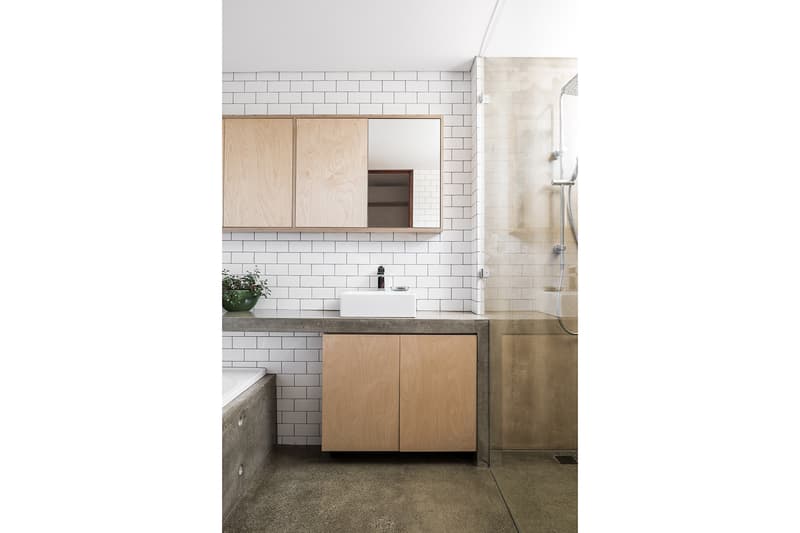 11 of 13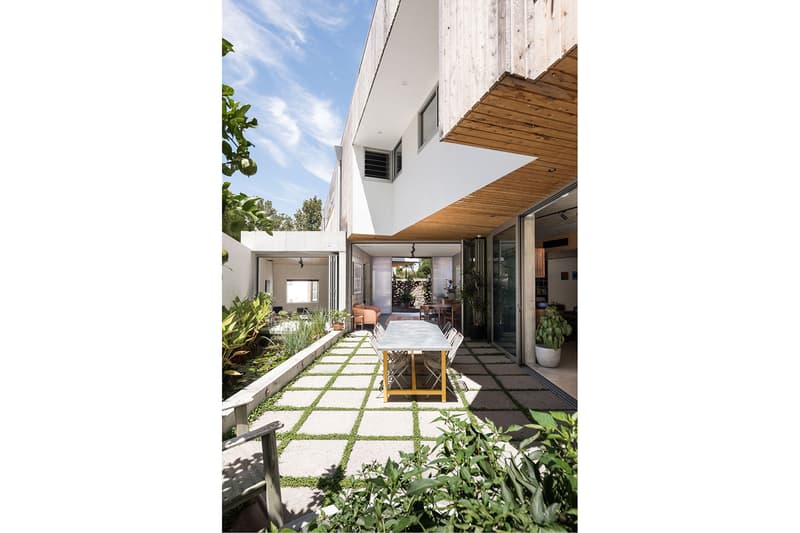 12 of 13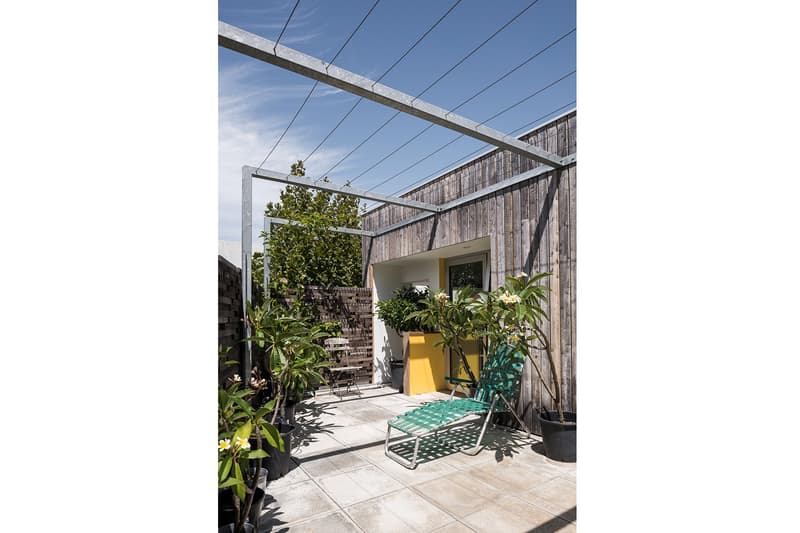 13 of 13
Nestled deep within the South Fremantle region of Perth, Australia lies the podular-style Silver House designed for a style-conscious, semi-retired couple. EDHO Architecture was tasked with scheming a home that spoke to the nature of its owners' need for comfort, while also providing the luxury of social entertaining whenever such a need arises. The layout, which makes creative use of space — some rooms boasting structured boxy silhouettes and others gravitating towards obscure trapezoidal aligned shapes — succeeds in devising adjacent quarters thematically different from the next.
Adding on to the home's allure is the diverse use of materials utilized throughout, for instance, grouping together smooth concrete walls, stacked brick partitions and paneled wood ceilings within the same space. Decidedly moving away from contemporary open concept formatting, the dwelling's collection of enclosed areas provide not only private isolation but their very own identity. Solitude aside, large bay windows, sliding glass doors and a spacious patio provides a close connection to the surrounding outdoors, allowing ample light to freely penetrate its interior while also granting easy access to lush greenery spotted throughout.
In other design news, Casa K brings modernism to the Italian countryside.