Kanye West Might Make 52 Records in 52 Weeks
He wants to spend more time in Wyoming.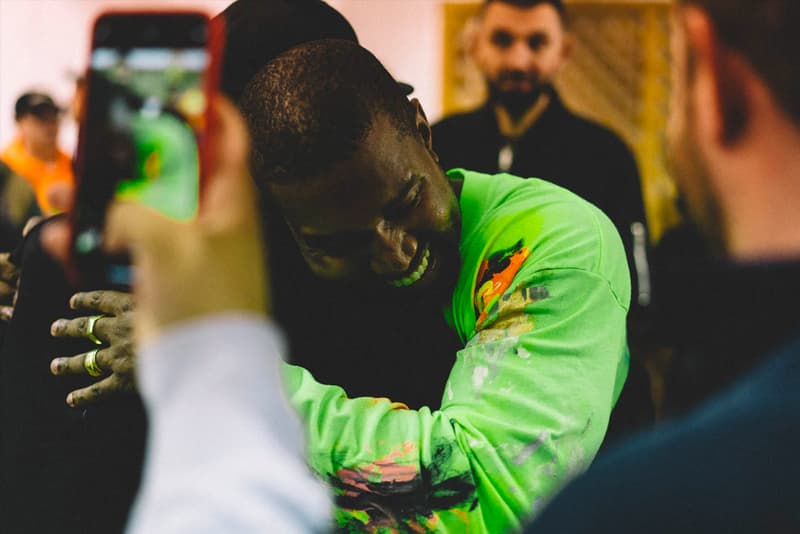 During the month of May and June, Kanye West dropped five albums in five weeks for himself, Pusha T, Kid Cudi, Nas and Teyana Taylor. West seems inspired by the 5 album streak and it looks like the is now contemplating the possibility of making 52 records in 52 weeks. New York Times writer Jon Caramanica recently linked up with 'Ye for three days. Afterwards, he followed up with an segment on NYT's Popcast on Wednesday, where he says that West is considering purchasing a place in Wyoming. "He said he wants to get a place in Wyoming and he thinks he wants to spend more time there," Caramanica said. "He told me at one point he wants to make 52 records in 52 weeks. Take that for what you will."
Recently, collaborator Francis and the Lights said there are rumors that West might produce a seven-song album for Chance The Rapper. In an upcoming interview with Complex's Open Late, it is revealed that Chance will address whether or not this is true.
Listen to Jon Caramanica talk about his time with Kanye on the podcast below. The part about Kanye considering to make 52 records starts at the 48:45 mark.