Drake's 'Scorpion' Confirmed as Double Album
It was confirmed by Mal of the Joe Budden Podcast that the LP will have an A SIDE and a B SIDE.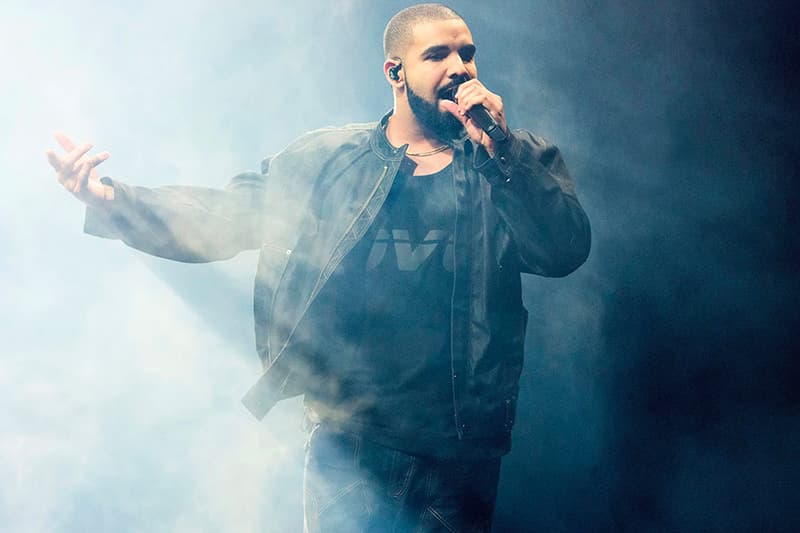 As fans eagerly await Drake's forthcoming Scorpion project, Mal of the Joe Budden Podcast has just shared some exciting news: it will be a double album.
During the show that aired earlier today, Mal aka "OVO Mal," made the surprise announcement during a discussion about Scorpion. When the question "Do we know that it is a double album?" was asked, Mal quickly chimed in with "Yes. It's a double album. It's a double album. It's an R&B and a rap album." Speculation on whether or not Scorpion would be a double album started surfacing when Drake revisited his love of billboards, placing a slew of new advertisements all over Toronto. The one to spark rumors featured the words "A SIDE B SIDE." Listen to the Scorpion talk at the one hour and fourteen minute mark in the player below.
Drake's Scorpion album is slated to drop this Friday, June 29. Make sure to check out the short promotional clip posted by Drake himself earlier in the week.