Damon Dash Sues Director Lee Daniels for $5 Million USD
This follows up Dash's confrontation with Daniels at a Diana Ross show.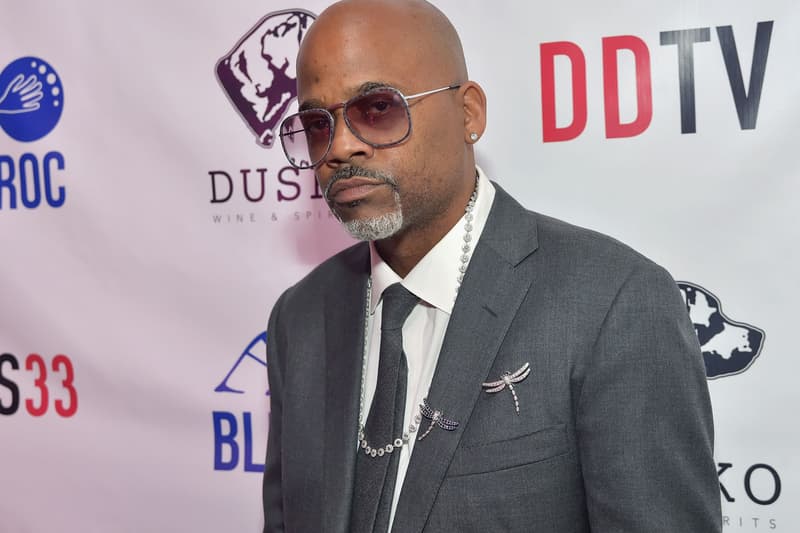 Damon Dash made headlines when a video of his confrontation with director Lee Daniels (Precious) at a Diana Ross show at the Hollywood Bowl went viral. In the video, which you can see below, Dash can be heard yelling at Daniels about owing the record producer $2 million USD. Dash also threaten to sue and it looks like he wasn't playing around.
The Roc-A-Fella Records co-founder hit Daniels with a $5 million USD lawsuit, Deadline reports. "Plaintiff is entitled to a judgment, directing Defendants Lee and Lee Daniels Entertainment to pay to Plaintiff monetary damages in amount to be determined at trial, but estimated at no less than five million dollars ($5,000,000.00), and issue any Producer credits and ownership rights to Plaintiff to which he may have heretofore been entitled," states the multi-claim complaint filed today in New York Supreme Court by Dash's NYC-based lawyer Natraj Bhushan.