Sasquatchfabrix. FW18 Refines Japanese Heritage With Modern Flair
Effortless Japanese layering.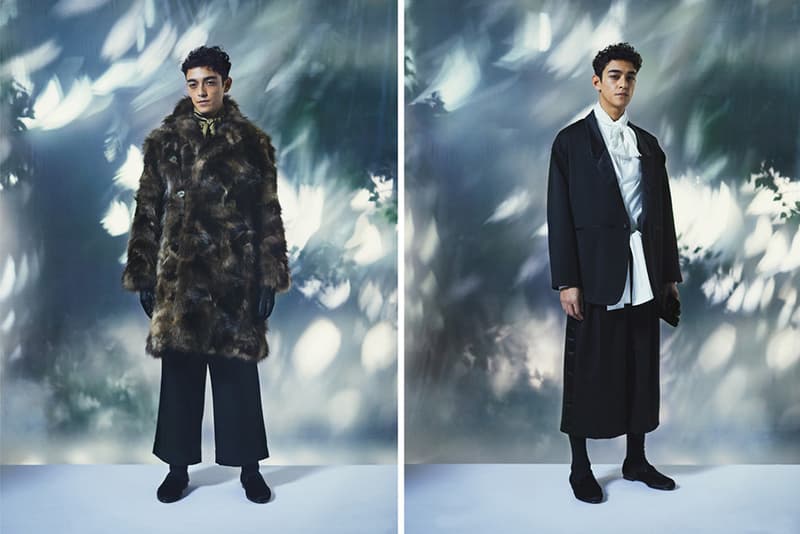 1 of 13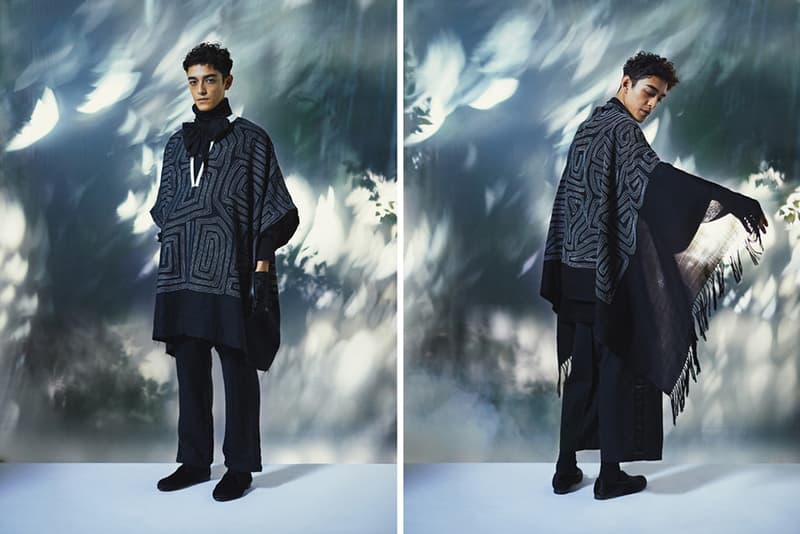 2 of 13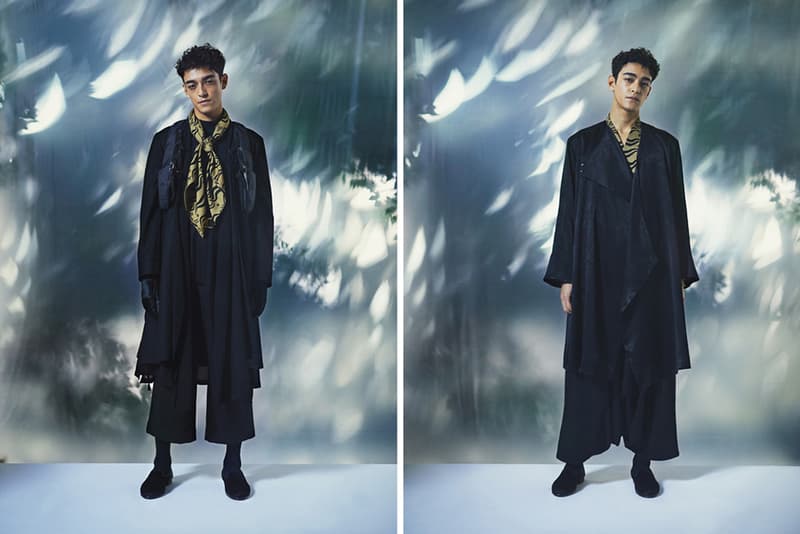 3 of 13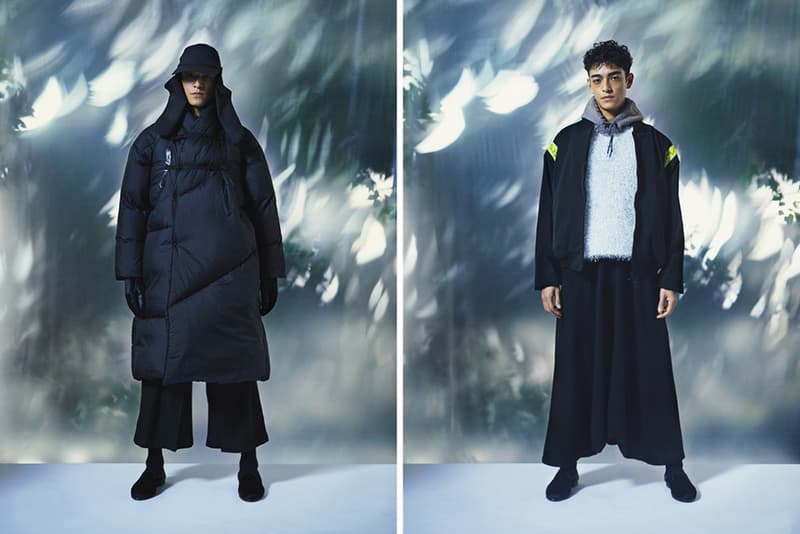 4 of 13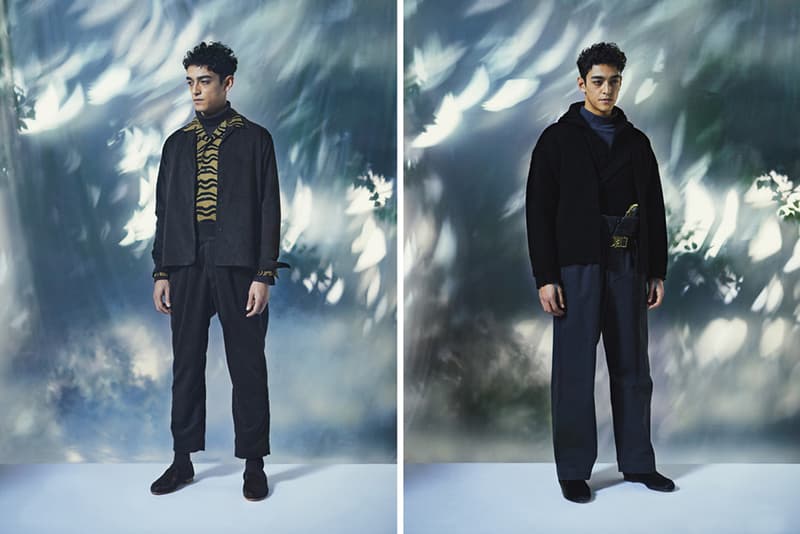 5 of 13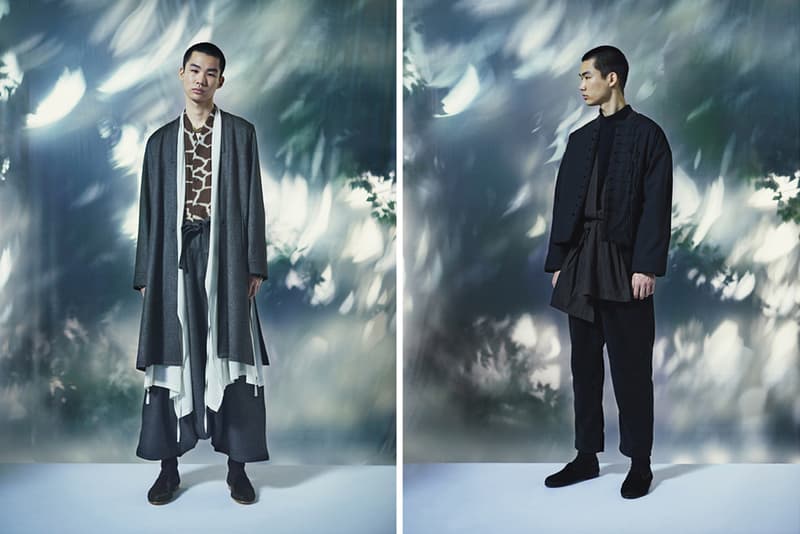 6 of 13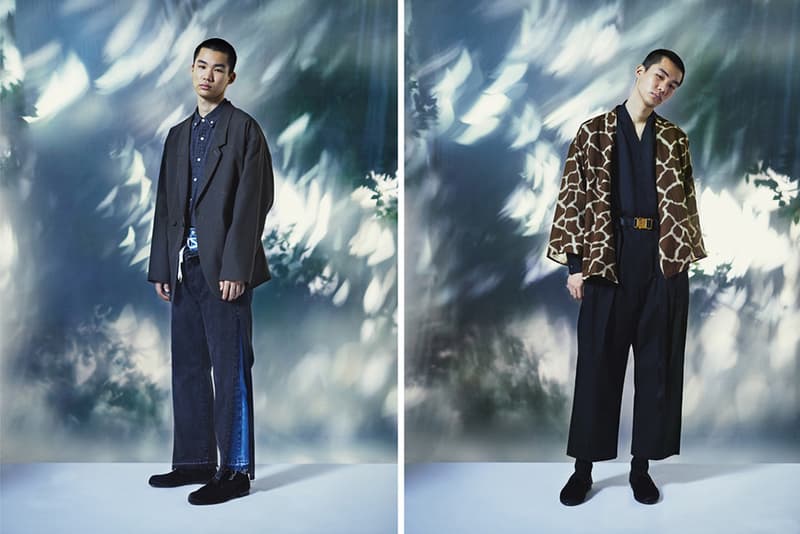 7 of 13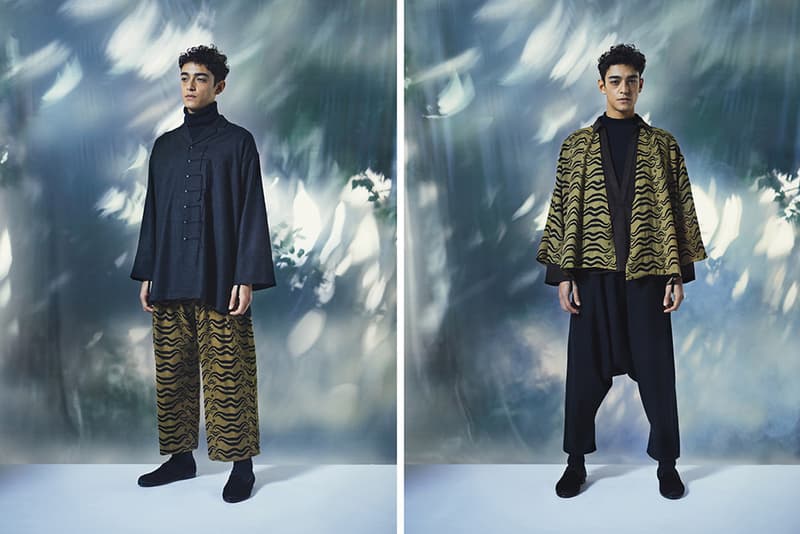 8 of 13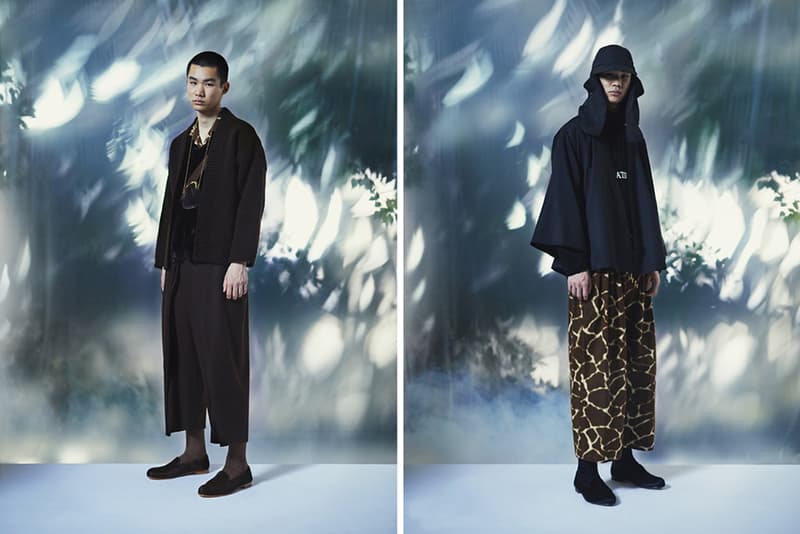 9 of 13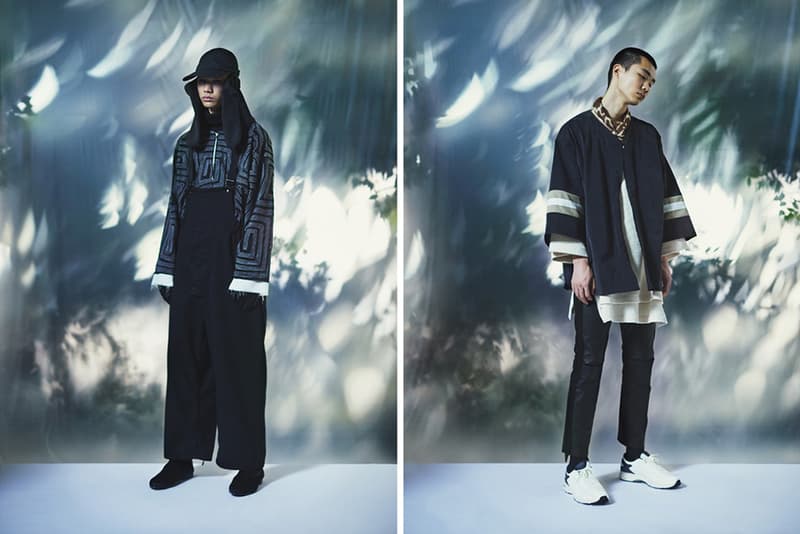 10 of 13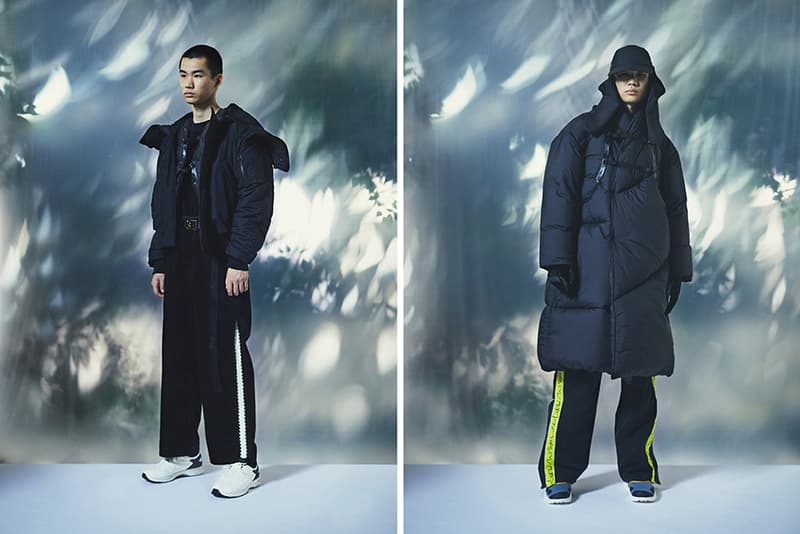 11 of 13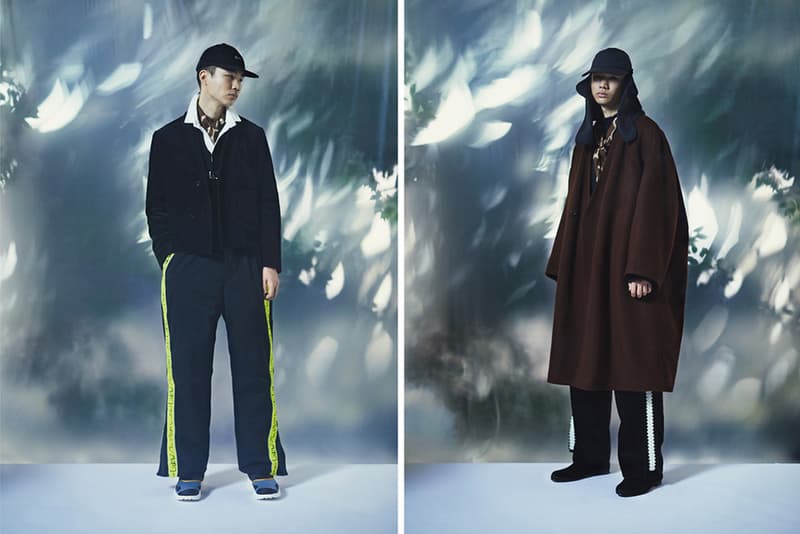 12 of 13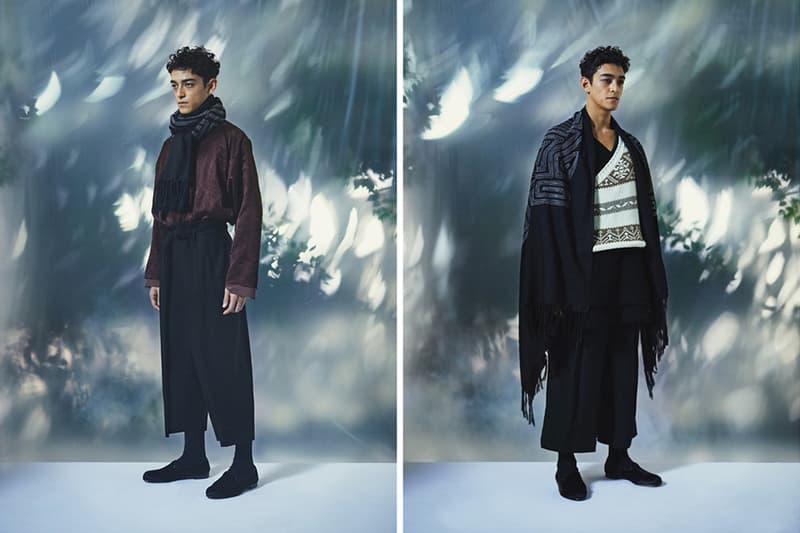 13 of 13
Sasquatchfabrix. returns for Fall/Winter 2018 with a range dubbed "Kamisabiru," a phrase that loosely translates as "old goods with an air of majesty" — a blend of shabby and tasteful designs. Living up to its name, the range elevates Japanese heritagewear to contemporary standards, creating kimono-influenced down jackets and juxtaposing yukata coats with bucket hats.
Keeping in line with the brand's recent releases, "Kamisabiru" filters classic Japanese designs through a modern-day wardrobe, with wearably austere results. Wide-sleeved sweaters, jackets and coats figure alongside loose, cropped pants to create a motif that's equal parts slouchy and stylish, with Mandarin closures, belted shirts and heritage-inflected prints adding suitably retro flair. Furry coats, blazers, turtlenecks and hoodie-like collar drawstrings aid in distinguishing the goods from vintage clothing, while oversized layering pieces both create playfully disrupted silhouettes and reinforce the comfy styling. Trendy touches update select items, like slit-hem denim, printed hoodies and side-striped track pants, playing well against the range's more traditional garments.
Look for the new range to drop later this year.
Elsewhere, Folk showcased low-key comfy clothing for Fall/Winter 2018.
Sasquatchfabrix. Fall/Winter 2018 Collection