'PUBG' Drops 'Fortnite' Copyright Lawsuit
The two titles will continue to live on.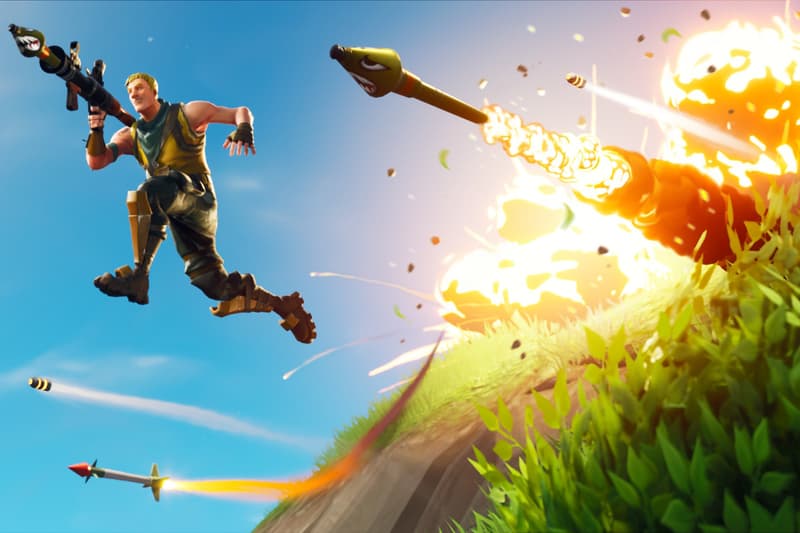 The parent company of PlayerUnknown's Battlegrounds has dropped its lawsuit against Epic Games' Fornite for copyright infringement. PUBG garnered a lot of attention for its genre-defining arena battles before Epic Games released a battle royale mode for Fortnite, utilizing similar features from PUBG.
It's unclear why the suit has been dropped or if the companies settled out of court, but PUBG developer Bluehole and Epic Games are both partly owned by Tencent Holdings. It is rumored that Tencent Holdings intends to ink a deal to increase its PUBG investment to 10 percent.
In related Fortnite news, the game just got a four-player practice mode.