TDE's Punch Drops New Track, "God Complex (Council of Nicea)"
Should he drop an album?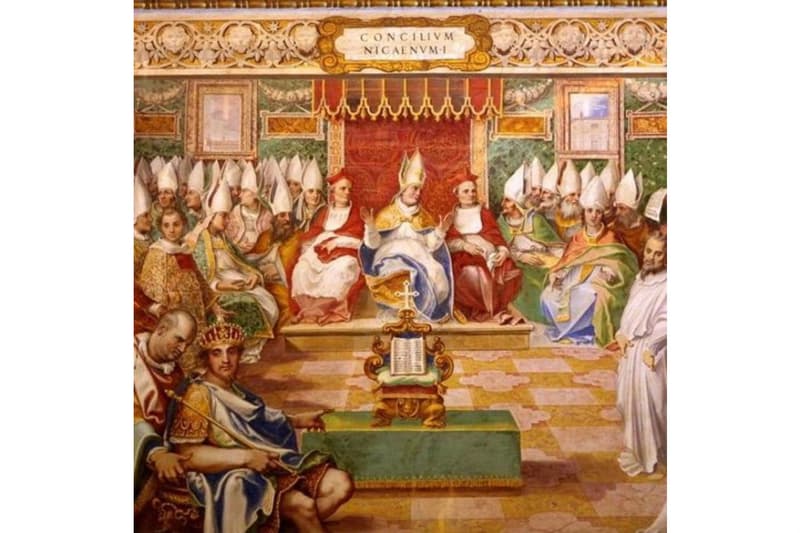 Aside from some making power plays on the regular, Top Dawg Entertainment's own Punch has been nothing less of impressive with his pen game over these past few years. Today, the co-president of TDE drops off a new lyrically-inclined cut titled, "God Complex (Council of Nicea)." If you're looking to dance this isn't quite the record, but if you're looking for some insight on how to boss up, you should definitely press play down below to listen.
Meanwhile, during a sit down with Billboard in 2016, the TDE boss-turned-rapper told the media outlet he's considering dropping a full-length project saying:
"I think I'ma do a project for sure, I think I'm going to finally finish it because I write a lot and I record every so often. I think I'm just gonna go ahead and knock it out at this point. I'm starting to get that itch more and more. Before, it was like, 'OK, I write a little bit. I can rap. Let me put it down for fun. It's cool.' At this point, it's starting to turn into a burning. I really want to do it now."
Stay tuned and listen in below.
In other related news, check out TDE's new capsule collection with Nike.