'Fortnite' Gets a Four-Player Playground Practice Mode
It's finally here.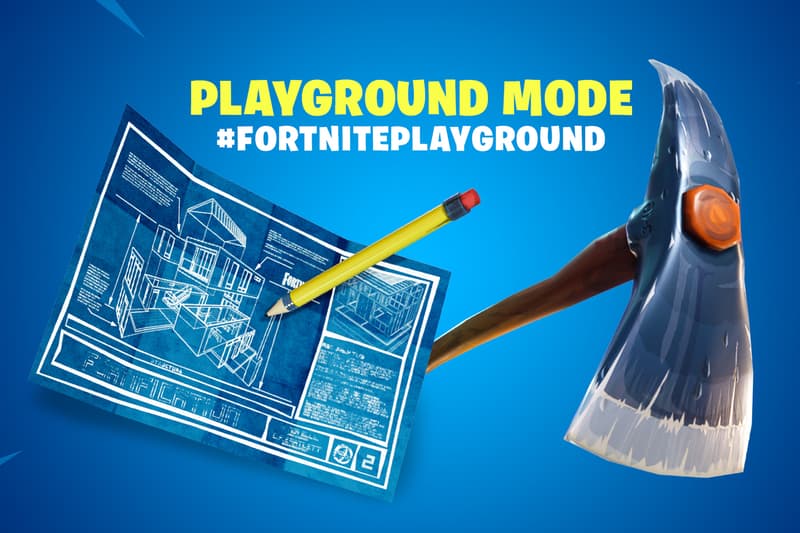 Epic Games has released a new practice mode as a part of its v4.5 update for Fortnite. Playground Mode offers a secluded main island for up to four players for up to an hour. Storms don't arrive until the final five minutes of a match and respawns are unlimited, but friendly-fire is enabled to keep the mode slightly competitive.
Resources gather 10 times faster than normal and 100 llamas are present to deliver materials, traps, health, shields and other damage-based items. Ammo and chests are marked on the island as well since the mode is meant to be an easier introduction to the game's core mechanics. However, the mode should also be helpful for pro players testing new strategies.
Currently, the mode is down for repairs, but expect a proper release soon.
In related news, Fortnite season 5 is on the way.
The Playground is closed for repairs while we investigate some issues with our matchmaking services.https://t.co/8xBpgCayKZ

— Fortnite (@FortniteGame) June 27, 2018