Ja Rule and Ashanti Are Dropping a Joint Album
The wait is over.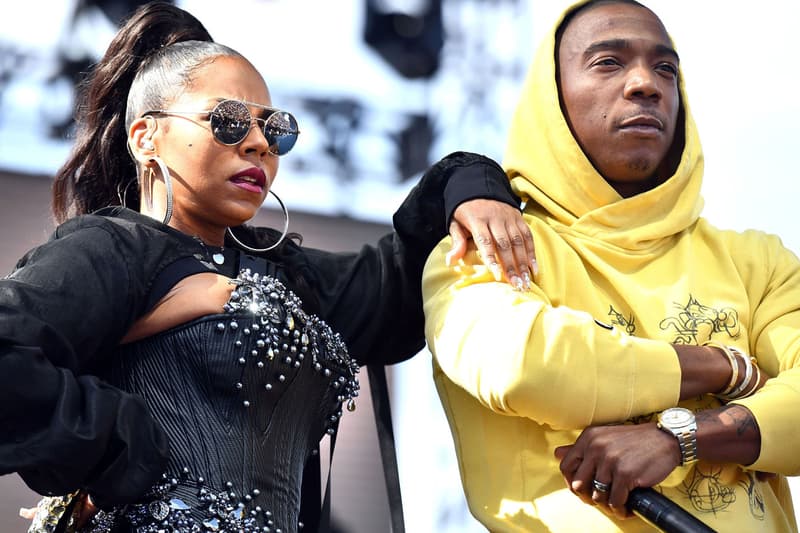 Despite JAY-Z and Beyoncé's new Everything Is Love album recently debuting at number two on the Billboard 200, it now appears The Carters have some competition looming. In a newly released interview that took place at the 2018 BET Awards, Murder Inc singer Ashanti broke the news when she told the reporter, "We're gonna carve out the time and make it happen, it's so funny because we've been talking about that for so long, but I think now he's like 'OK, now it's time to do it.'" This after Ja Rule took to Instagram to praise Beyoncé and JAY-Z's new album by saying, "Iconnic… The Carters… New album is dope! Ashanti, I think we should do one of these joint albums haha."
Meanwhile, the last time Ashanti and Ja Rule collaborated was in 2016 on "Helpless," off the The Hamilton Mixtape. Of course, their relationship dates back to 2001 when the two collaborated on a pair of Grammy-nominated hits, "Always on Time" and "Mesmerize." Stay tuned.