Beyoncé and JAY-Z's 'EVERYTHING IS LOVE' Album Drops on Spotify & Apple Music
No longer a Tidal-exclusive.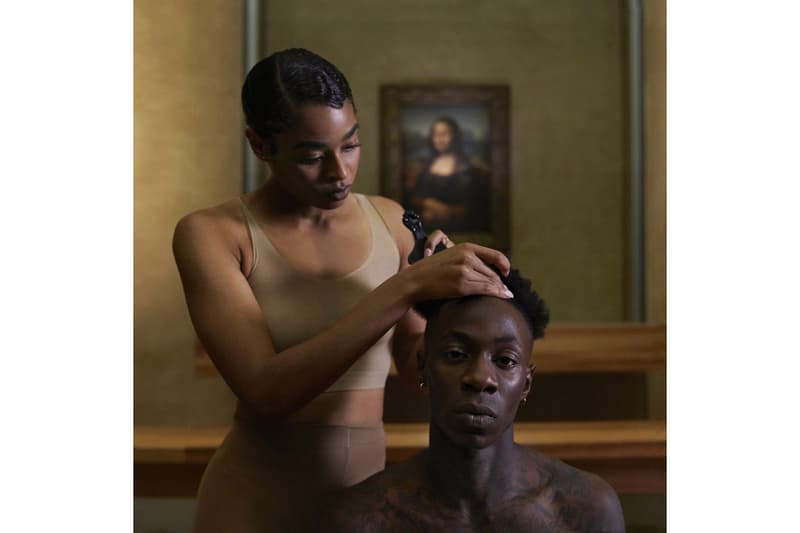 After being released as a TIDAL-exclusive over the weekend, Beyoncé and JAY-Z's joint EVERYTHING IS LOVE album is now available on all streaming services. The nine-track album — which is listed on Spotify and Apple Music under "THE CARTERS" — features appearances from Quavo, Ty Dolla $ign and Pharrell.
As it stands, EVERYTHING IS LOVE's Spotify release is limited, with only premium users able to listen to the album. It will be available to all users on July 2. The album dropped during the couple's "On the Run II" tour, which runs in Europe until July 17, before Beyoncé and JAY-Z tour across the US from July 25 until October 4. You can stream EVERYTHING IS LOVE via Spotify below, or you can head over to Apple Music to hear the album.
You can also  take a look at new NSFW images from Beyoncé and JAY-Z's "On the Run II" tour book.