Stream HYPEBEAST Music Playlist 003
New vibes from Kamasi Washington, alt-j, khruangbin, and more.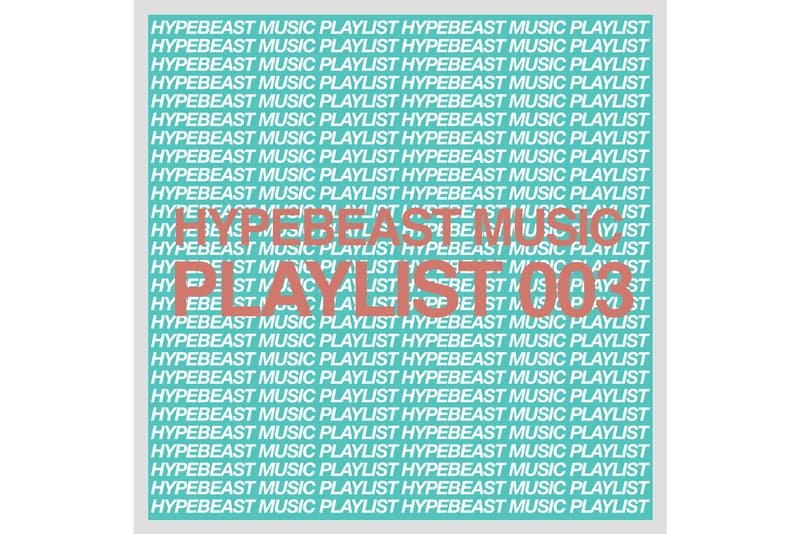 Trying to find new music to listen to? Get tired of listening to the same songs over and over? Well, the music division of HYPEBEAST is proud to present HYPEBEAST Music Playlist, our new weekly playlist. Curated by the HYPEBEAST music team, the playlist will feature new releases across all genres from a wide range of artists and talents not covered regularly on the web. For consistency, it will be updated every week with new music drops over the course of the previous weeks.
For HYPEBEAST Music Playlist 003, the staff has spotlighted a wide array of artists from many genres of music including dance, jazz, and alternative. 003 is filled with under-the-radar bands who are making beautiful music right now. HAWAI, a band from Dana Point, Calif., New York-via-Boston band Crumb, Khruangbin, and R=R=Now are blending a multitude of sounds from different genres such as jazz, soul, psych pop and so much more.
The standout of the playlist is Kamasi Washington, who released his double album Heaven and Earth last week. The song that sticks out is his single "Street Fighter Mas," which was accompanied by a six-minute short film directed by AG Rojas.
To round out the playlist, we spotlight artists to keep an eye on in the future, such as Sudan Archives, Flipp Dinero, Yellow Days, Yuno, and Nana Adjoa.
Listen to Playlist 003 below.